NEWS
Tweet Repeat: Anna Kendrick Channels Her Inner Game Of Thrones, Debra Messing Shares Selfie With Celeb Pals and More!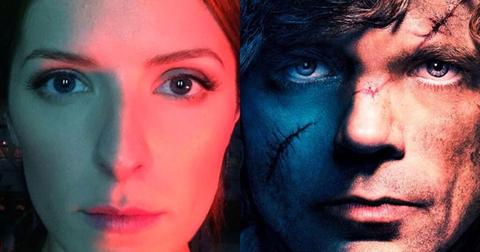 Nov. 22 2013, Published 8:41 p.m. ET
View all comments
Welcome to Tweet Repeat, your daily dose of the best celeb anecdotes found on Twitter. We've scoured the site looking for the funniest, weirdest, goofiest, deepest, craziest, sweetest, most intriguing thoughts of the day, from the most intriguing people on the internet. See what Pharrell, Lena Dunham, Ellen DeGeneres, Jay Leno and more were up to in the Twittersphere today.
Definitely gonna be one of those weekends when you put on a nice cozy burning log DVD.

— Ana Gasteyer (@AnaGasteyer) November 22, 2013
Article continues below advertisement