VIDEOS
Late Night Booty Call: We're Thankful For The Antics Of These Hot Guys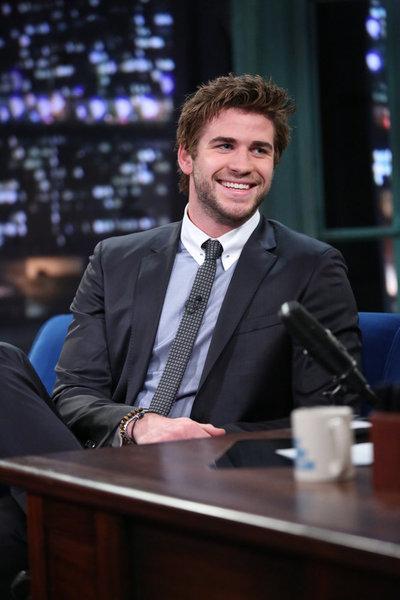 With Thanksgiving less than a week away, let's just take a moment to feel super thankful that these guys not only exist, but that they were invited on the late night talk show couches this week to share these sweet, sexy and silly stories.
Let's get a little frisky with these hotties for this week's Late Night Booty Call.
Vince Vaughn appeared on the Late Show with David Letterman this week to share his words of wisdom for handling the holidays.
Article continues below advertisement
Article continues below advertisement