NEWS
Tweet Repeat: Blake Shelton Has a Day Off, Nicholas Hoult is Dreamy and Tyra Banks Smizes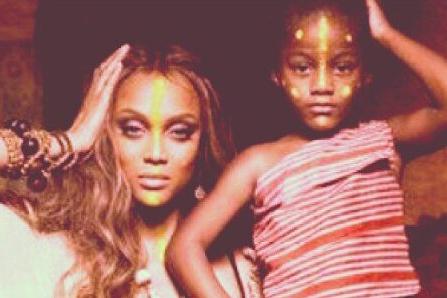 Welcome to Tweet Repeat, your daily dose of the best celeb anecdotes found on Twitter. We've scoured the site looking for the funniest, weirdest, goofiest, deepest, craziest, sweetest, most intriguing thoughts of the day, from the most intriguing people on the planet internet:
Today Blake Shelton makes the best of his day off, Nicholas Hoult is every girl's dream and Tyra Banks smizes:
Who are your favorite celebs to follow on Twitter? Comment below or tweet us @OKmagazine.
Article continues below advertisement