NEWS
Tweet Repeat: Kristin Davis Talks 'Sex and the City' Anniversary, Donald Trump Gives Advice and Scotty McCreery is Back in the Studio!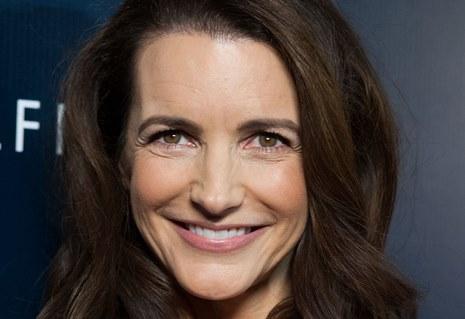 Welcome to Tweet Repeat, your daily dose of the best celeb anecdotes found on Twitter. We've scoured the site looking for the funniest, weirdest, goofiest, deepest, craziest, sweetest, most intriguing thoughts of the day, from the most intriguing people on the planet internet.
Kristin Davis tweeted out to her fans today big thanks for all the support the last 15 years. Can you believe it's been that long since the first Sex and the City episode? Maria Menounos also posted a funny picture from the set of Extra! Find out more about Scotty McCreery's new music, Donald Trump's advice and more below in our Tweet Repeat!
Article continues below advertisement
MORE ON:
entertainment news