NEWS
Tweet Repeat: Taylor Swift and Sarah Hyland Hang At Disneyland, Fifth Harmony Toilet Paper Simon Cowell's House and More!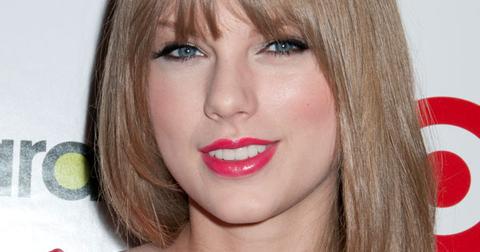 Oct. 7 2013, Published 7:15 p.m. ET
View all comments
Welcome to Tweet Repeat, your daily dose of the best celeb anecdotes found on Twitter. We've scoured the site looking for the funniest, weirdest, goofiest, deepest, craziest, sweetest, most intriguing thoughts of the day, from the most intriguing people on the internet. See what Lena Dunham, Justin Bieber, Paris Hilton, Ellie Goulding and more were up to in the Twittersphere today.
Article continues below advertisement