NEWS
Victoria Beckham Admits She Was Unlucky in Love and "No One" Wanted to Date Her Before David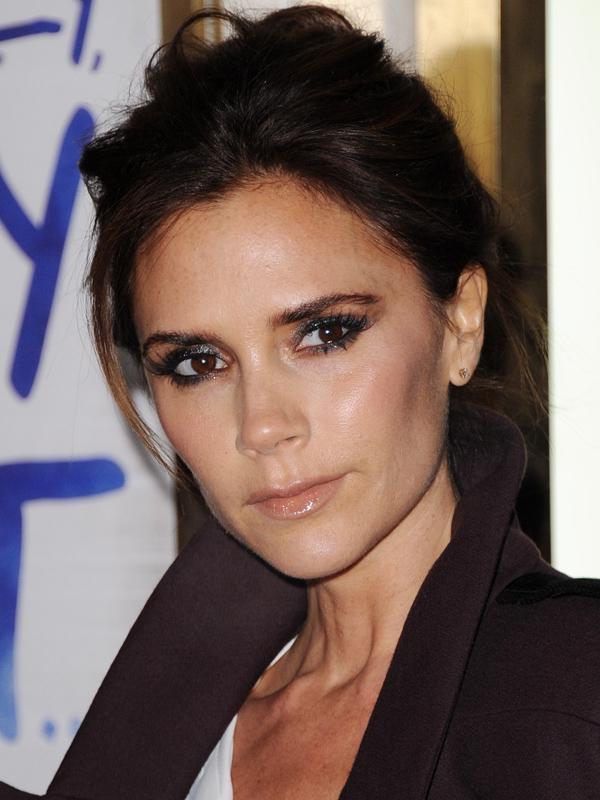 Article continues below advertisement
"There was a stage where someone wrote once how every woman wanted to be one of us and every man wanted to date one of us," Victoria says. "Not that anyone wanted to date me. I think everyone wanted to sort of like just brush my hair. But everybody could relate to one of us. That's why it was so successful."
The all girl band was a huge hit and had nine number 1 singles, two number 1 albums in the UK and one number 1 single and album in the states.
The mom of four shared the success and spotlight with Geri Halliwell (Ginger Spice) Melanie Brown (Scary Spice) Emma Bunton (Baby Spice) and Melanie Chisholm (Sporty Spice) and she explained why she was given the name "Posh."
OK! GALLERY: DAVID AND VICTORIA BECKHAM ARE MOBBED BY FANS WHILE OUT TO LUNCH IN NYC
"I was called Posh because I liked the nice restaurants, and the nice clothes, and that was my character. I didn't smile, even in those days. There was this, there was this very strong image, very, very strong image."
She added: "And I am very much that person, even now. Even now. I get ready to go out sometimes and I catch myself in the mirror and I'm like, "Oh my God, I've turned into that person".
In the special, Victoria fondly looks back on her days as a single superstar and says, "The things we used to get up to. We had a lot of fun. Even me! It turns out…Can be quite a laugh."
RELATED NEWS:
VICTORIA BECKHAM ON FASHION KILLING HER SMILE & BEING A FAN OF 'FIFTY SHADES OF GREY'