NEWS
Was DWTS Guest Judge Julianne Hough Too Tough On Mark Ballas Last Night?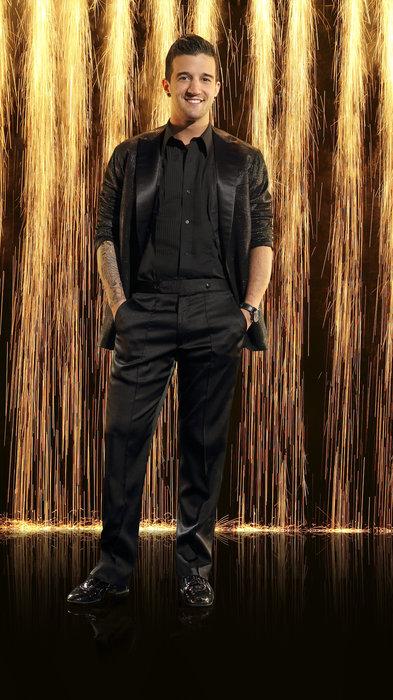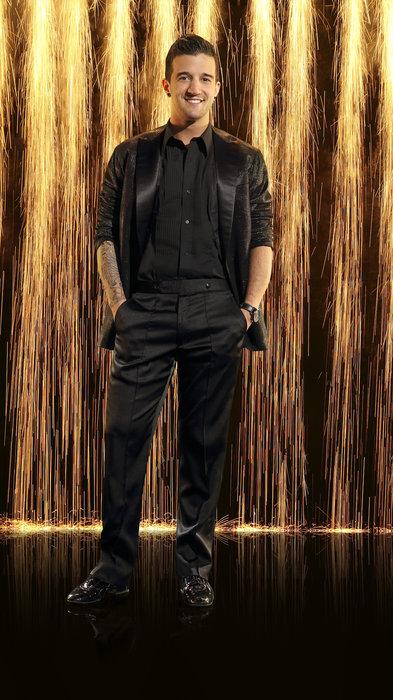 Article continues below advertisement
"I don't really get surprised by judge's comments," he told reporters on the post-show press line. "The one comment for me that was just a little funny was that I make it about me and all of the critiques were at me and not her (Christina). I found that a hypocritical comment in a sense. I think she (Julianne) was very insightful tonight, gave great tips on lines and how to express. We've had a lot of guest judges and of all of them she's been one of the best for being insightful and giving really good tips that make sense for technique, mechanics and that part I love. I was the one that kind of got the heat and it's okay."
OK! News: Connie Britton Shares Her Tips For Looking Flawless In a Flash
Christina had nothing but praise for her dance partner and the routine he choreographed for them.
"Oh, I loved it," she says. "At first I was so nervous because it was my first ballroom dance but towards the end of the last days of getting to tonight I started to get out of my head and just have fun. We're in character, we're in a jail cell. It's all about bringing the character into the performance. We had fun. That's what's great about him—he's very theatrical."
Article continues below advertisement
"I like to tell stories," explains Mark. "I like to bring things to life. We're in season 17, we've gotta change it up every now and then."
OK! News: Does Snooki Have a Secret Edge Over Her DWTS Competition?
Despite Julianne's criticism, Mark and Christina still garnered 8s across the board, giving them a total of 24 for the week, and the dancing pro says he'd happily welcome her back to the judges' table.
"Again, I think she's extremely insightful, she's been in this position many times, she's a champion," says Mark. "I grew up dancing with her and she's one of the best female dancers in this field so I think it's really great for her to come and give insight. She put me in the hot seat but that's fine. I take it with a pinch of salt. I think for the most part she did a wonderful job."
Which DWTS couple would you like to see win? Tell us in the comments or tweet @OKMagazine.