NEWS
Watch a VIDEO STREAM Tonight of One Direction's iHeartRadio Album Release Party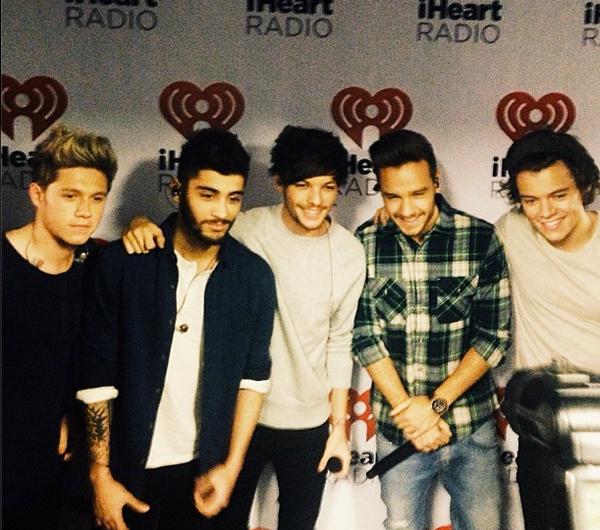 Last night was kind of a big deal for One Direction. The hot British boy band won two major awards at the 2013 American Music Awards and performed their new single, "Story Of My Life." But tonight, it's going to be an even more memorable evening for 1D, as the world will finally get to celebrate the release of the guys' third album, Midnight Memories, with a huge party hosted at the iHeartRadio Theater in Los Angeles.
Article continues below advertisement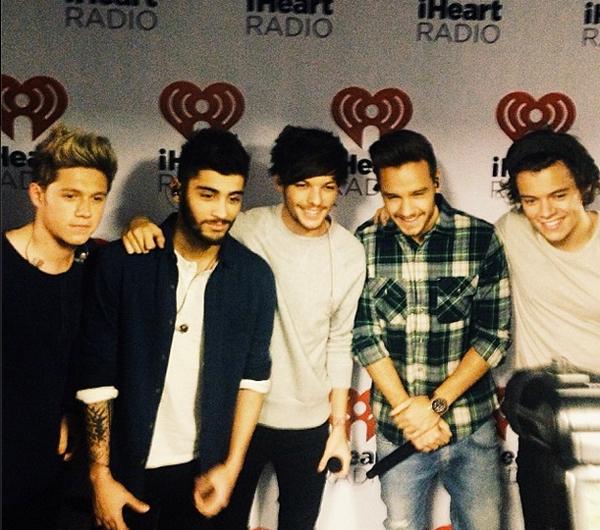 Last week, the guys performed songs from the album, had a sit down interview with Ryan Seacrest and more, and tonight, Directioners will finally get to watch the whole thing from start to finish! Be sure to tune into the video above or on Yahoo.com starting tonight at 6pm PT/9pm ET to catch all the action. It's not live, but it will feel like it is! And by the way, the event will also be broadcast across Clear Channel pop radio stations at the same time and will be replayed on The CW on December 9 and 25. A merry 1D Christmas, indeed!