VIDEOS
Oops! What Did Emblem3 Just Say About One Direction?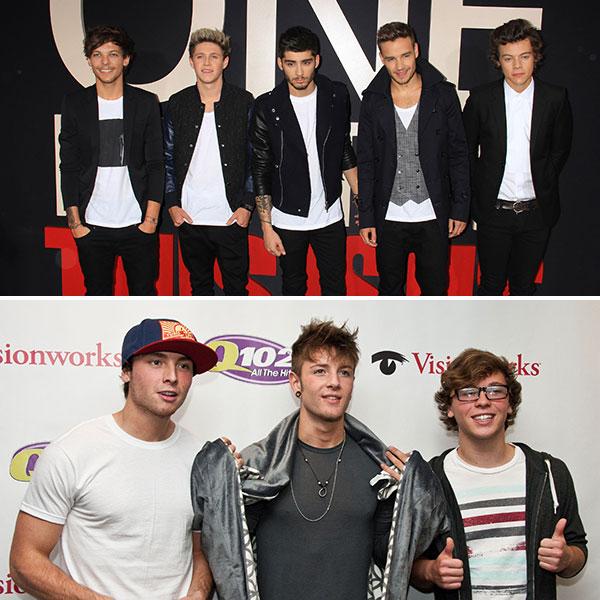 Article continues below advertisement
Photos: Blake Lively's best looks ever
Plus find out which guy admitted to his crush on Selena Gomez who the guys are currently on tour with. Hope things aren't awkward backstage...But let's just say it might be if she walks in on one of the guys doing what they like to do during an hour of me time, which they explain in the video.
Photos: See the best celeb Halloween costumes
You'll also want to see the guys also show off their (very flexible) hidden talents, admit their worst nightmares and express their very passionate feelings for bread. Who can blame them? Carbs are the best.