NEWS
Watch Ellen Degeneres In The First Oscars Trailer—Which Kinda Resembles That Musical Number From HIMYM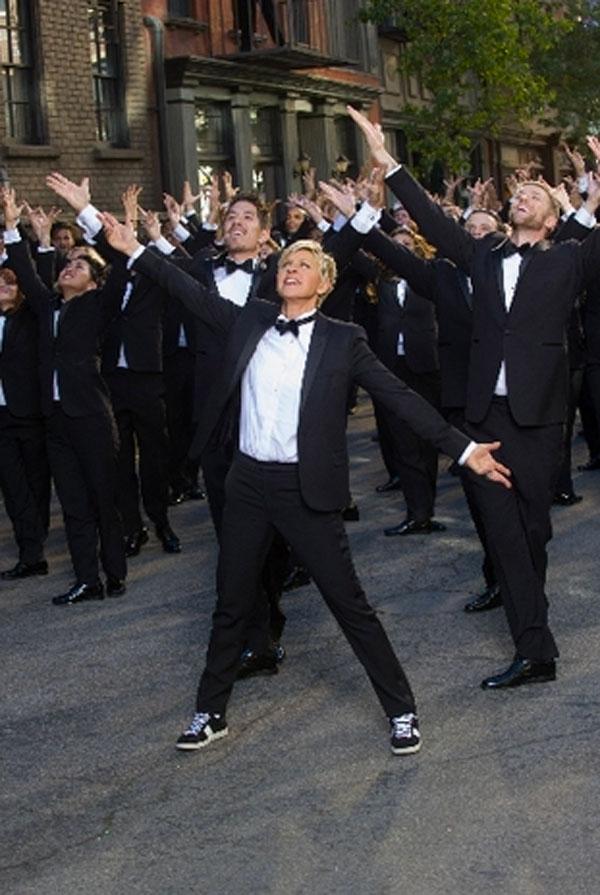 I am super, super excited to see Ellen Degeneres host the 2014 Academy Awards, but this first promo for the show makes me feel—a few things. Immediately upon first watch I had flashbacks of that musical number from How I Met Your Mother season 5, and so that's why I'm sort of not loving the promo. A bunch of people in suits, dancing to a very-much choreographed number in a fake New York City set. I mean, Ellen and Neil Patrick Harris even have the same "hanging onto the lamppost" pose down pat! See? PS, please excuse the blurry screen shots:
Article continues below advertisement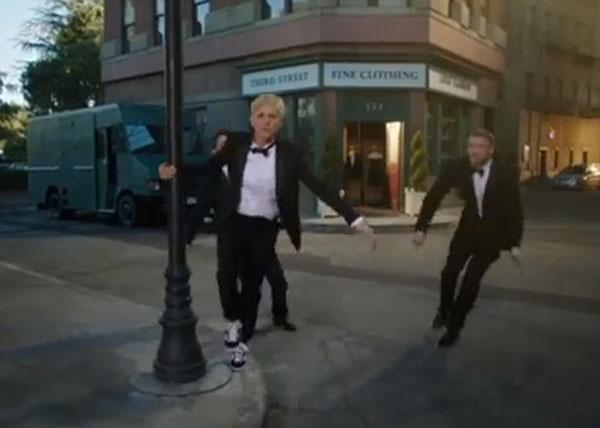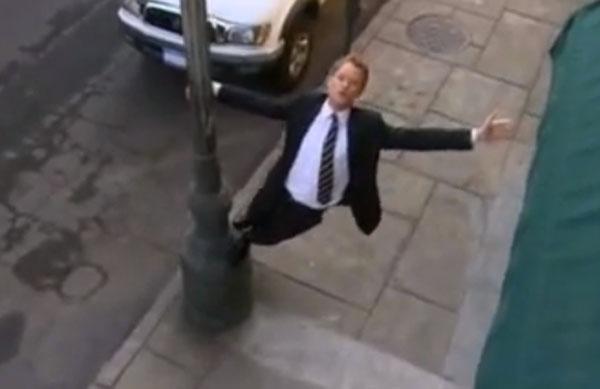 Watch: Lea Michele Opens Up About Cory Monteith on Ellen
Watch Ellen's new promo above, which features a song from Fitz & The Tantrums and was directed by The Heat director Paul Feig, first:
youtube=https://www.youtube.com/watch?v=DisioPE86AY&w=640&h=360
And now watch the HIMYM scene, and tell me I'm not the only one who sees this resemblance? Please?