NEWS
4 Requests for the How I Met Your Mother Spin-off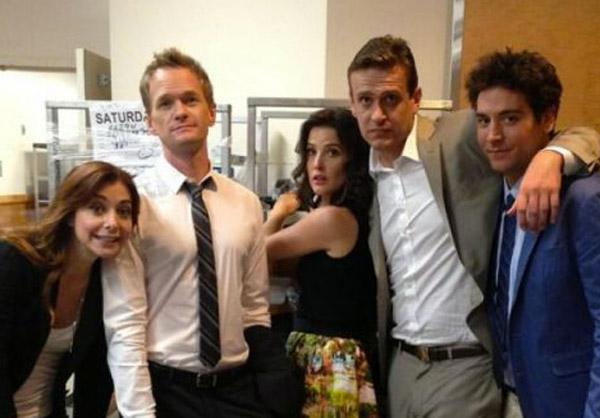 Remember last week, when we greeted the news that CBS was considering a How I Met Your Mother spin-off after the close of this final season of the show? It looks like all systems are a go!
Deadline has announced that CBS has (very quickly!) finalized the deal for a pilot order of How I Met Your Father, a more female-centric version of the long-running CBS comedy. This announcement leaves us very conflicted—we're excited! But nervous! So here's a list of things that we need from the show:
Article continues below advertisement
OK! News: The producers of HIMYM made us a playlist to represent the Mother!! Listen here.
• A really compelling female lead. Hollywood clearly has a very difficult time coming up with complex, genuine female characters, so we put the challenge to HIMYM producers Carter Bays and Craig Thomas—with help from amazing female SNL writer Emily Spivey—to make us care about this chick.
• A pace that does not draw out this process once again. I cannot wait nine years to glimpse this husband. I'll be old by then, okay?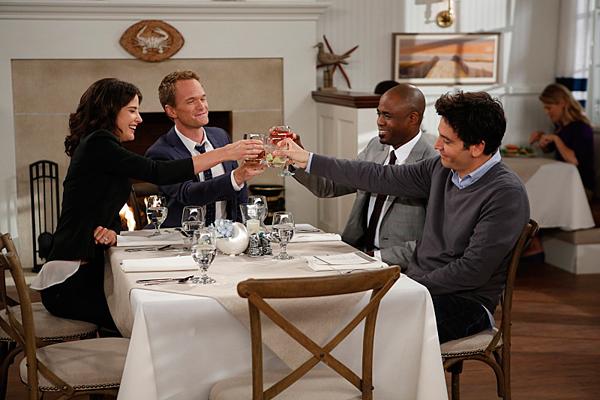 •An interesting take on the female dating experience. We've had He's Just Not That Into You and Sex and the City over the last 15 years. What light can they shed on the subject? Don't let this girl's life be like a sad Kathy cartoon!
OK! News: Sherri Shepherd spills on her big role on HIMYM!
• A healthy amount of space away from the original. There have been lots of TV spin-offs over the years. They generally fail. Usually, a good approach is to completely step away from the original concept and develop a show with its own voice, tone, and wit. Bring it, folks!
Would you want to watch a spin-off of How I Met Your Mother? What are you hopes for the show? Do you think it's a good idea? Tell us in the comments below or tweet us @OKMagazine.