NEWS
Watch Tyler Blackburn (Shirtless!) In The First Trailer for The Pretty Little Liars Spin-off, Ravenswood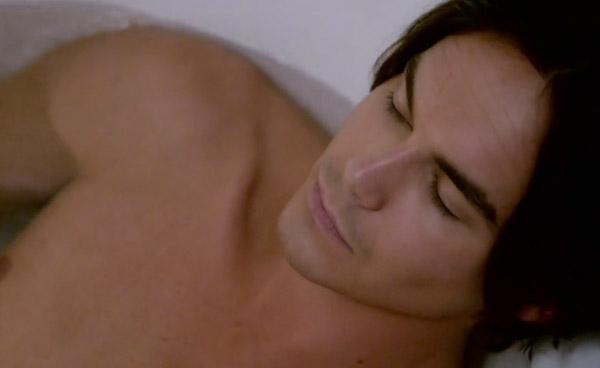 Humble brag—last week, I got to go to New Orleans to visit the set of Ravenswood, the spin-off of ABC Family's Pretty Little Liars starring Tyler Blackburn, aka Caleb Rivers. And today, exactly seven days after my flight home to NYC, ABC Family releases the first-ever trailer for the show. Funny how things work out, eh?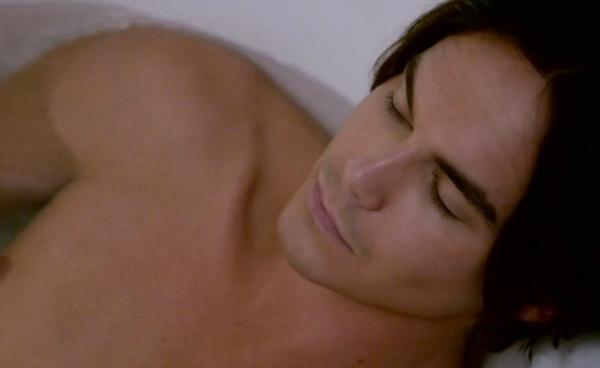 Article continues below advertisement
The one-minute-long trailer is the most we've seen of the new show thus far. After hanging out on the set I learned that there's a curse that brings five teens together, that Caleb ends up leaving Rosewood with Hanna's blessing, and that this new show is way, way, darker than Pretty Little Liars, but this new trailer is everything. Yes, it's only 60 seconds, but I feel like now it all kinda makes sense.