NEWS
What Does Kim Fields Say Reuniting with Facts of Life co-star Lisa Welchel is Like?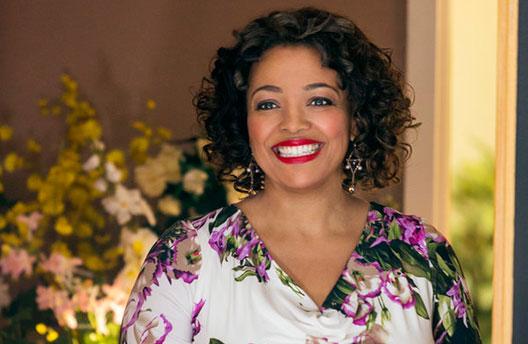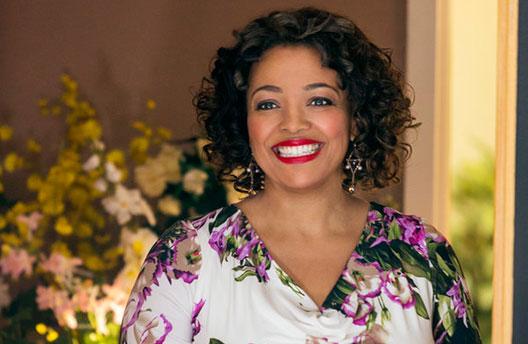 Facts of Life fans, we know where you'll be on Saturday, July 19. Kim Fields and Lisa Whelchel (Tootie and Blair, respectively) reunite for the Hallmark Channel Original Movie For Better or For Worse in which Lisa plays Wendy, a wedding coordinator, who gets more than she bargained for when a divorce attorney moves into the space next door (of course in true Hallmark goodness this also offers her a second chance at love).
Article continues below advertisement
OK! News: Wish I Was Here's Joey King Says Shaving Her Head For Role Was Awesome
OK! caught up with Kim who explains why the most surreal moments of filming with her former costar actually happened off camera.
OK!: How did you get involved with For Better or For Worse?
Kim Fields: Well my agent and I had been involved in a dialogue with Hallmark for a while on other projects and then when this came onto the radar they said Lisa is attached to this movie, would you be interested? The timing just worked out great. I had just had a baby. I just wrapped our Christmas project Holiday Love so it was great to kind of go and be on someone else's set, read someone else's lines and go home. And again to do more to be involved with Hallmark.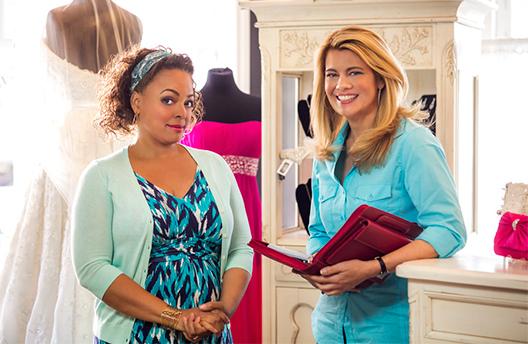 OK!: What was it like working with Lisa again?
LW: Like riding a bike. She's so funny and we had a great time. If anything I think the off-camera stuff and having our children there was a little surreal. Her daughter teaching my son Uno—that kind of stuff!
OK!: How do you balance being a mom with your work schedule?
KF: You have to wipe away any ideas and expectations of how it's supposed to look. If the kids are clean and fed and well-adjusted then go mom, go dad—good job! You can't look at what anyone else is doing. Do you—whatever that looks like. It's okay to ask for help and okay to receive help.