NEWS
Which Hot Celebrity Will Appear on the 60th Anniversary Cover of Playboy?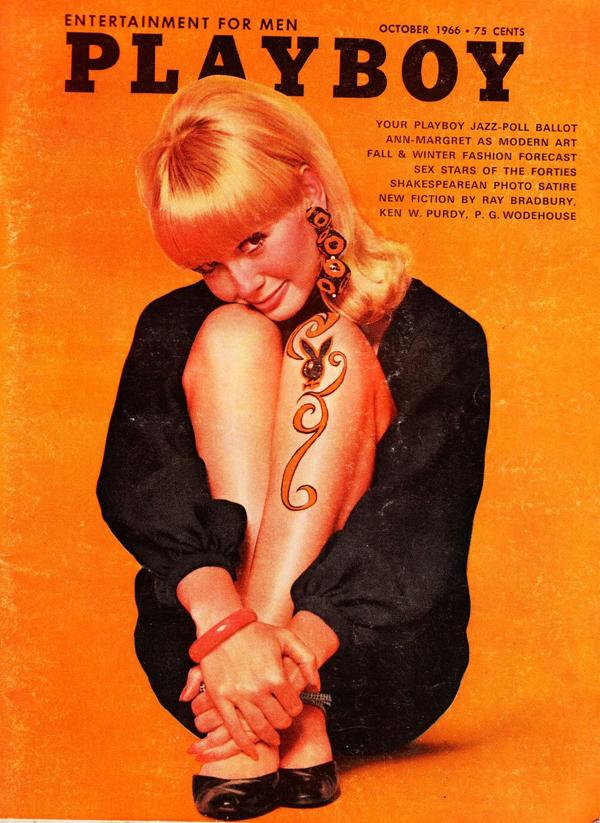 Can you believe that Playboy has been around for sixty years? The first cover featured none other than Marilyn Monroe, so it only makes sense that other beautiful icon would be a requirement for the anniversary cover. Playboy has confirmed that the January/February 2014 issue will feature...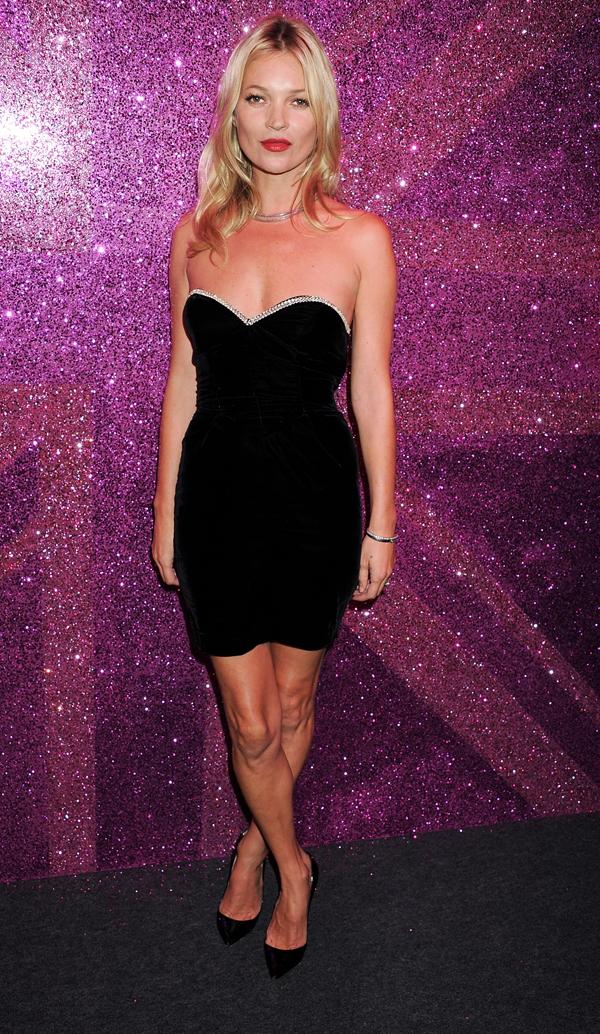 Kate Moss! Speaking of unbelievable numbers, can you handle the fact that Kate Moss will turn 40 the same month this issue is on newsstands? She was the face of the '90s, so of course she had to age sometime. Kate will appear completely nude in the issue, Playboy editorial director Jimmy Jellinek told the LA Times. Founder Hugh Hefner went on to say: "She's a worldwide celebrity and iconic and crosses the boundaries from sexual imagery to upscale modeling. She's a natural for us."
Article continues below advertisement