NEWS
Which 'Real Housewives of Atlanta' Spin-off Is Your Favorite? Vote for Kandi or Kim!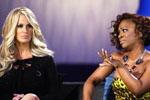 Article continues below advertisement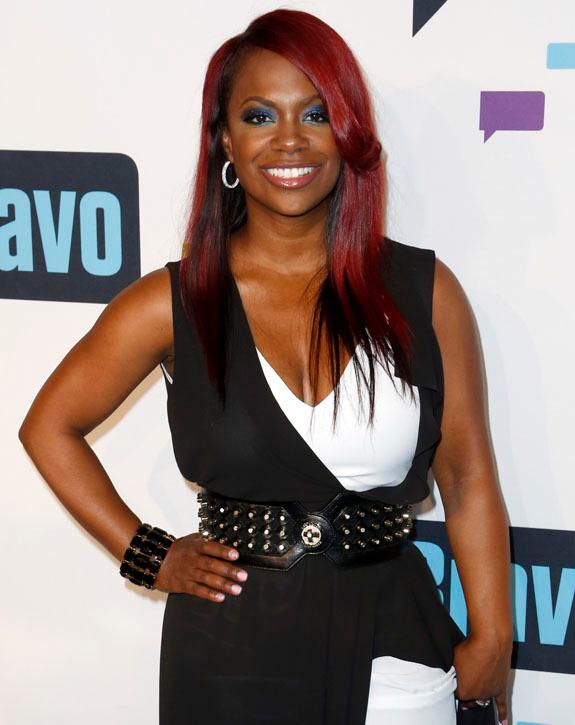 And tonight marks the premiere of season two of Kandi's fellow Atlanta housewife, Kim Zolciak's show Dont Be Tardy, which is about Kim's life married to a professional football player as they take care of their four kids. Got all that? Good. Cause we're about to get to the fun part.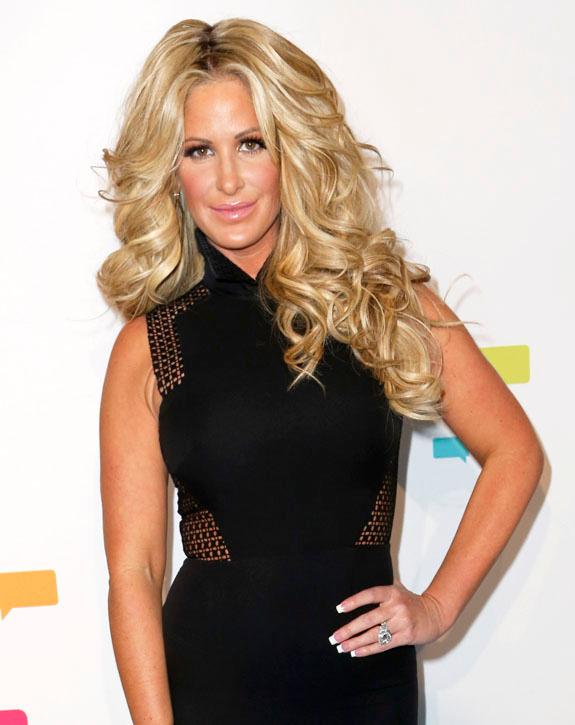 We know that Kandi and Kim have had their issues lately, but let's put that aside and focus on the shows. Which one do you like better? Whose show do you think is more exciting? Which RHOA housewife is your favorite?