NEWS
'Real Housewives' Gets Renewed Plus 5 New Amazing Bravo Shows You Need to Know Now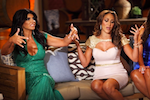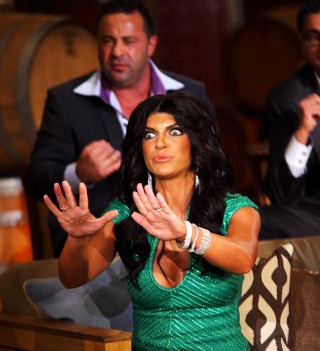 Article continues below advertisement
Photos: 9 Reality TV Couples Who Go Together like Peanut Butter & Jelly
1. City Sisters —The Big Apple is filled with wide-eyed fresh out of college girls with big dreams. We're going to follow along with a group of single girls looking to make it big in the heart of NYC in the dog-eat-dog worlds of fashion, real estate and media. Sound familiar? We like to think of this as the real-life version of Girls....minus all the Lena Dunham nudity. Something like this...
Article continues below advertisement
OK! News: The 'Real Housewives' Ex-Besties That Should Kiss and Make Up
3. Princesses: Long Island—Let's face it, it's 2013 and post-grad life looks a lot like mommy and daddy's house. For these Long Island chicks, that means back to their fabulous family estates, and cha-ching, daddy's credit card! Hey, who ever said living in your parents' basement was all that bad? Snooki and Jionni do it!
MORE ON:
Real Housewives of New York
4. Ladies of London—If there's one thing we love more than drama and relationship trials and tribulations play out on our TVs, it's watching it all happen with a hot British accent. Filmed in the heart of lovely London, this show will follow the stories of the elite lives of British socialites and a few Americans along for the ride. Hey, can we catch a glimpse of Kate Middleton and her teeny tiny baby bump while we're at it?
Article continues below advertisement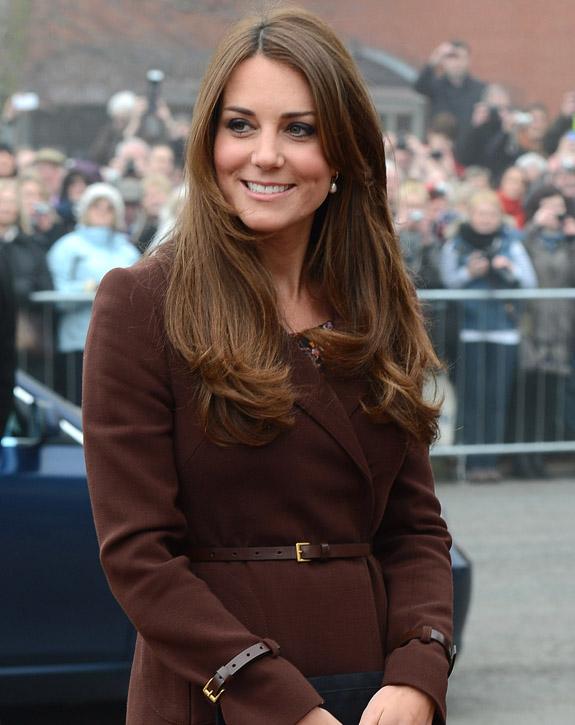 OK! News: Are LeAnn Rimes and Eddie Cibrian Getting Their Own Reality Show?
5. Southern Charm—Taking a break from the usual hair-pulling fights and screaming matches, Bravo is taking us into one of America's most prestigious towns: Charleston, South Carolina. We swoon for a good ol' southern boy so we cannot wait to see some real southern charm and southern belles with the most amazing hair and accents, like, ever.
Stay tuned to OKMagazine.com for more details and premiere dates of all these new shows! Which new Bravo show are you most excited to watch? Are you happy the Real Housewives will be back? Tell us in the comments below, or tweet us @OKMagazine.