NEWS
Who's Really Leaving 'The View'—and Her Possible Replacements! Could It Be a Real Housewife?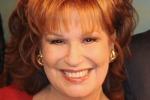 Joy Behar announced she is leaving The View, but don't believe reports that co-host Elisabeth Hasselbeck is getting the boot because of her conservative stance.
Watch: Why Joy Behar is Leaving
"The truth is we love Elisabeth," Barbara Walters insisted on the talk show today. "I like her personally and she's just a wonderful person — but beyond that, we value and appreciate her point-of-view … We have no plans for Elisabeth to leave the show."
Article continues below advertisement
So with only one spot open, here are OK!'s five suggestions for a new co-host!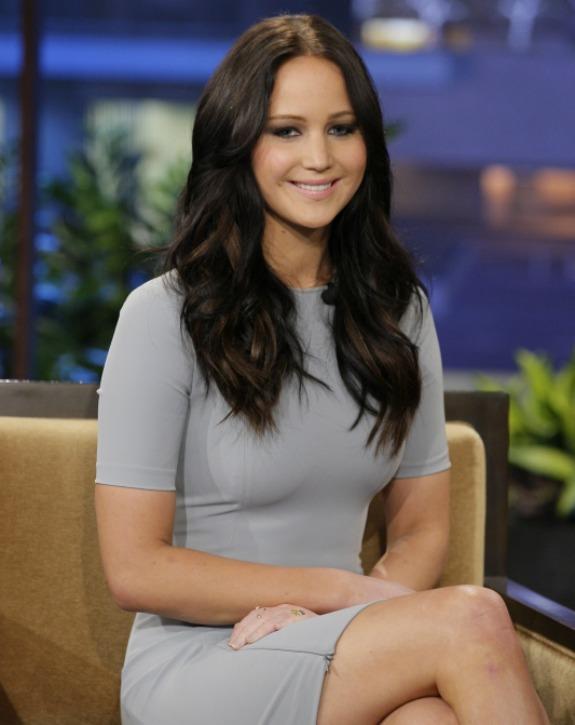 1. JENNIFER LAWRENCE. The actress is opiniated, hilarious, relatable (who falls at the Academy Awards?) and the 22-year-old could give the show a much needed younger voice. In a recent interview with The Sun, she came up with this gem while talking about bullies: "Don't worry about the bitches—that could be a good motto—because you come across people like that throughout your life."
Too bad the whole Oscar thing means her schedule is going to be full for a very long time. So how about another Jennifer?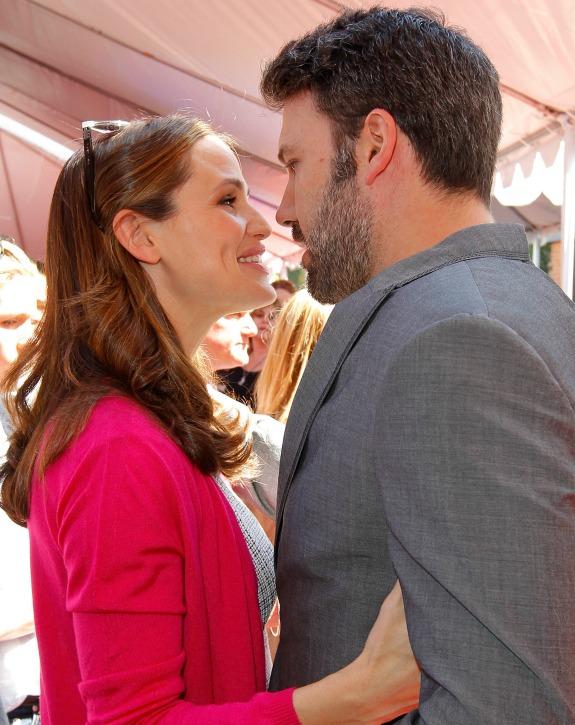 Article continues below advertisement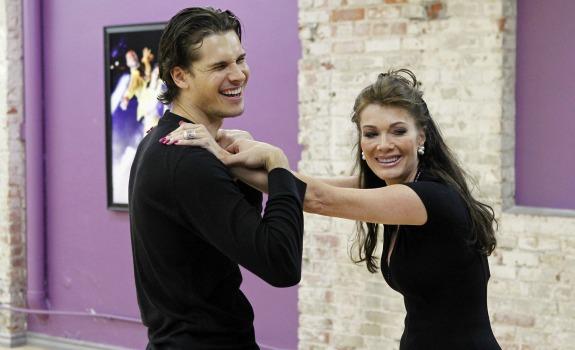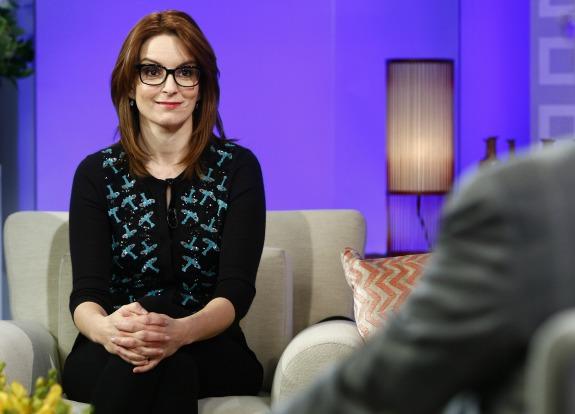 Article continues below advertisement
Still, some might think a Hollywood hunk could be quite satifying to watch.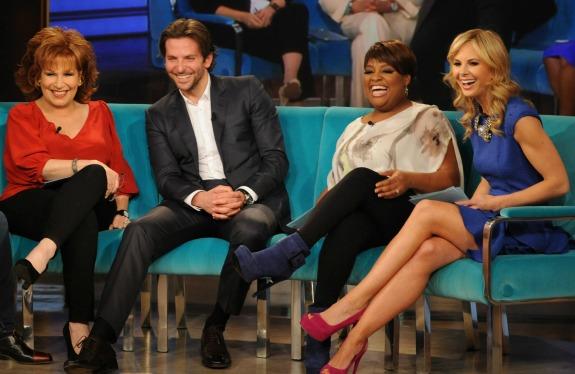 So who do you think should be the newest co-host of The View? Tell us in the comments section or on Twitter @OKMagazine