NEWS
New Cutsie Celeb Baby Names for the Books!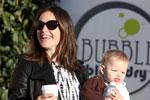 Apple, Suri, Seraphina and Shiloh are all growing up, and we're moving into the new generation of celebrity kids names. The celebrity name game is one of our favorites—these stars are always coming up with the cutest (and unique!) combos.
Check out a few that we have to talk about!
Nicole Richie's Harlow and Sparrow
So Nicole's babies aren't that little, but we feel like she hasn't gotten enough praise for her adorable choices. They stand out and even (kind of) rhyme. We appreciate that her two kids share the same last two letters in their name. Can you imagine saying, "I'm Sparrow. Meet my sister, Harlow." Amazing.
Article continues below advertisement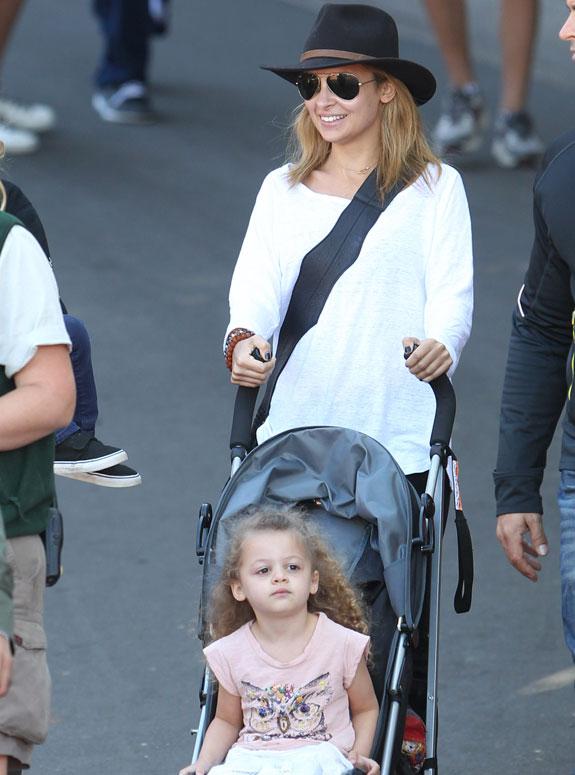 Elizabeth Banks' Magnus Mitchell
Elizabeth totally conquered alliteration when she named her baby Magnus Mitchell! He seems like he is enjoying the stroller ride!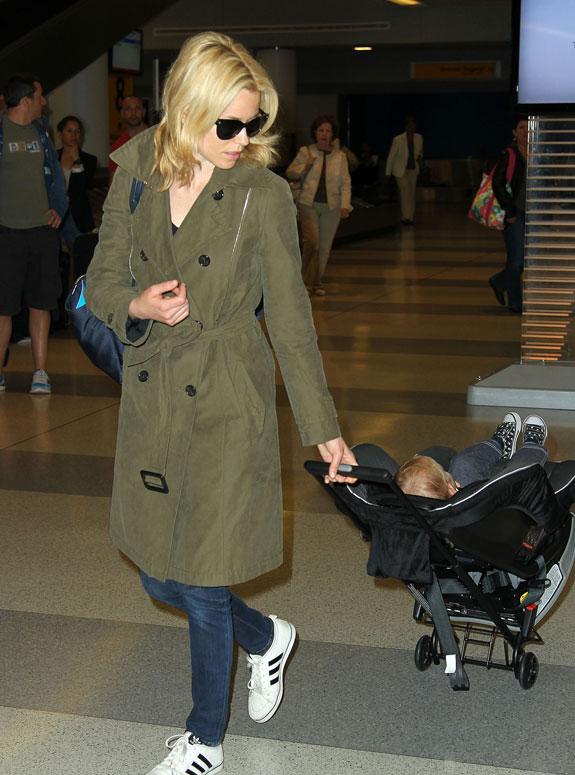 Reese Witherspoon's Tennessee
State names are NOT used enough. Name three people you know that are named Tennessee. But we bet you know like four Michaels! Exactly. This country girl stayed true to her southern roots!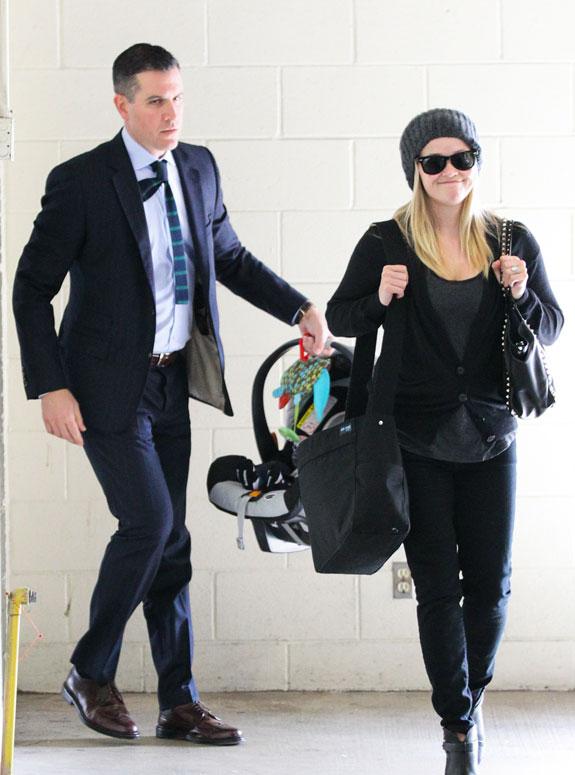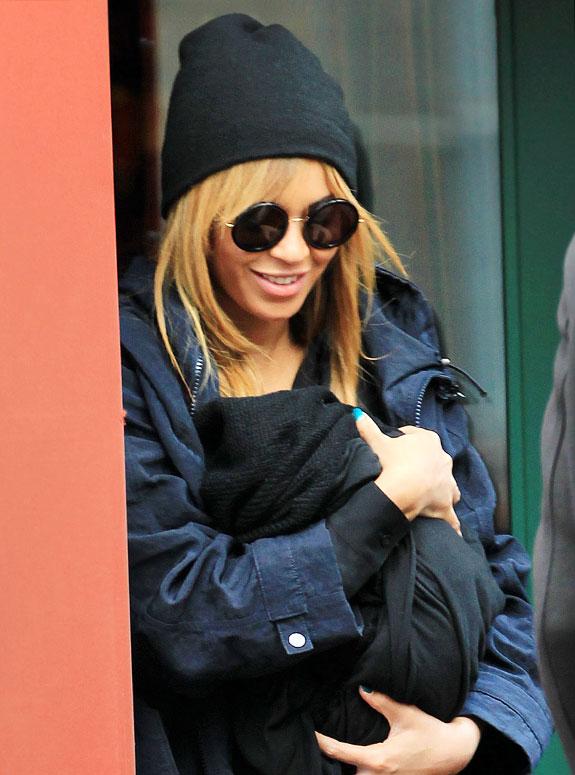 We wonder how long it took them to figure it out? We doubt it was in a baby name book.
Photos: Channing Looking Really Fine!
Kim Zolciak's Kash Kade
The preggers Real Housewife of Atlanta in the picture below ended up naming her baby Kash Kade—another successful attempt at alliteration.
Article continues below advertisement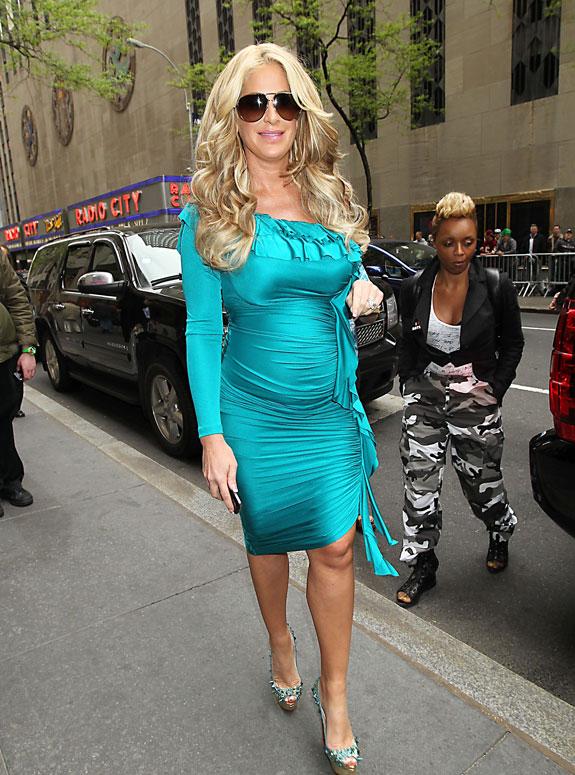 January Jones' Xander
Drop the Alex—this baby's name is just Xander. There aren't many names that begin with the letter X. Bravo, January for getting your baby the most awesome initials ever!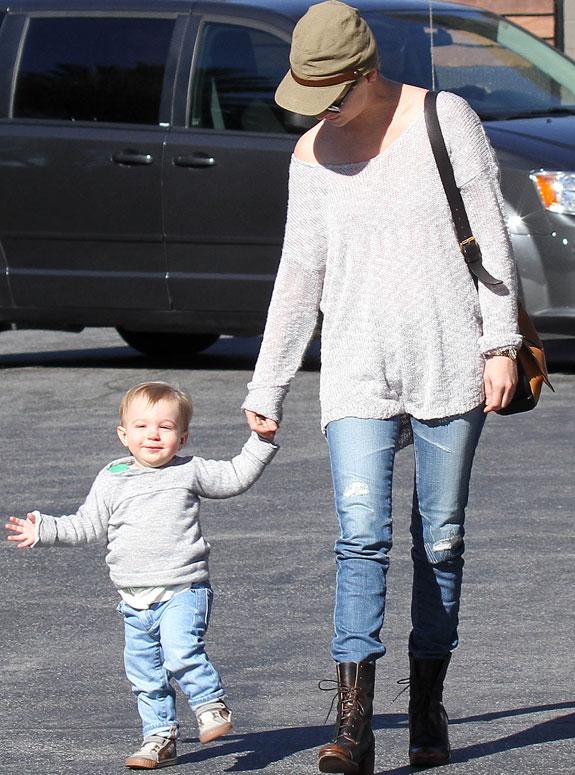 Jennifer Garner and Ben Affleck's Violet, Seraphina and Sam
We LOVE that Jen and Ben named their girls Violet and Seraphina! But when the baby boy was born, the couple named him Samuel. It's not super, super unique, but it's classic and a wonderful name. It's nice to see that old-school names are still in the picture.