NEWS
Why the 'How I Met Your Mother' Finale Made Me So Angry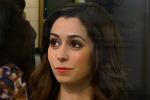 Article continues below advertisement
It's not the actress I take issue with—I am very excited about her. It's the fact that we only saw her at the end of the episode, and that we never got to see Robin and Barney get married (what if they don't get married, even though we know the mother plays in the band at the reception?). Oh, and Marshall and Lily are about to have their relationship challenged by their jobs. Again.
Photos: Which pop star guest-starred on HIMYM?
I enjoy the show, but sometimes I wonder if the producers really do relish in torturing their fans as much as humanly possible. I don't mean in a tantalizing way, like an awesome cliffhanger or a crazy new plotline. I mean pushing the boundaries of their fandom, stretching and recycling storylines, and promising something for eight years—putting it in the title of the show, making it the whole shtick—without ever following through.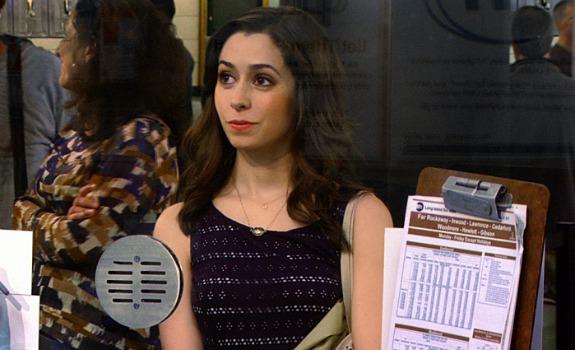 What I'm saying is, I wanted her to speak to Ted. I wanted him to meet...the mother...so we know How He Met the Mother. Just because he interacts with her doesn't mean the show runs out of jucie. It's just beginning! We get to see them fall in love now! I just wish it had happened in 2007.
What did you think of the season finale of HIMYM? Did you enjoy finally seeing the mother? Was it what you expected it to be? Or as you as mad as me? Tell us in the comments below or tweet us @OKMagazine.