NEWS
Why Justin Timberlake Needs to Bring Curly (Hair) Back, As Told Through Pics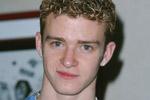 Article continues below advertisement
Justin is undoubtedly a hottie, and obviously he was like, our one and only crush circa 1999. But what happened to that curly fro? And why is his head now a slick backed blob of oil and where is that Ramen noodles-like coif we all knew and loved?
Photos: Justin Timberlake Through The Years
Let's show you some pics of Justin's hair then and now (and make sure to look at these JT pics too) and then you can decide how you feel about his transformation. We vote that he bring the curly back. You?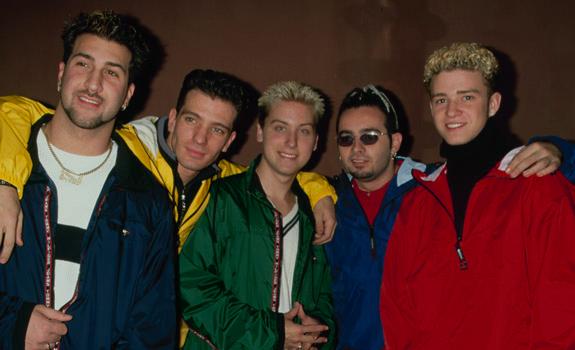 He performed on stage a lot, and he looked like this.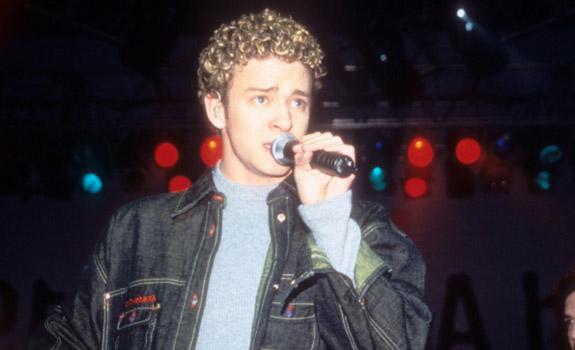 Now, he performs on stage a lot and he looks like this. See the difference?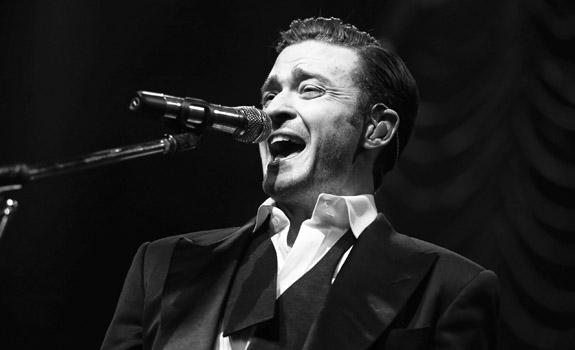 We just don't get why he got rid of the Jew fro! Britney Spears seemed to like it...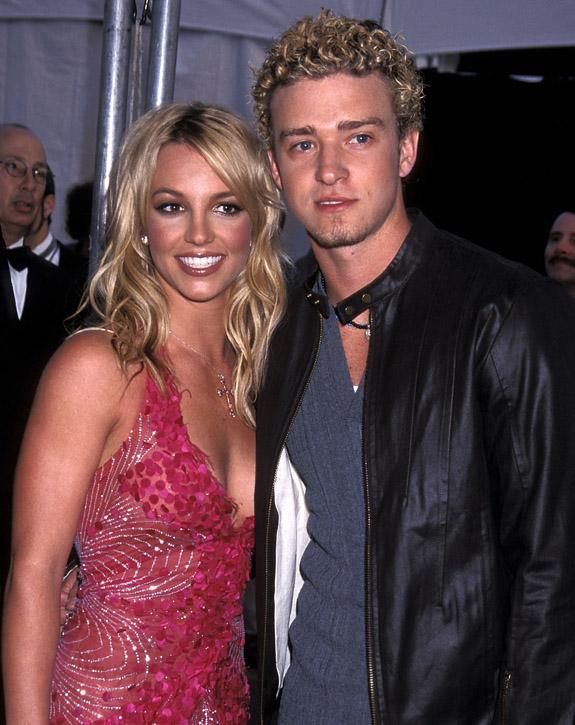 But we guess maybe Jessica Biel is a fan of the wavy thing?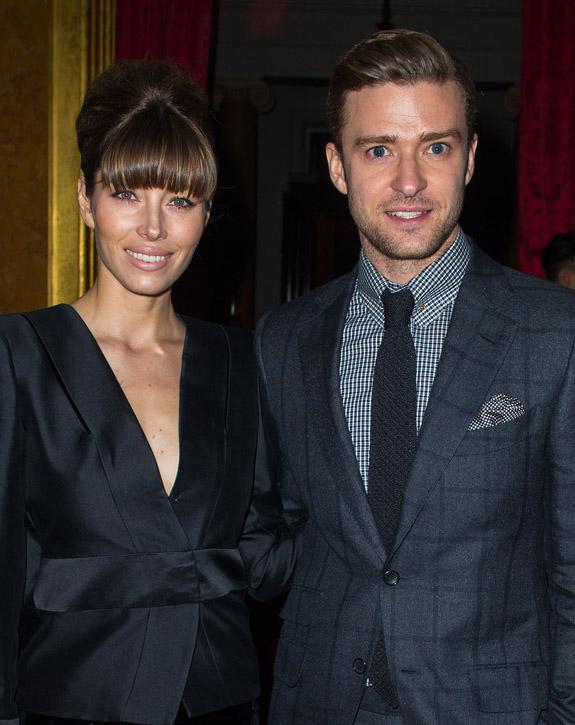 But either way, those frosted tips made girls swoon: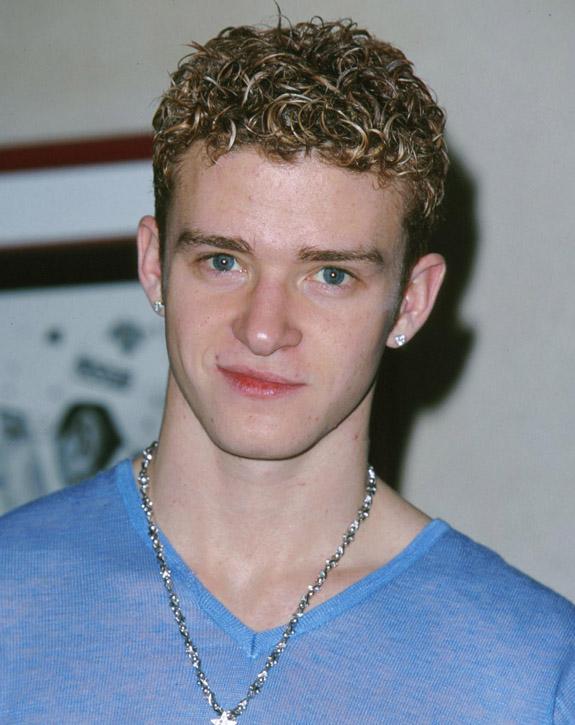 JT's clearly older and mature now, but does that really mean old man hair is necessary?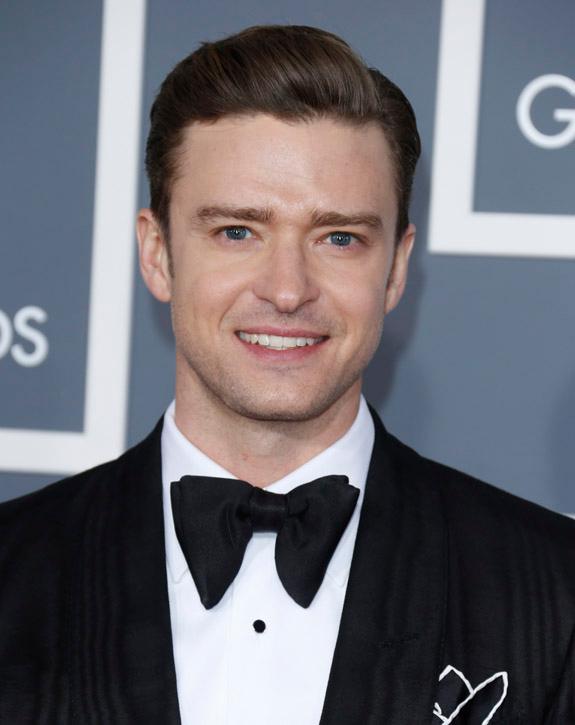 We miss the old Justin. The end.