NEWS
Why Shia LaBeouf Used to Be My Celeb Crush But Isn't Anymore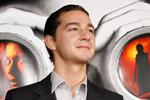 Today, Shia LaBeouf's new movie, The Company You Keep, comes out, and I haven't seen it. If this was 2007 I would've seen the film in a second. Because in 2007 (until approximately 2010 or so), Shia LaBeouf was my life.
Photos: 10 Hot Celebs You Probably Didn't Know Were Jewish
I was never really an Even Stevens fan (Lizzie McGuire was more my speed) so I wasn't really into Shia until I saw him as Stanley Yelnats in Holes, which I saw for the first time my senior year of high school. That Jew fro, that orange jumpsuit—I was really into him. Even though back then he was pretty dorky and not even that famous, I was hooked.
Article continues below advertisement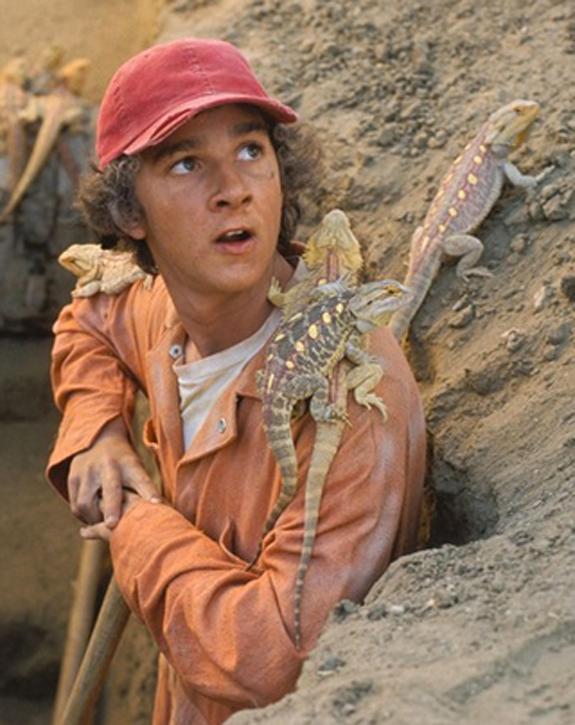 After Holes, Shia did a few more films, and then in 2007, Disturbia happened. Oh. My. God. He played Kale, a badass kid who ended up on house arrest, but used that alone time to his advantage to figure out that his neighbor was a killer. Whoops, sorry for ruining that. But regardless, I've seen that film maybe a dozen times and even own it on DVD. I do not own a lot of movies on DVD. BTW.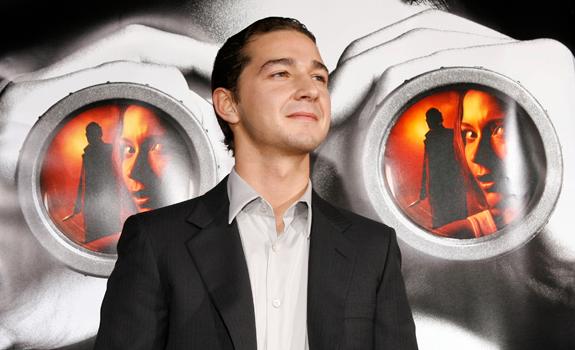 Then, Transformers happened. Megan Fox became my nemesis because in my head I genuinely felt like I had a chance with Shia and she was ruining that for me. Shia and I are both Jews, we're both average looking, we both live in the New York area. I mean, it was going to happen.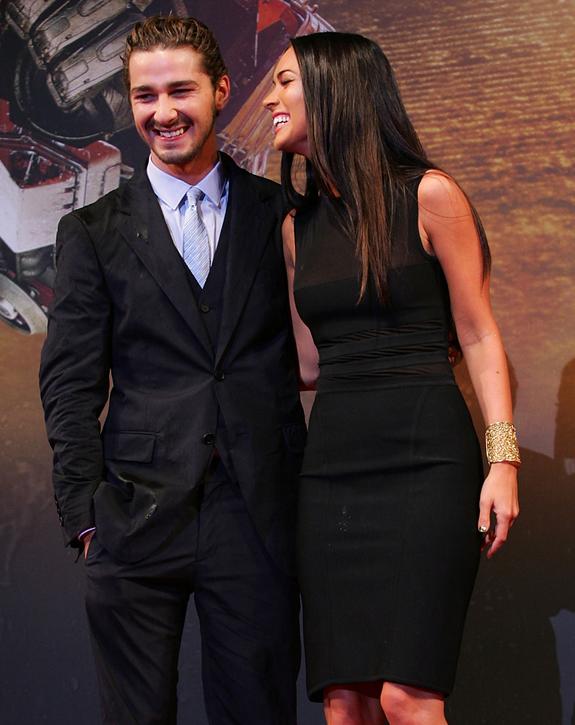 This was around the same time when I started watching interviews of him on Youtube. Quite frequently. Some of my favorites were the ones where he talked about how his mother was a professional clown when he was growing up, but I kept this Jimmy Kimmel interview in particular in my bookmarks on my computer because at 1:37 where he talks about being Jewish, I just about have a heart attack every time.
Article continues below advertisement
Photos: Hot Shirtless Pics of Channing Tatum
Then as the years went on, Shia starred in a few more films, all of which I made a point to see even though they were so not my speed. I saw Indiana Jones in the theater because of him (mind you I had never seen any of the originals with Harrison Ford) and that's dedication, guys. I rented New York I Love You just because of him, I saw Eagle Eye because of him, and I even saw the third Transformers because of him. That one was a waste of $13 but I digress.
Then in 2010 when Wall Street: Money Never Sleeps came out, it also came out that Shia was dating his co-star from that film, Carey Mulligan. I hated her with a passion. She's not even that pretty, I thought to myself. If I was rich and British I could probably date him too, right?!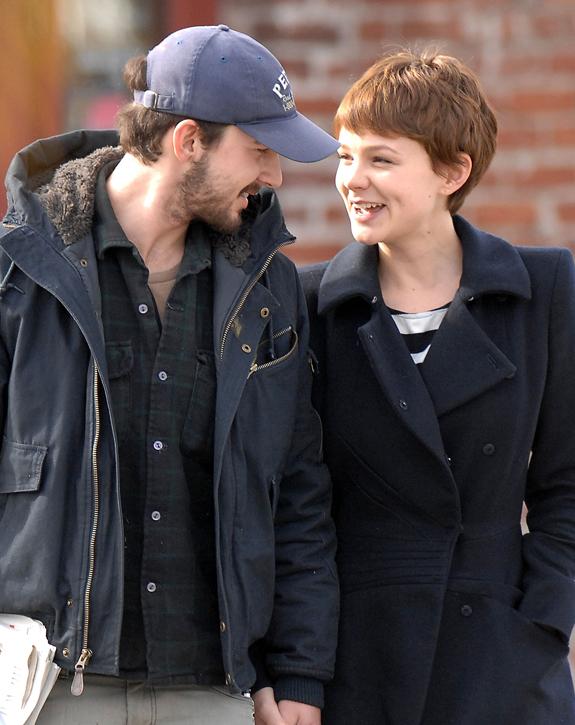 And it was around that time that I lost interest in Shia. Sure, his movie career was booming and, honestly, I think to this day that he's a fantastic actor. He's better than 99 percent of the former Disney stars and has actually made a legit career for himself. But I was over him. I'm not sure if Carey, his new girlfriend, helped me realize that my dreams were never going to come true, but either way, it was time for us to part.
Article continues below advertisement
And I got out of that relationship (which existed in my head) at the perfect time. It was the same time when Shia was in the news for all the wrong reasons. He was badgering paparazzi, getting thrown out of drug stores, smoking like a chimney, posing nude in music videos, and drinking and driving (which resulted in hand surgery). He's so not the type of guy you bring home to your parents.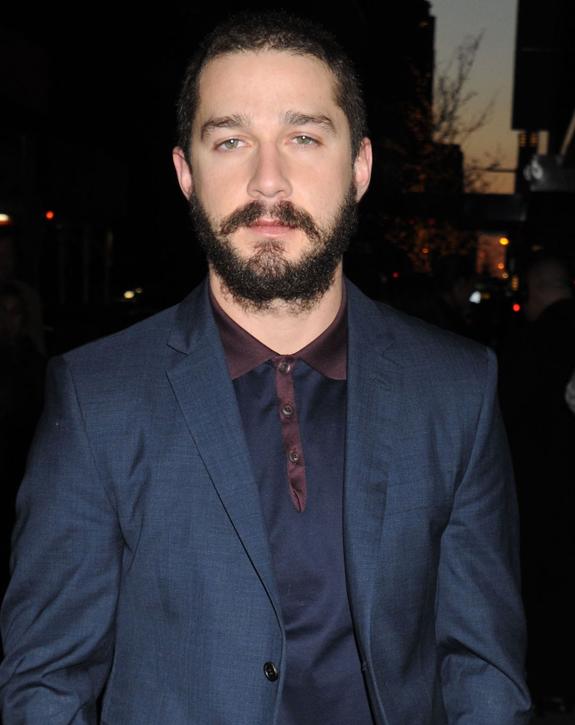 And now? Shia's still a great actor. If he lost that scruffy hipster beard, he'd probably still be hot, too. He seems to be in a happy relationship now (which I am too, so that's great news for both of us). But am I going to see The Company You Keep? No way. Though I do still have my Disturbia DVD and I will never part with it. Ever.
OK! Exclusive: First Look at E!'s Married to Jonas
Do you agree with my thoughts on Shia LaBeouf? Which actor or actress did you LOVE for a long time and then just stop liking? What's your favorite Shia movie ever? Tweet us @OKMagazine or tell me @haleyb221!