NEWS
Will And Jada Smith Talk Unconventional Parenting, Never Discipline Jaden And Willow, Let Them Make 'Their Own Mistakes'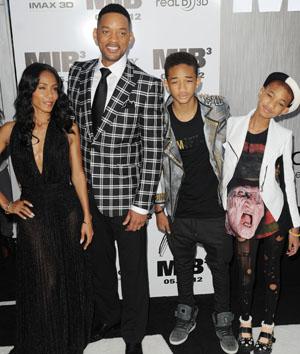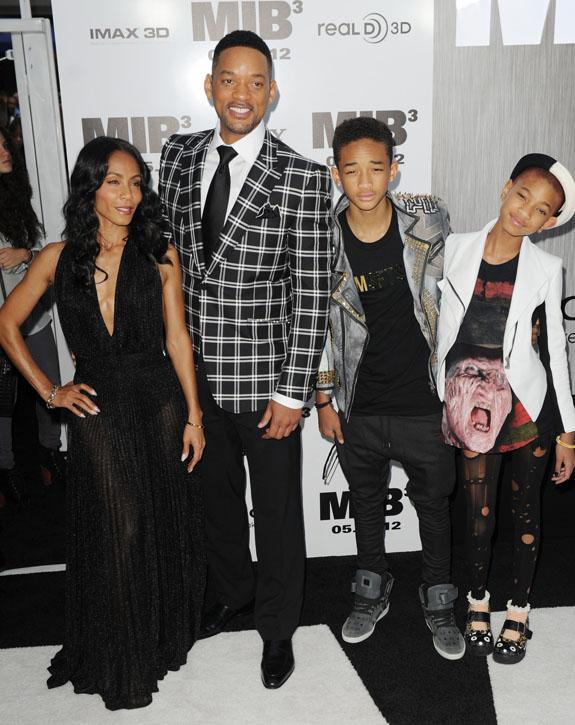 Will and Jada Smith admit they don't use any discipline when it comes to raising Jaden, 14, and Willow, 12
Article continues below advertisement
In addition to not believing in discipline, the Smiths also encourage a large degree of independence in their teen children—both have already enjoyed great success in their fledging careers, Jaden as an actor and wannabe rapper and Willow as a singer—causing some critics to brand the kids "highly precocious."
Case in point, Will admits that Jaden has requested a rather grown up (and expensive) fifteenth birthday present—his own house!
Article continues below advertisement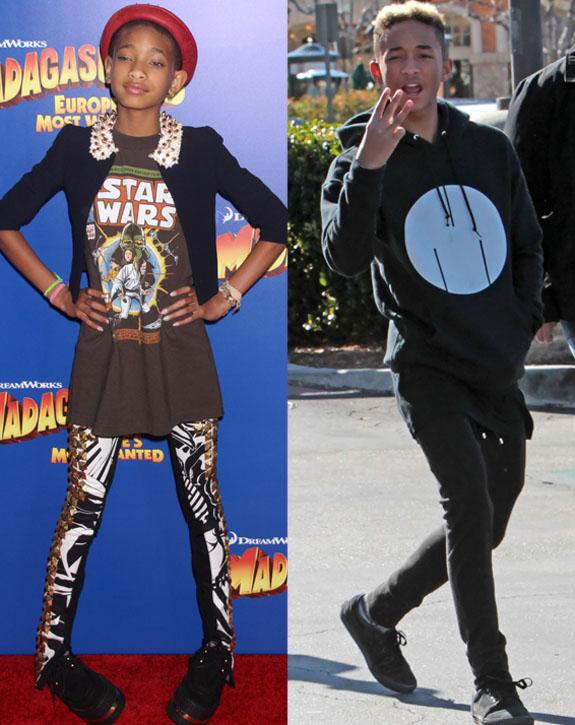 Willow, 12, has already had a couple of hit records, and big brother Jaden, 14, has landed some big movie roles
"He says, 'Dad, I want to be emancipated,'" Will says. "I know if we do this, he can be an emancipated minor, because he really wants to have his own place."
OK! NEWS: WILLOW SMITH'S DONE WHIPPING HAIR — SHAVES HER HEAD!
The Men in Black star touched on how different his own childhood was, telling the Sun, "I was brought up with, You don't even talk to your parents about what your opinion is, you are not allowed to have an opinion. When you pay some bills, you can have an opinion.... My parents let me talk now."
What do you think of Will and Jada's parenting style? Sound off in comments below and tweet us @OKMagazine