NEWS
OK! or OMG?: Here's Who Plays Who In The All-Star Cast of Zach Braff's Wish I Was Here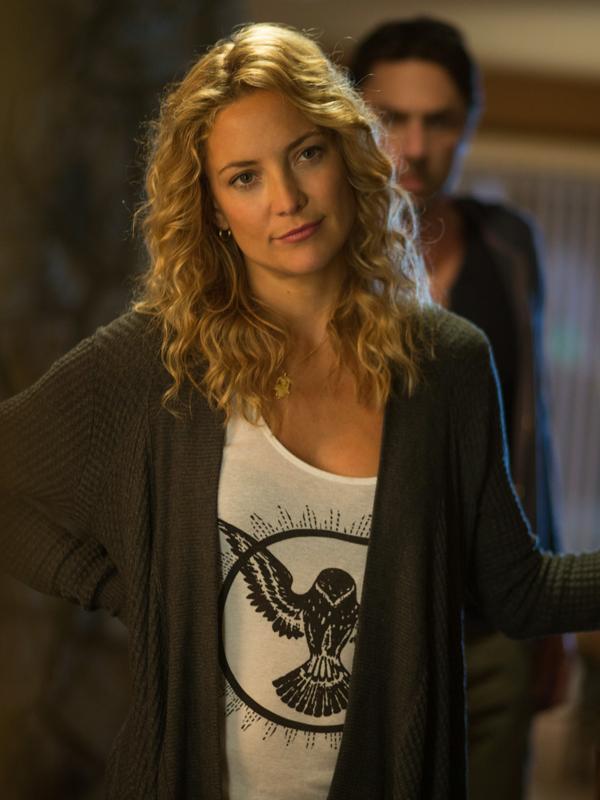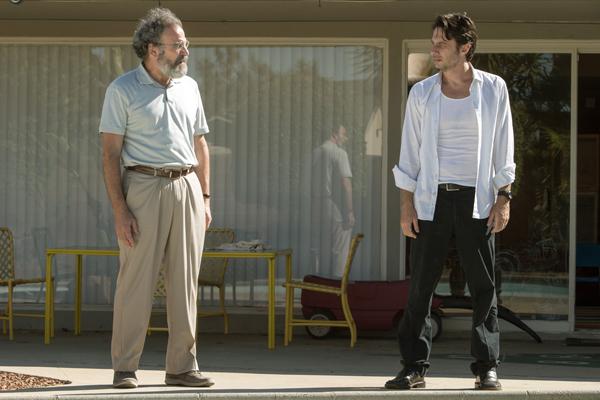 Zach Braff stuffed so many celebrities into his new film, Wish I Was Here, which he co-wrote and directed, that the cast alone is almost all you need to buy your ticket. But before you do, you should probably know what kind of roles A-Listers like Mandy Patinkin, Kate Hudson and Donald Faison play in this film, right? Here's who's who in the cast alongside Zach's character, Aidan Bloom—husband, dad, aspiring actor, etc.
Article continues below advertisement
Mandy Patinkin—This guy isn't a legend for nothing. Mandy's very convincing as the Bloom family's ailing grandfather, Gabe, who can no longer afford paying his grandkids' private school tuition when his cancer comes back. If you cry at all during the film, it's solely because of this guy. Just SO much emotion.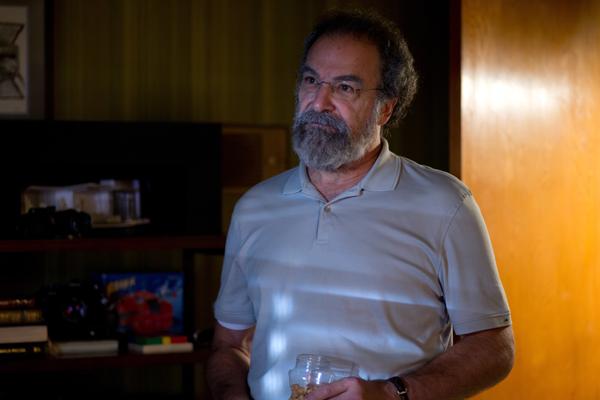 Donald Faison—He's only in one, maybe two scenes in the whole movie, but look out for Donald, who plays an Aston Martin car salesman that Aidan and his kids stumble upon when they're looking for a little joyride.
Article continues below advertisement
Jim Parsons—Like Donald, Jim is in just a handful of scenes, albeit good ones, playing an aspiring actor whom Aidan runs into during auditions. Watching Jim Parsons pretend to be bad at acting: now that's great acting.
PHOTOS: 6 Reasons Why Dawn of The Planet of the Apes is Basically The Lion King
Josh Gad—Frozen's Josh pays Aidan's brother Noah, a dorky, introverted guy who lives alone in a trailer park and is really into computers and comic books and other stereotypically nerdy things. Noah's whole shpiel is that he has no relationship with their father and very little with Aidan and his kids, and the whole movie you wonder whether or not he'll eventually grow to care for them.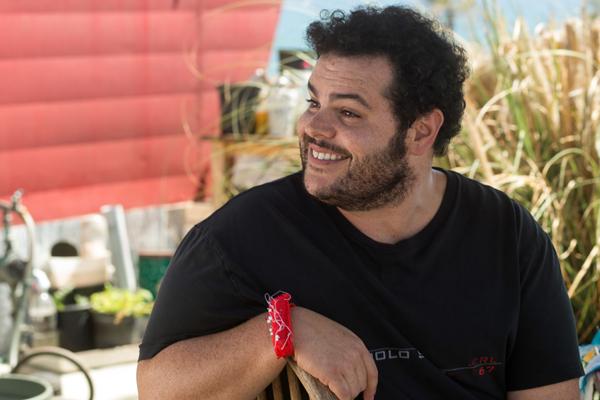 Joey King—We gotta give Joey King props for shaving her head for this film and really investing herself in the character. She plays Grace, a religious tween who's wise beyond her years and, while a bit preachy, kinda makes you realize that sometimes, kids really are way smarter than adults, you know?
Kate Hudson—Kate plays Aidan's half-Jewish wife, Sarah, who's working a boring desk job next to a creepy co-worker to pay those bills. She's super believable as a mom (probably because she is one) and clearly wears the pants in the Bloom family with more than just money.
Article continues below advertisement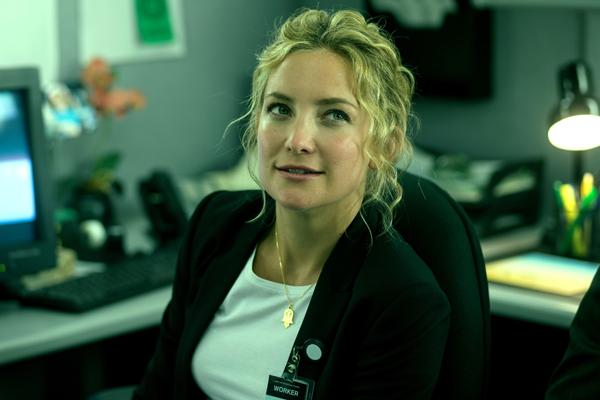 Ashley Greene—Ashley Greene's sole purpose in this movie is to prove that Josh Gad's character, Noah, has the ability to be loved by a girl. She's only in a few scenes, but hey, it's better than nothing. We're kinda happy to still see her doing stuff post-Twilight.
OK! Or OMG?!: It's just getting an OK! from us. Wish I Was Here is definitely a little bit all over the place, but its redeeming qualities are clearly that it's relatable and yes, its cast is impressive. The choice of seeing it or not is really yours on this one.
Wish I Was Here is out now in New York and LA and hits the rest of the country next Friday! Which celebrity are you most excited to see in this film? Tweet us @OKMagazine.