NEWS
World War Z And More That's New on Netflix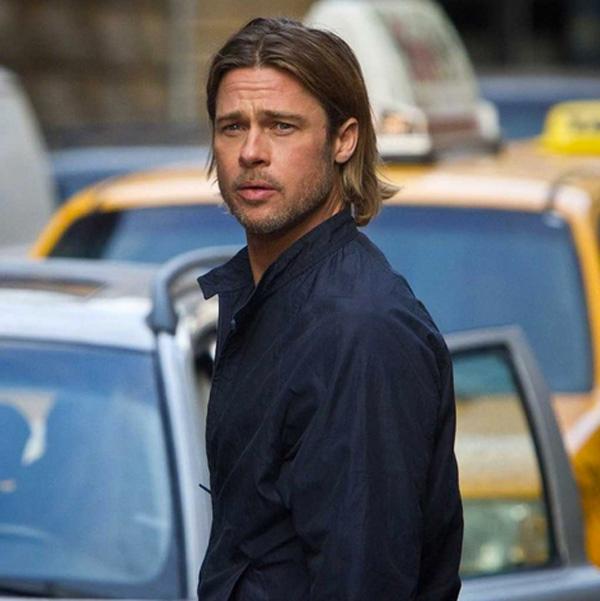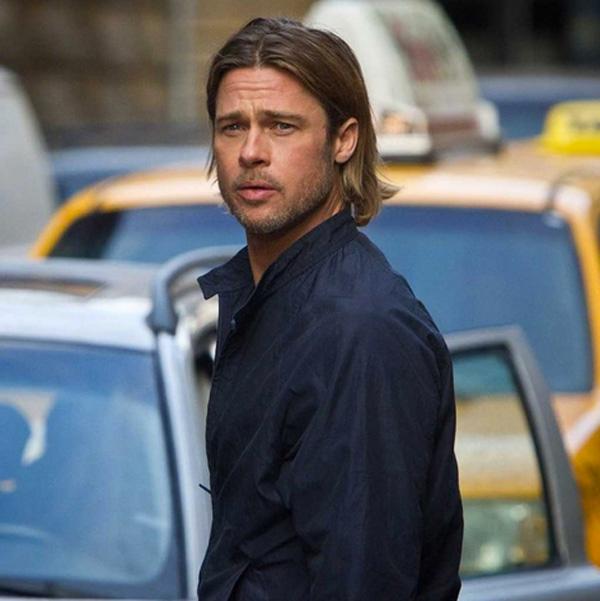 Are you done with Orange Is the New Black yet? The second season of the Netflix smash debuted last week, but it might be taking you a while to watch it all. If you need a break, check out all of the other new titles on Netflix now!
OK! News: Find out how the Giudice family is coping before their sentencing.
Available June 12
Amish Mafia: Season 1
Although the Amish deny its very existence, season one introduces you to the sordid subculture of the Amish known as the Amish Mafia. Lurking within the quiet community of Lancaster, Pennsylvania, Levi's gang serves as the law, judge, insurance, and bank, dealing with the "English world" and trying to solve disputes before they're taken to the church.
Article continues below advertisement
"Cringe-worthy" or "bizarre" could describe this behind-the-scenes look at children's pageants, where passionate stage parents push their kids to win.
Available June 15
Return to Nim's Island
Young Nim Rusoe's adventures continue in this sequel as she and her father take on developers planning to transform their island home. While her father is away pursuing their cause, Nim begins a search for endangered animal species.
Article continues below advertisement
Muppet Treasure Island
A young boy holds a secret treasure map, and Kermit the Frog is the friendly sea captain who sets sail with the lad to find the fortune. But one crew member wants the treasure for himself—and it's Long John Silver in disguise! Kermit, Gonzo, Miss Piggy and others hit the high seas in a wacky, silly and fun-filled musical adaptation of Robert Louis Stevenson's classic adventure. Brian Henson directs his father's iconic characters.
The Pirate Fairy
After free-spirited fairy Zarina makes off with some precious Blue Pixie Dust, Tinker Bell and her friends set out to find her—only to discover that Zarina has fallen in with the wily pirates of Skull Rock.
WATCH: The best World Cup commercials so far.
The Smurfs 2
Evil magician Gargamel continues his quest to tap the power of the Smurfs, creating a pair of his own "Smurf-alikes" called the Naughties. But without the Smurf essence, the Naughties fizzle, so Gargamel nabs Smurfettte to cast a spell.
Article continues below advertisement
Available June 16
Jane Eyre
Driven from her post at Thornfield House by her love for her brooding employer and his secret past, young governess Jane Eyre reflects on her youth and the events that led her to the misty moors in this artful adaptation of Charlotte Brontë's novel.
Available June 17
Heartland: Season 5
Spunky teenager Amy is reeling from the sudden death of her mother when she and her grandfather are threatened with the loss of their horse ranch.
PHOTOS: See some of Kourtney Kardashian's sweetest moments as a mommy.
Jimmy P.
Returning home from World War II, Blackfoot Native American Jimmy Picard suffers from a host of psychosomatic symptoms. In this drama based on a true story, he bonds with psychoanalyst Georges Devereux as the two explore his psyche for causes.
Real Husbands of Hollywood: Season 2
Kevin Hart and other real-life husbands of Hollywood celebrities play fictionalized versions of themselves in this reality-show spoof, which follows their ill-conceived schemes to carve out lives for themselves in the shadows of their famous wives.
Article continues below advertisement
Wilfred: Season 3
This offbeat comedy follows the experiences of a depressed man who becomes convinced that his neighbor's dog is actually a man wearing a costume.
PHOTOS: Blood masks?! Check out the weirdest celebrity beauty secrets of all time.
Available June 18
Oldboy
After being unaccountably held captive for years, Joe Doucett is suddenly released. Now, his only mission is to hunt down and punish his captors. Aided by a young stranger, he sets about unlocking his past in this remake of a popular Korean thriller.
What are your plans for this weekend? Are you planning to catch up on any TV? Which of these movies or shows do you want to watch first? Tell us in the comments below or tweet us @OKMagazine.