PHOTOS
Wine Baths and Blood Masks?! The Weirdest Celebrity Beauty Secrets of All Time!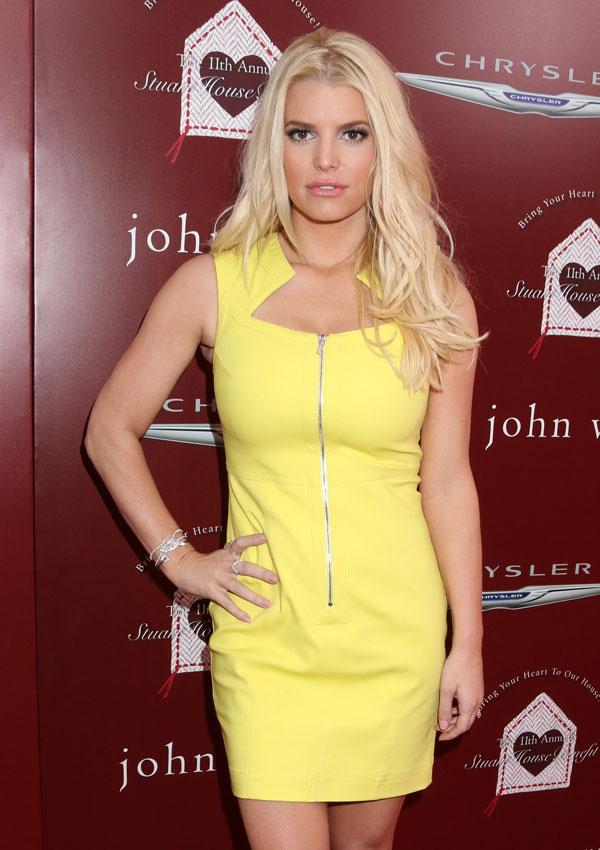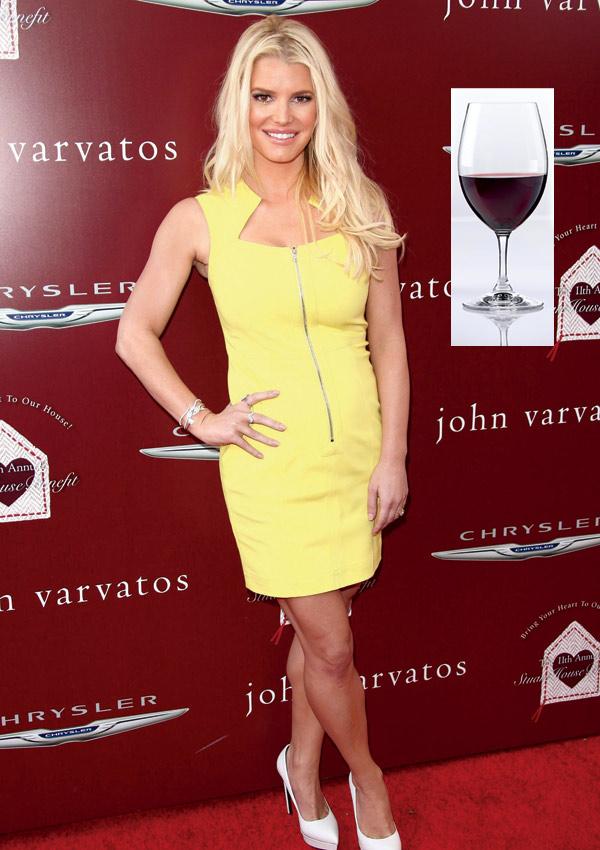 You won't believe what some stars will do to look younger and more gorgeous than ever! 
Jessica Simpson's Wine Baths
On a tip from actress Teri Hatcher, Jess is convinced that red wine softens and exfoliates her skin. "She thinks it makes her glow, but everyone thinks she's gone nuts," a pal says. 
Article continues below advertisement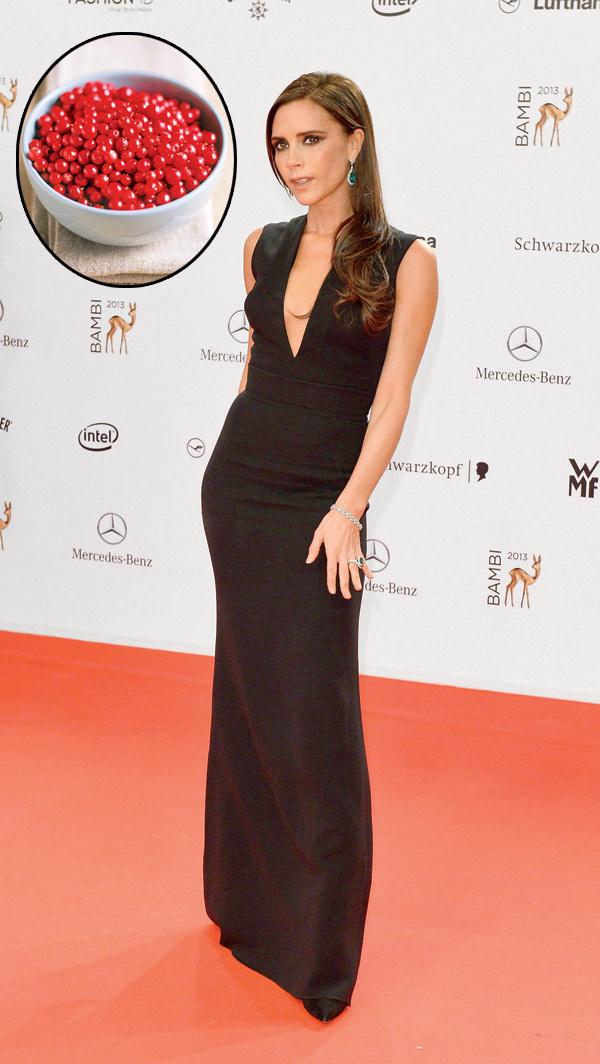 Victoria Beckham's Berry Obsession 
Posh's stick-thin frame isn't all due to genetics. A source says she's admitted to becoming totally hooked on lingonberries, a Swedish superberry, since testing showed that they prevented weight gain in mice. "She says she feels like a new woman since discovering them," the source adds.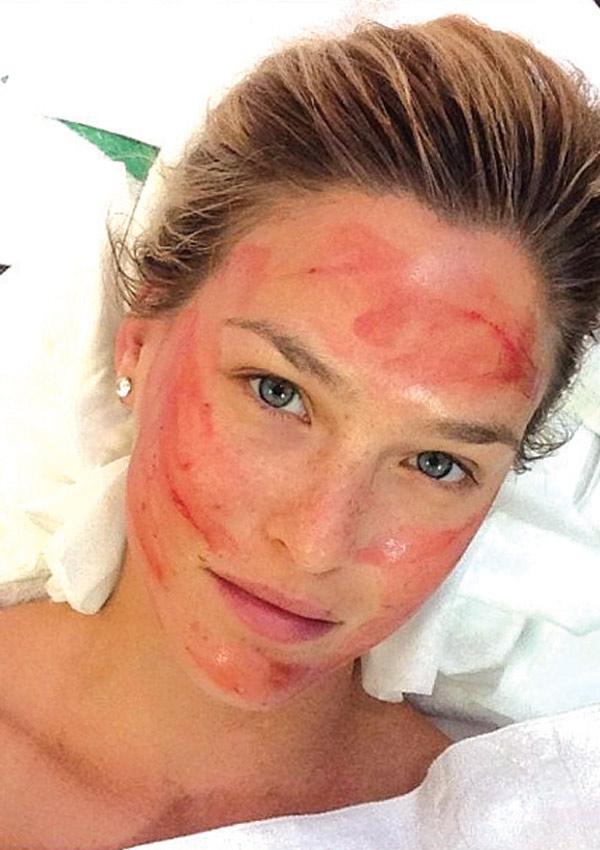 Bar Refaeli's Blood Masks
In this $1,500 "vampire face-lift," your own blood's plasma is mixed with fillerslike Restylane or Juvéderm, then injected into yourface to stimulate collagen production! Bar tweetedthis horrifying selfie as proof.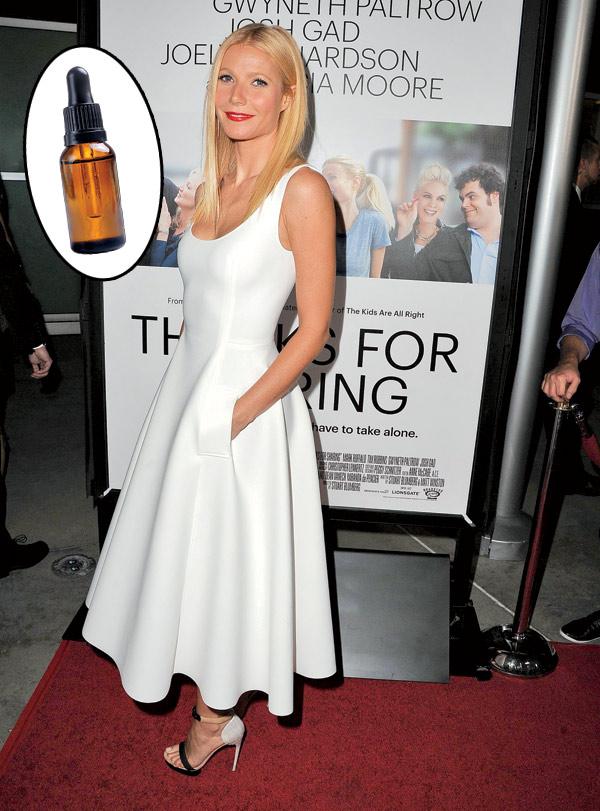 Gwyneth Paltrow's Vitamin IV Drips
While the rest of us choke down chalky pills, Gwyn is an advocate of 
Dr. Habib Sadeghi's intravenous therapy, pumping her body with vitamins at his Be Hive of Healing center in L.A.