NEWS
Would You Trust MTV's Scrubbing In Nurses With Your Life?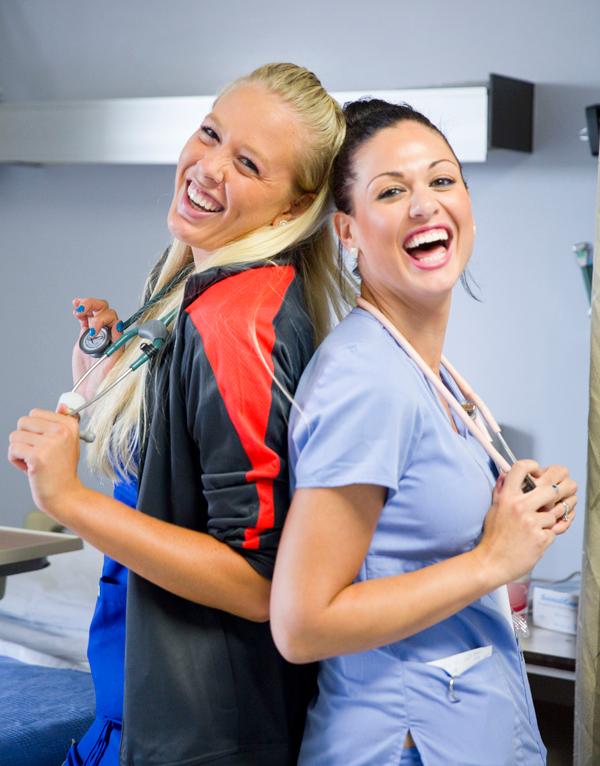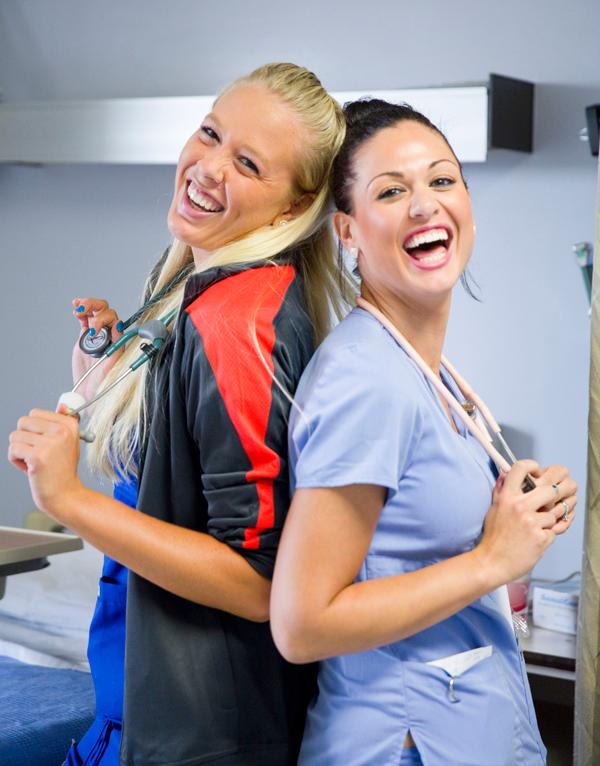 MTV's Scrubbing In, premiering October 24, follows four travel nurses relocating to a hospital in Orange County, California for a 12-week work stint. Real-life nurses Chris, Tyrice, Crystal and Chelsey navigate their careers, which literally deal with life and death situations daily, and their personal lives in front of the cameras. At the Television Critics Association summer press tour, the cast insisted they're more interested in shining a light on the reality of their work than gaining fame, but it begs the question, would you be cool with being treated by a nurse whose every misstep is on display for America?
Article continues below advertisement
OK! News: Bella Thorne Talks Jeans, Birthdays and Her Burgeoning Big-Screen Career
"We work and save lives every day, there's no diagram to show, 'Hey, your patient almost died today and you did everything you could and you saved that life,'" says Chris, the show's only male nurse. "There's no scripted thing in the world that can tell us how to unwind. There's no pamphlet that we get that says, when we come out of nursing school, 'When you get off work, you need to go do this or this.' So what we find is we're all different. For me, it's hanging out with my dog or talking to somebody and just letting the day unwind. For them, it may be something else, but that's what this is about."
"As nurses, we wear scrubs to work, so people think we don't have to look nice," says Chelsey. "I personally, prior to this, I did my hair and makeup every morning just as if I would put on a suit."
Scrubbing In premieres Thursday, October 24 at 10 PM on MTV.
Would you trust the Scrubbing In nurses with your life? Tell us in the comments below or tweet @OKMagazine.