NEWS
Wow Those Orange is the New Black Ladies Clean Up Nice! Find Out The Craziest Reactions They've Gotten to Their Red Carpet Looks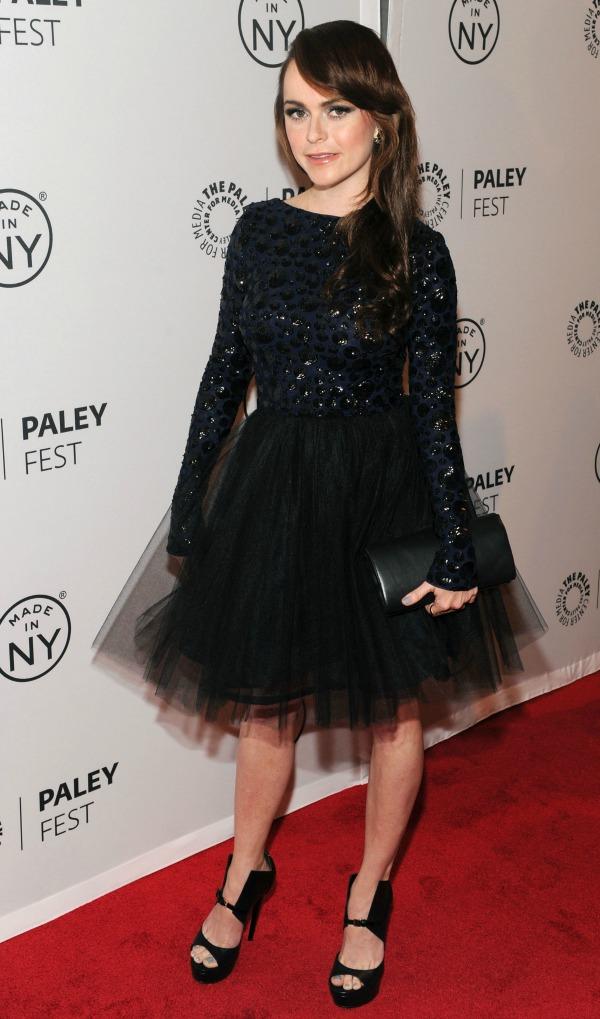 I recently attended the Orange is the New Black panel at the Paley Fest: Made in NY event, and the only thing more exciting than seeing the ladies of this year's most addicting show is seeing them looking FAB. No really. Those orange and tan prison clothes were left behind on set and were traded in for some designer duds! Throw in a dash of hair and makeup, and you won't believe your own (Crazy) eyes.
Article continues below advertisement
Photos: See celebs' favorite beauty products
It's not just exciting as a viewer, even the actresses are having fun seeing fans' reactions. Taryn Manning can't get over people's obsession with her teeth, that in real life are perfectly straight and white, but on the show...aren't. "Fans are just crazy over the teeth. They are like 'How do you do it?! What's wrong with your teeth?' And then all the lovely ones think that my teeth are really like that. I'm like 'I'm acting, it's makeup.' But it makes it really fun, it makes dressing up fun and you are like 'Oh yeah, that's what's under there!'" Even though she is used to getting offers for parts with a particularly rugged look, she professed during the panel "I think I'm pretty cute!" and said she was intrigued by the "epic" show as soon as she saw the first script.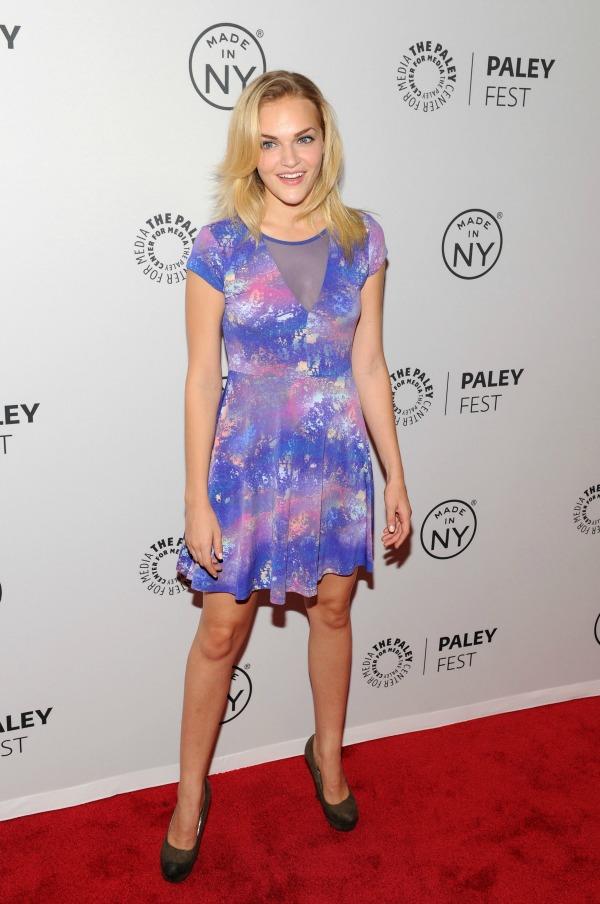 MORE ON:
Orange Is the New Black
Madeline Brewer (Tricia on the show) agreed, saying "I get a lot of 'Oh I hardly recognized you without the cornrows'. The best part is really just when I see people on the street or on the subway who don't know me, and they say, 'I have to ask you, are you from Orange Is The New Black?' and I'm like 'Yes.' And they are like 'Oh my god you are so pretty,' or they like freak out about me not actually being addicted to drugs and having a neck tattoo. It is so much fun to see the look on people's faces when they realize I am not actually an inmate in prison with all of the drugs happening."
Article continues below advertisement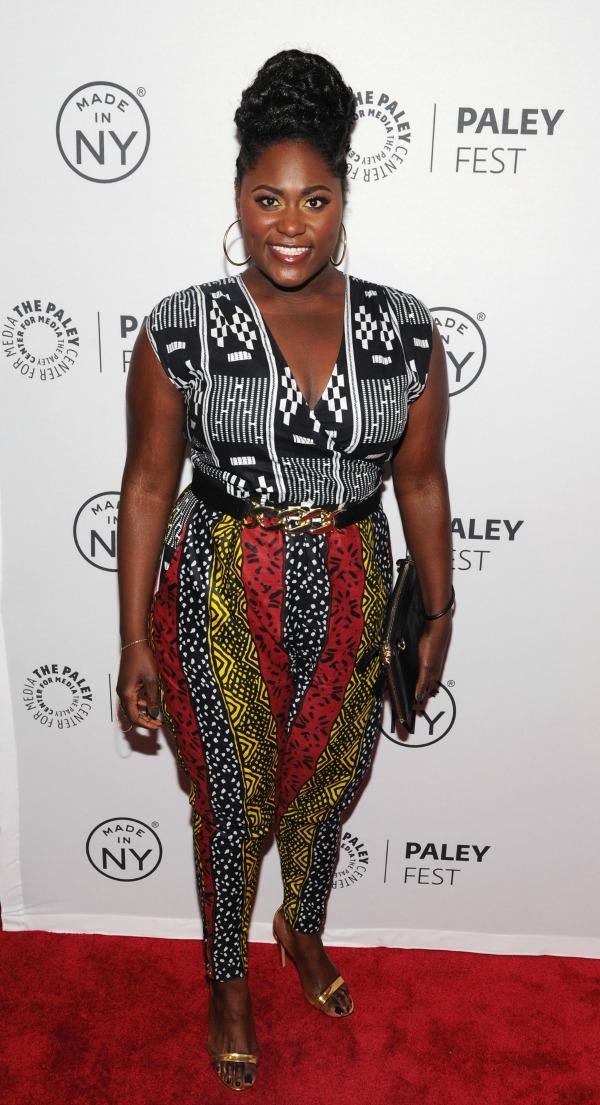 For Taystee herself, actress Danielle Brooks has had a similar experience. "Sometimes people don't recognize me, because I wear funky glasses or a head wrap when I'm just myself on my day to day. And then other times, when I'm all made up they are like 'Oh my God'! It's a cool experience and I'm really thankful for the fans, and it's just happened so quickly. You have to really take a second and just ground yourself and stay humble about all of it. I knew the show was going to be great, no doubt. But living it, and thinking about it were two totally different things. Living it has been different, like riding the train and people recognizing you on the train, and going to the store and getting a pair of tennis shoes, or underwear or whatever. It is a totally different world now, it's cool."
OK! News: See what celebs just got engaged
It's very cool. But now that we've seen just how gorge these ladies can be, I'm ready to see them back behind bars...just on the show, of course. Be sure to stay tuned to OKMagazine.com for some season 2 deets coming soon!
Which OITNB actress were you most surprised to see all dressed up? Tell us in the comments below or on Twitter @OKMagazine.