NEWS
You'll Never Believe Why Lady Gaga Is Heading To Space In 2015!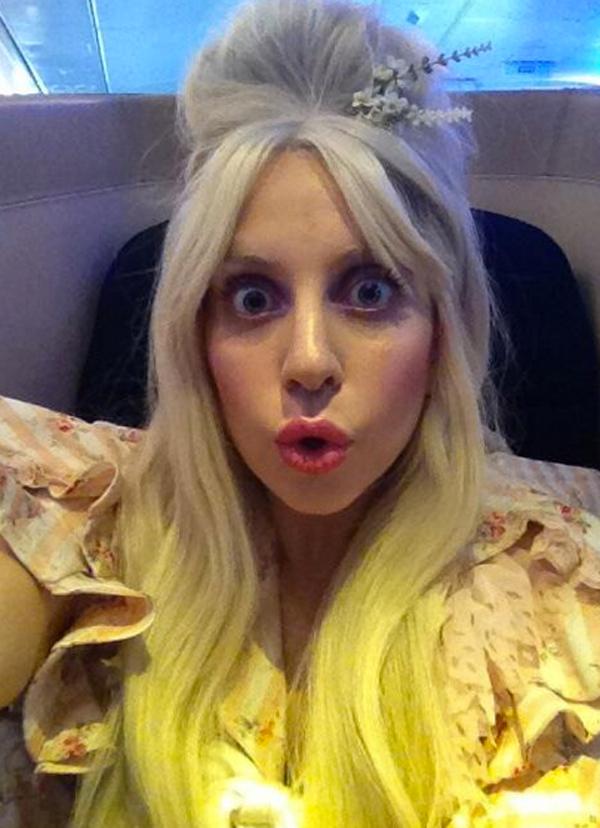 Lady Gaga is officially out of this world and surprisingly not because of a kooky outfit! So what is the pop powerhouse up to this time? According to US Weekly, the singer is set to sing in space—yes, you read that correctly! Come 2015 Lady Gaga will board the Virgin Galactic ship and show off her killer pipes post launch.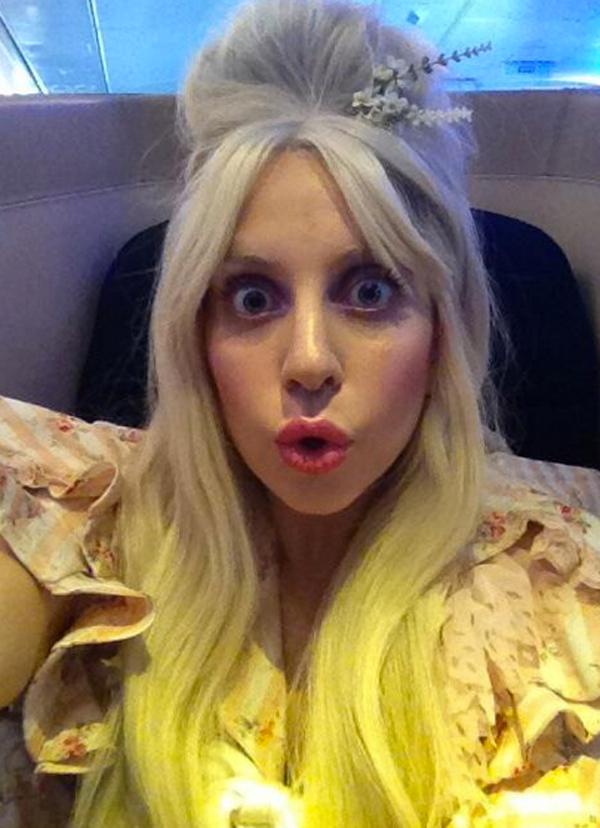 The performance will be in partnership with the Zero G Colony tech festival in New Mexico which will feature "world-class entertainment and cutting-edge technology." Leave it to Lady Gaga to close the festival with a bang as she will belt out one of her beloved tracks singles on a momentous day for Virgin Galatic—the six month anniversary since the company's first commercial flight.
Article continues below advertisement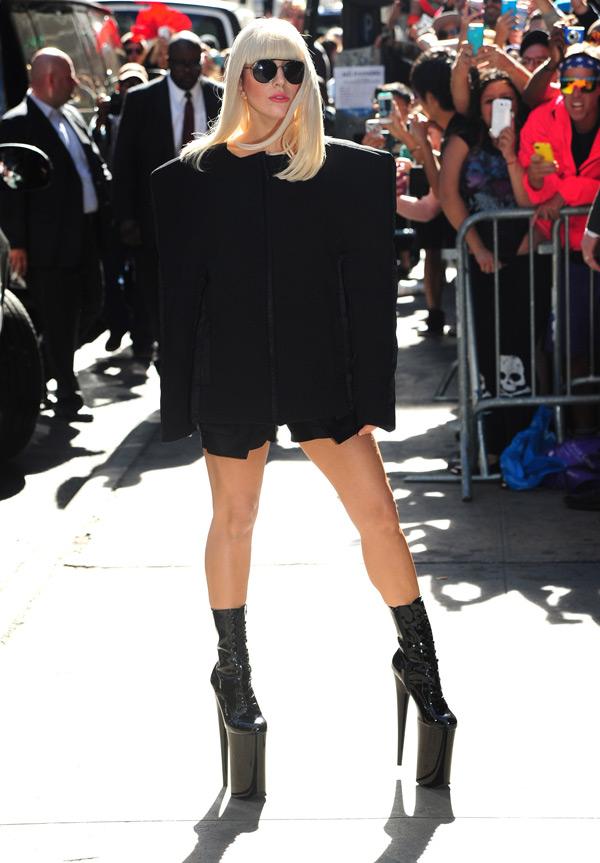 So how is the superstar training for the wild production? "She has to do a month of vocal training because of the atmosphere," a source told Us Weekly. But don't worry, Lady Gaga won't be alone in space as her glam squad is said to be joining her in the shuttle. Hey, just because you're not on the same planet as your fans doesn't mean you can't still look fabulous!
Watch Lady Gaga's Acting Debut In The New Star-Studded Machete Kills Trailer
What do you think about Lady Gaga performing in space? Tweet @OKMagazine and sound off in the comment section below.