NEWS
Did Lady Gaga and Taylor Kinney Split? Get the Scoop Here!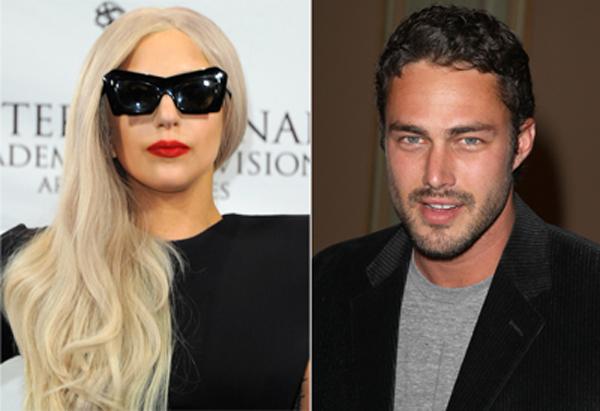 Rumors were floating around this weekend that Lady Gaga's relationship with Taylor Kinney had turned into a "Bad Romance." It was reported that the singer's "insane workload" was the reason behind the breakup. A source of The UK Sun even claimed, "Taylor has told her she's married to her career and he can't deal with dating Gaga the megastar and all her obsessions and alter-egos." They continued by stating, "He loves the cool down-to-earth girl but hardly gets to see her."
Article continues below advertisement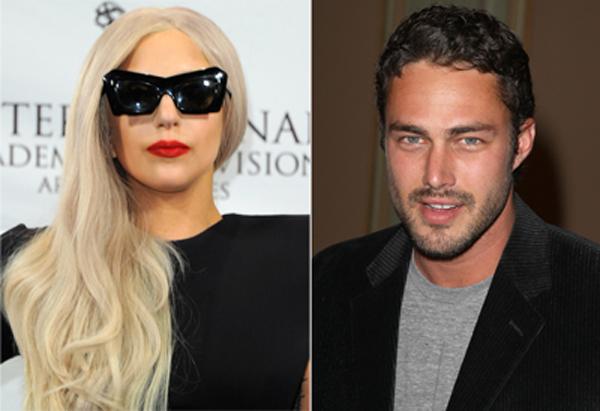 Have no fear Little Monsters because the queen of pop is still rocking the stage with Taylor love by her side. How do we know? The Vampire Diaries actor was not only spotted at the YouTube Music Awards Sunday, but in a matching red plaid shirt to his girlfriend. The lovebirds were even seen together after the show swapping a kiss! Check out the Instagram video below we found of the couple's adorable smooch.