NEWS
'1,000-Lb. Sisters' Star Tammy Slaton Reveals She Broke Up With Her Boyfriend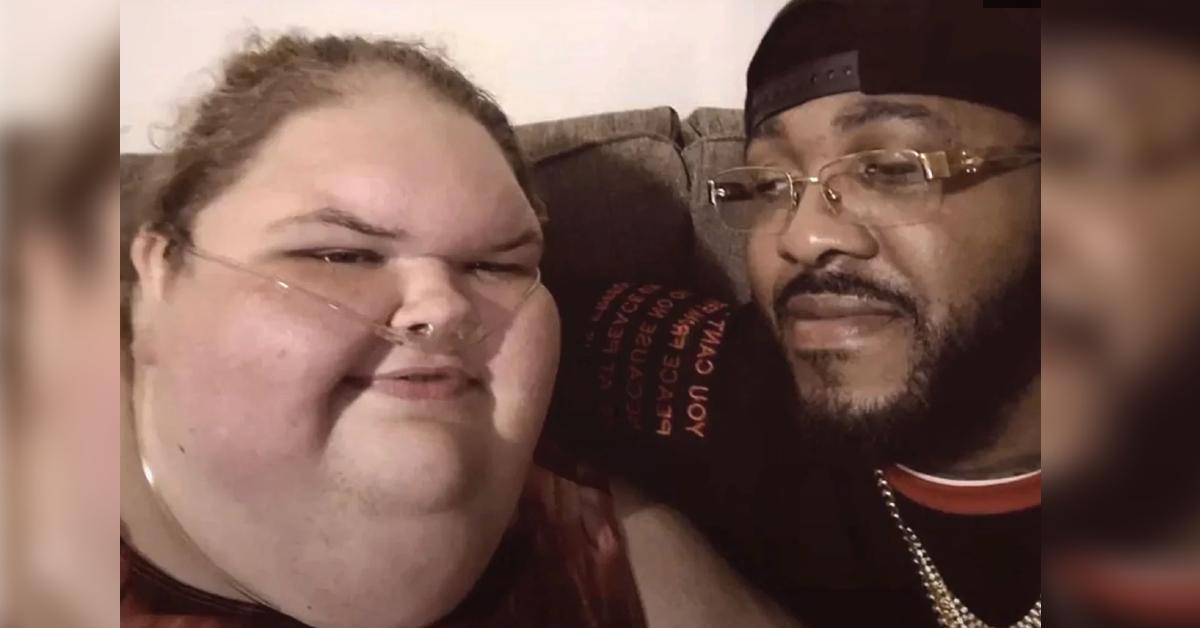 Article continues below advertisement
In Monday's episode of 1,000-Lb Sisters, Tammy Slaton reveals she has officially broken up with her new beau, Phillip, who had only been recently introduced on the hit TLC show.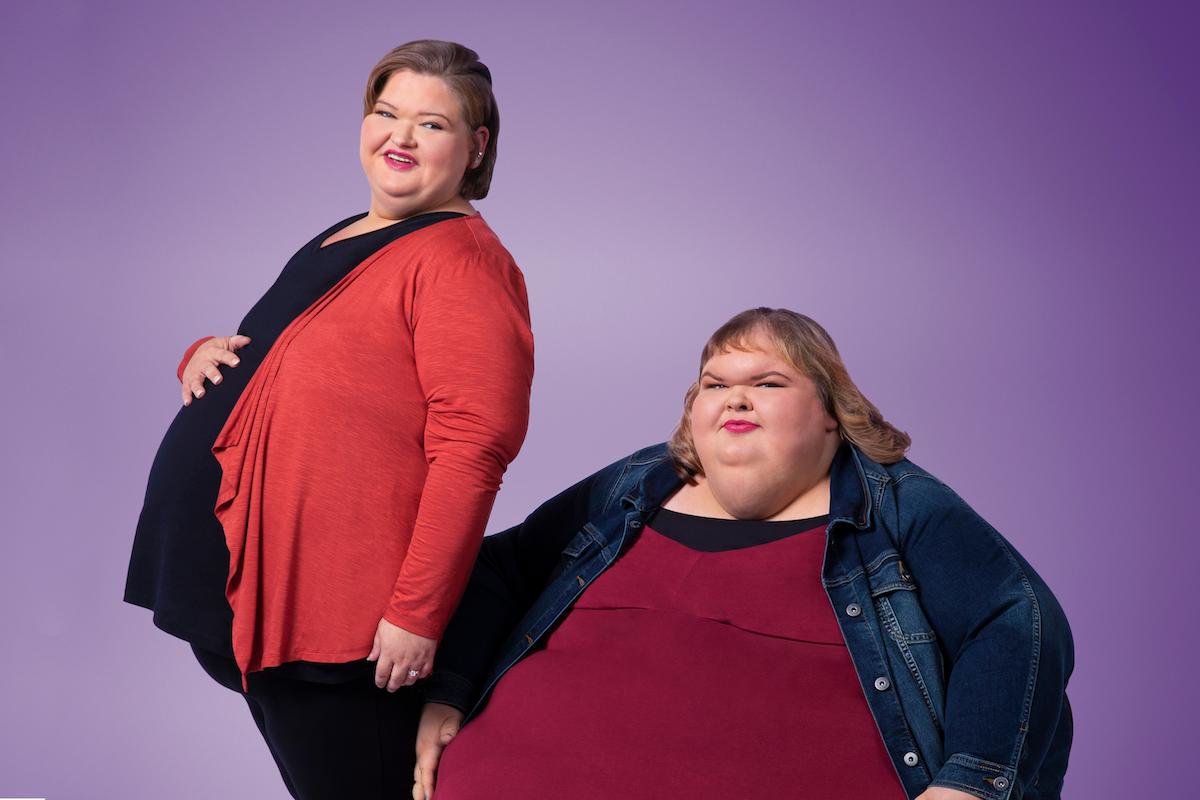 Article continues below advertisement
As OK! previously reported, the Las Vegas man — whom Slaton met online — recently traveled all the way to Kentucky to spend time with her one-on-one, and the reality star had been absolutely enamored ever since.
"Meeting Phillip for the first time, I mean, it was great. We talked and held hands and just watched TV, and got to know each other," she gushed to the outlet about her new man. "I like everything about him. I like how he makes me feel. Like, he makes me happy. And I can honestly say this is happiness."
Article continues below advertisement
But it seems there was trouble in paradise sooner than expected as Tammy reportedly tells her sister Amy that the relationship is officially off in an upcoming episode.
Article continues below advertisement
"We broke up," Tammy said, according to People. "I guess you could say I did it, cause I was tired of fighting with him and he said my insecurities were my problem. And, like, at the beginning of the relationship I told him, I was like, can you promise you'll help me through my insecurities. He said it got to be too much."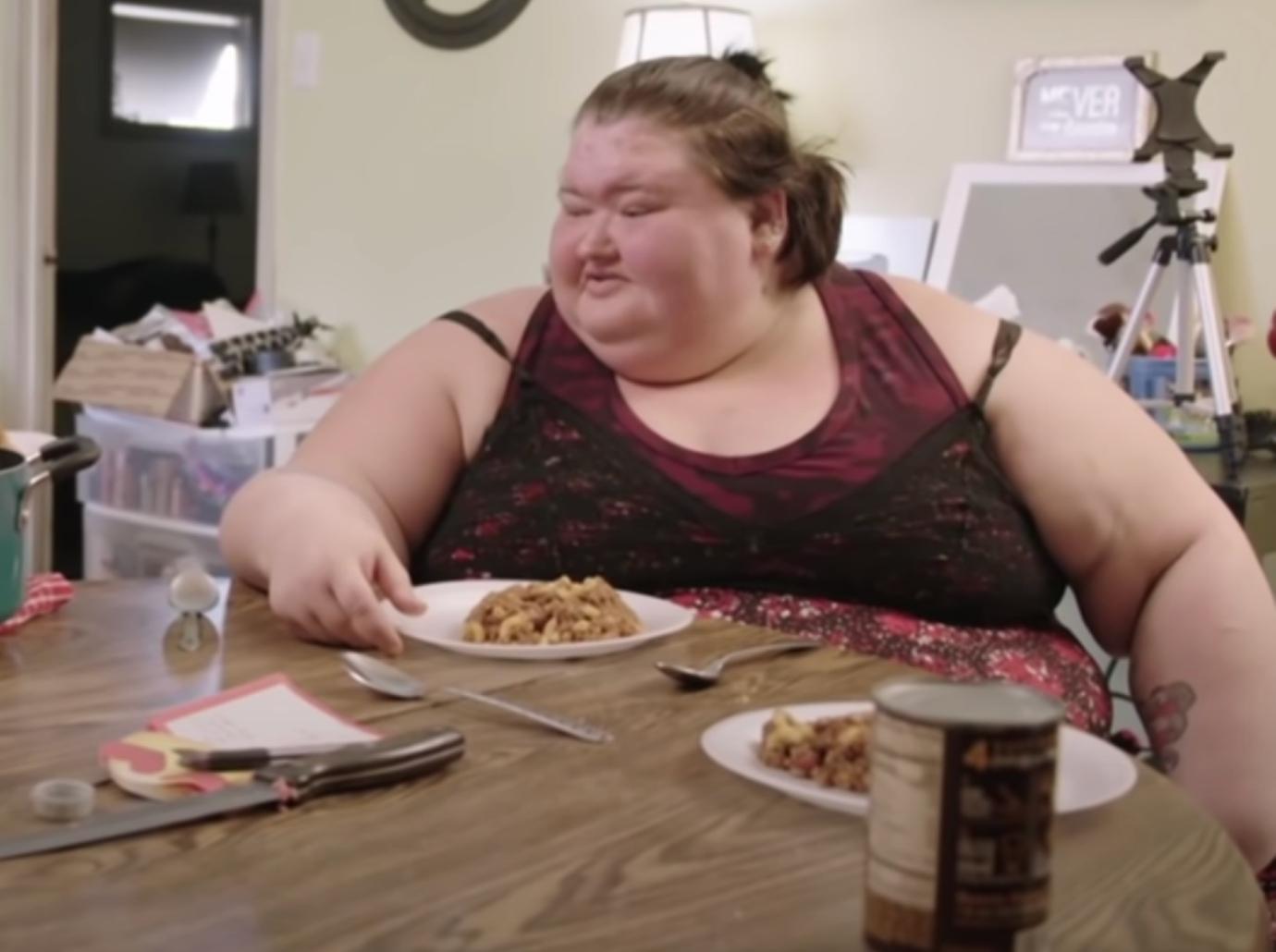 Article continues below advertisement
The tv personality later elaborated on the split during an in-show interview, admitting she knows she is "very quick to trust" which can lead to heartbreak if she isn't careful.
"That's one of my downfalls," she added. "So in the long run, I do end up getting hurt real hard, real bad."
Article continues below advertisement
While Tammy grieves the loss of the short-lived relationship, her sister appeared to be relieved by the split, and has hopes this will lead to renewed motivation for Tammy to lose weight and work on her "inner food addiction" and "insecurities".
"Tammy told me she broke up with Phil, and I'm like, about d—n time. Now you need to work on yourself. Tammy don't need somebody that wants her to be a glutton," Amy dished in the interview, referring to Phillip's penchant for bigger women. "I'm hoping with the whole breakup, it don't deter Tammy away from her weight loss, because she needs to lose this 25 lbs. The doctor gave her a goal."