STYLE
Hoodies, Pajamas, Hawaiian Shirts: Jason Sudeikis, Jodie Foster, Bill Murray, More Stars Who Didn't Dress Up For The 2021 Golden Globes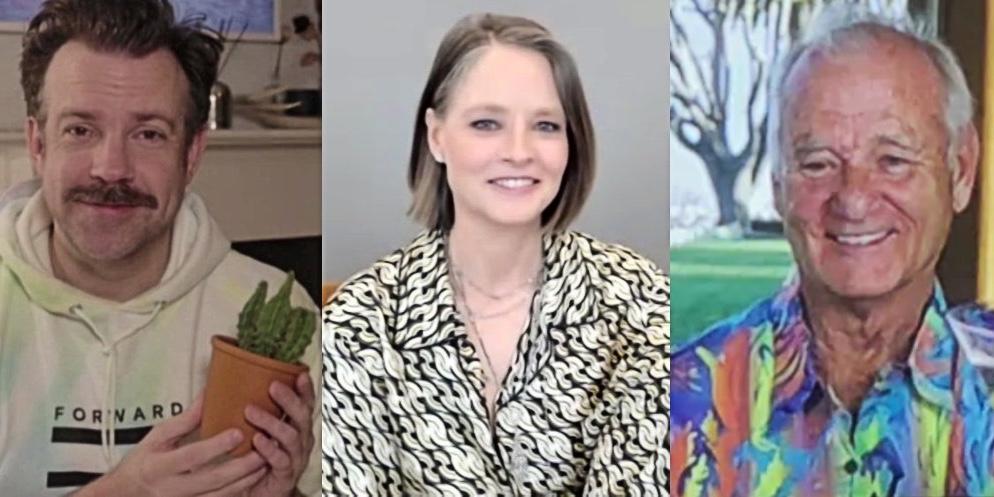 It was a Golden Globes like never before!
The 78th Golden Globe Awards honored the best in American television of 2020, as well as films in 2020 and early 2021, as chosen by the Hollywood Foreign Press Association.
Article continues below advertisement
Because of the ongoing pandemic, most celebs attended virtually. And while that didn't stop some stars from going all out with their fashions, others decided to take advantage of the stay-at-home order and went totally casual.
From pajamas to hoodies, check out the celebs who were dressed down for the 2021 Golden Globes.
Jason Sudeikis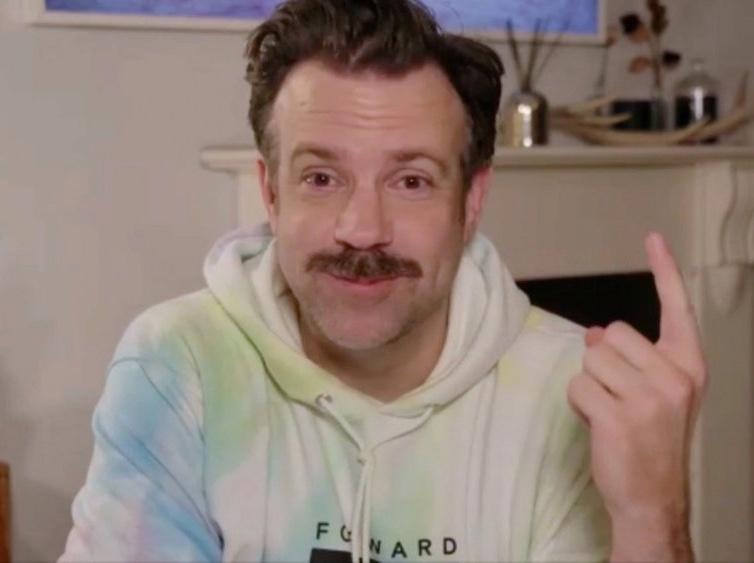 Scoring the Best Actor in a Comedy Series win for his work on the Apple TV+ series Ted Lasso, the actor gave a rambling acceptance speech while wearing a tie-dye hooded sweatshirt.
Speaking to reporters backstage, he explained that his hoodie with the logo "Forward Space" came from his sister's dance studio and workout space in New York City.
"I believe in the product as much as the message," he said. "I had a multitude of hoodies of a multitude of things I believe in and support. This one seems most appropriate.
"You gotta look back at Audrey Hepburn for Funny Face. She also wore a hoodie," the 45-year-old added.
Article continues below advertisement
Bill Murray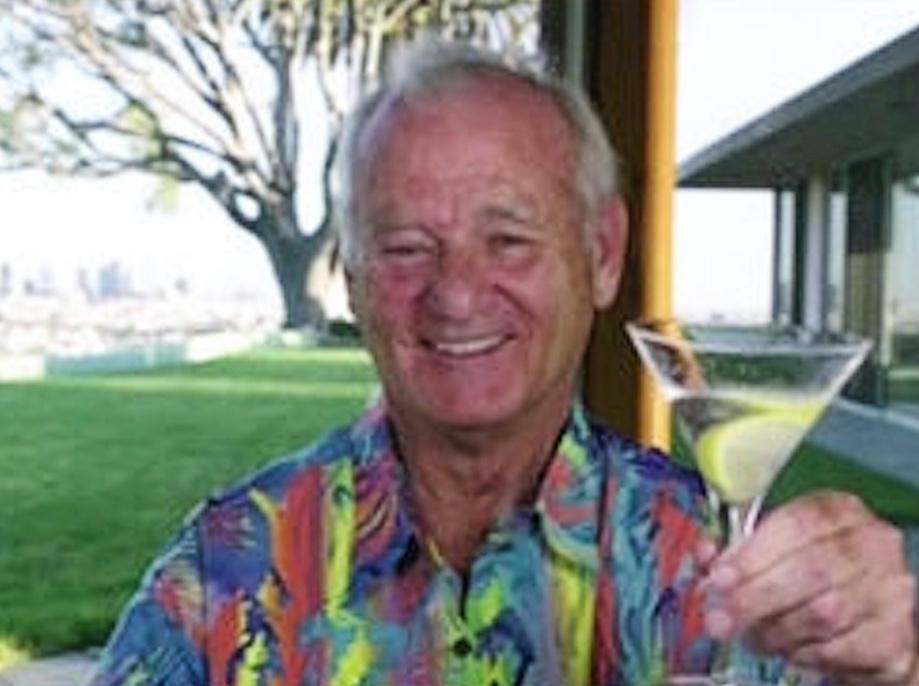 He may have lost the award to Daniel Kaluuya in the Best Actor in a Supporting Role category, but the On the Rocks star was all smiles, toasting with a martini while wearing a colorful Hawaiian-like button-up shirt.
Article continues below advertisement
Chloé Zhao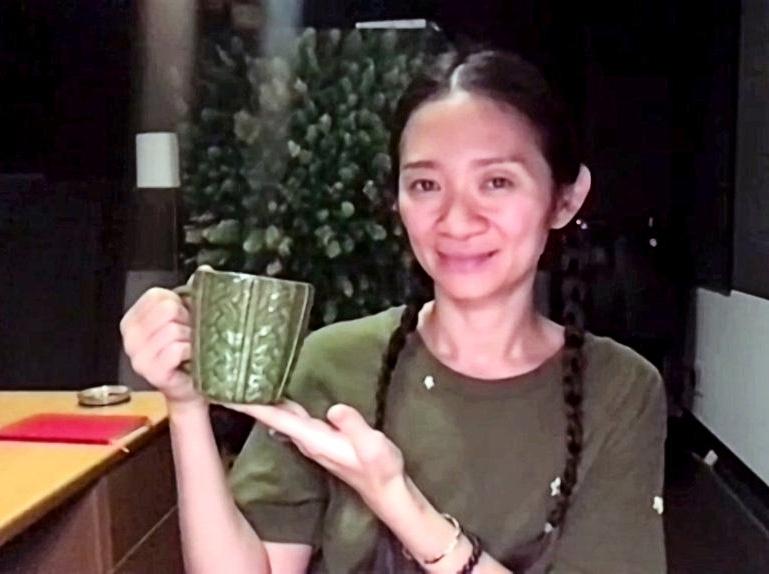 The winner of Best Director, for her film Nomadland, tuned in wearing a simple olive green tee.
Article continues below advertisement
Jeff Daniels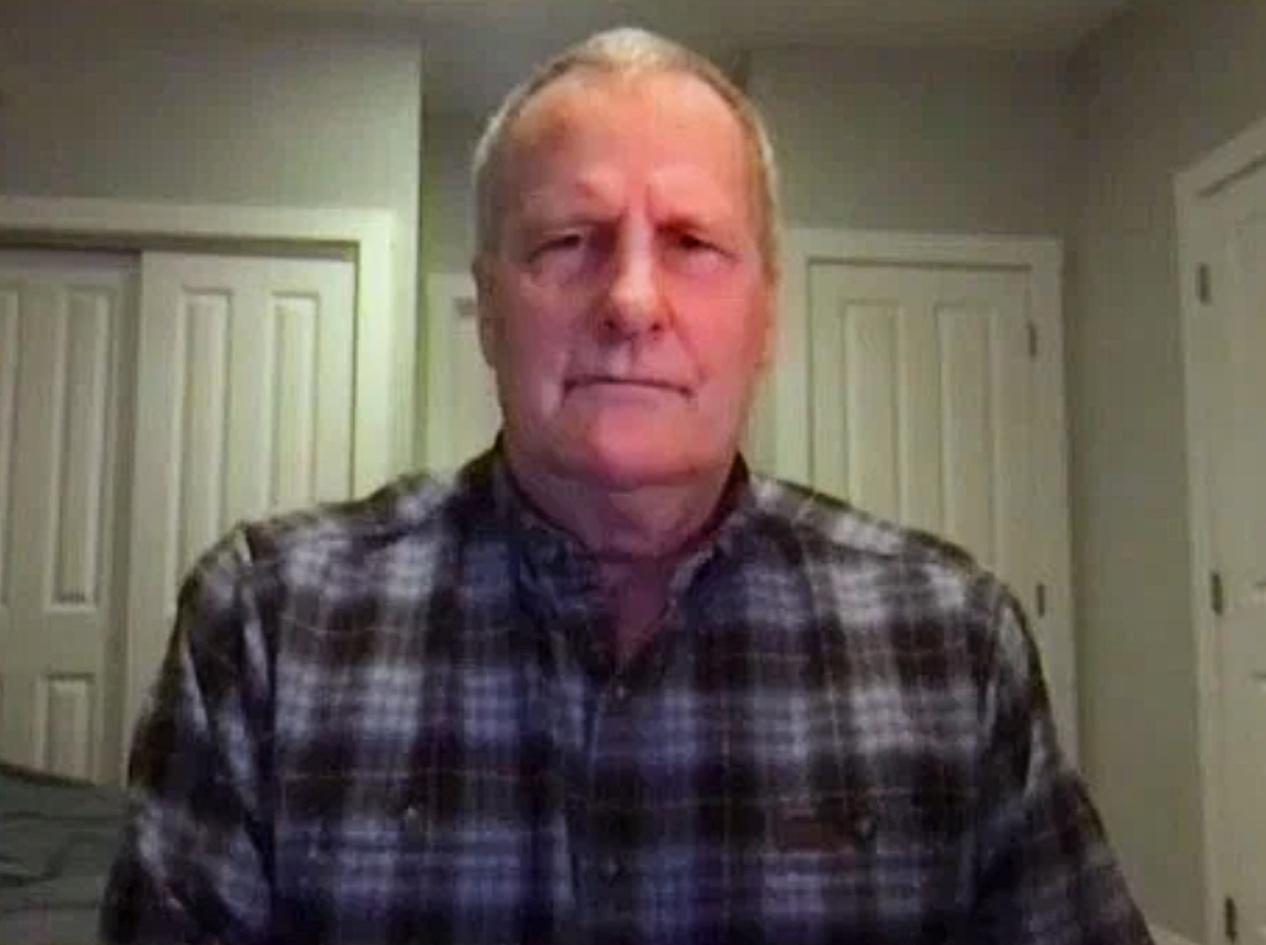 The Comey Rule actor stayed comfy in an everyday flannel shirt for the big night.
Article continues below advertisement
Jodie Foster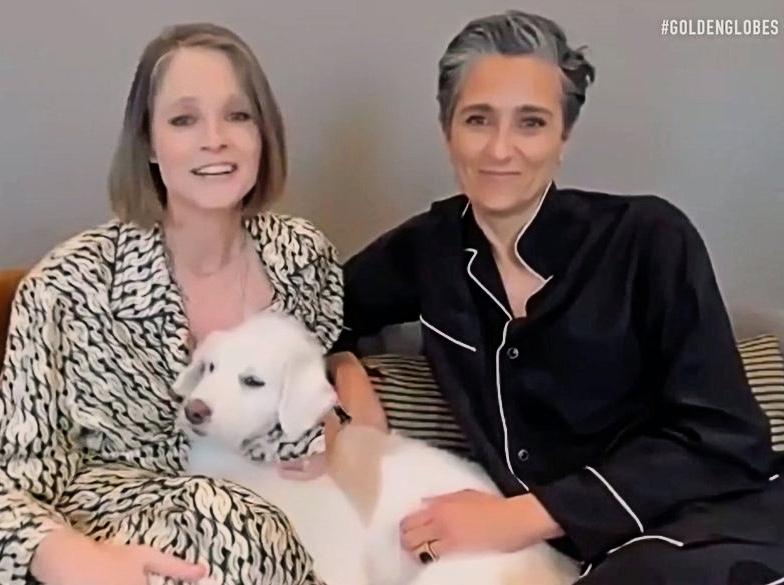 She may have been wearing pajamas alongside her wife, Alexandra Hedison, when she accepted the Best Supporting Actress award for her work in The Mauritanian, but the actress picked an ultra chic silk, patterned pair by Prada. Bonus point for her dog in a matching scarf.
Article continues below advertisement
Joaquin Phoenix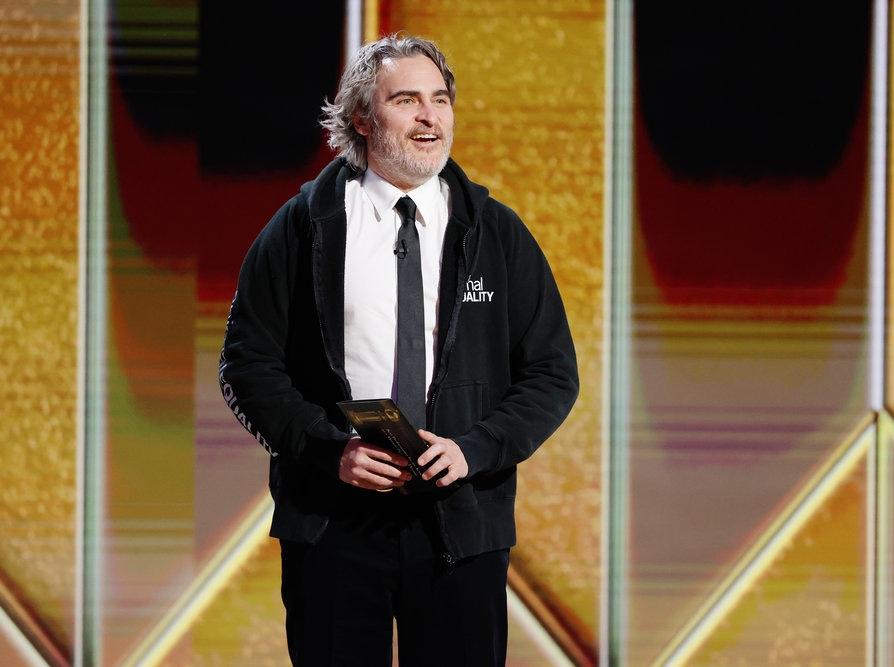 As the Walk The Line star presented on stage, he threw a hoodie on over his shirt and tie and donned a casual pair of sneakers.