8 Confirmed Dead, Potentially Hundreds Injured Amid Chaos At Travis Scott's Astroworld Festival
Article continues below advertisement
Fans from all over the country flocked to Houston, Tex. for Travis Scott's highly anticipated sold out Astroworld Fest, but excitement turned to terror when chaos broke out leaving at least 8 people dead and hundreds treated for injuries and other medical concerns amid what is now being called a "mass casualty event."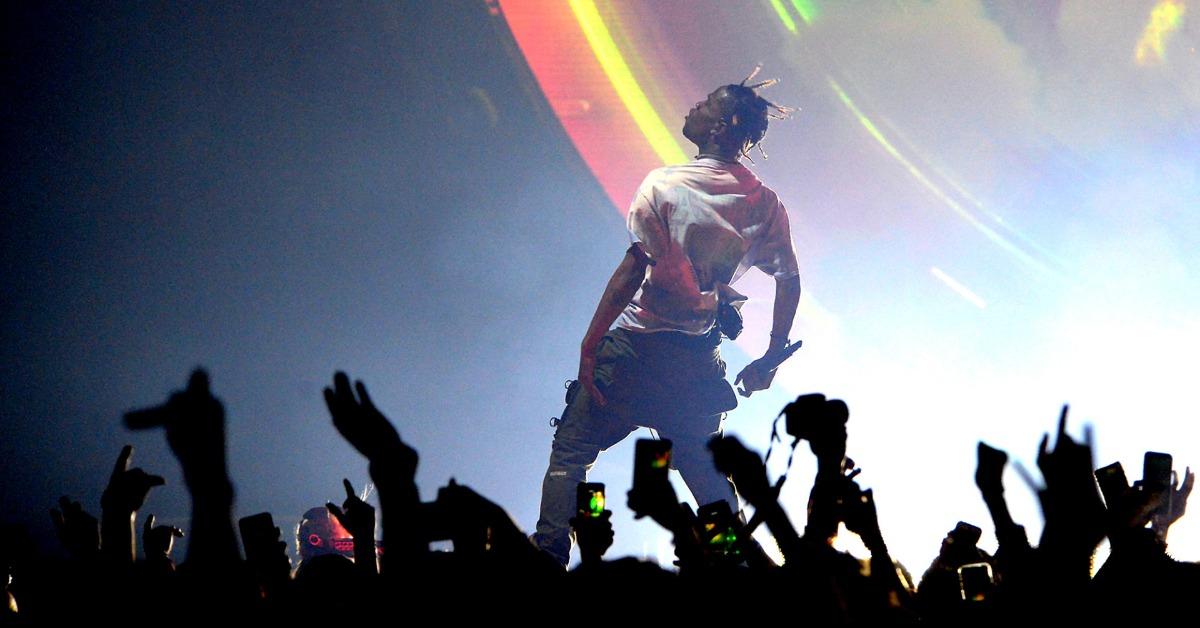 Article continues below advertisement
Though police are still investigating what exactly happened that led to the 8 deaths, 23 people being rushed to the hospital — 11 were in cardiac arrest — and 300 treated at the on-site field hospital, Houston Fire Chief Samuel Peña told reporters part of the problem began around 9:15 p.m. when the eager crowd surged and "began to compress" forward causing people to get crushed and otherwise injured.
Article continues below advertisement
"The crowd for whatever reason began to push and surge towards the front of the stage, which caused the people in the front to be compressed - they were unable to escape that situation," the fire chief explained. "That sparked panic, and the situation worsened and overwhelmed security personnel there. People began to fall out, become unconscious, and it created additional panic."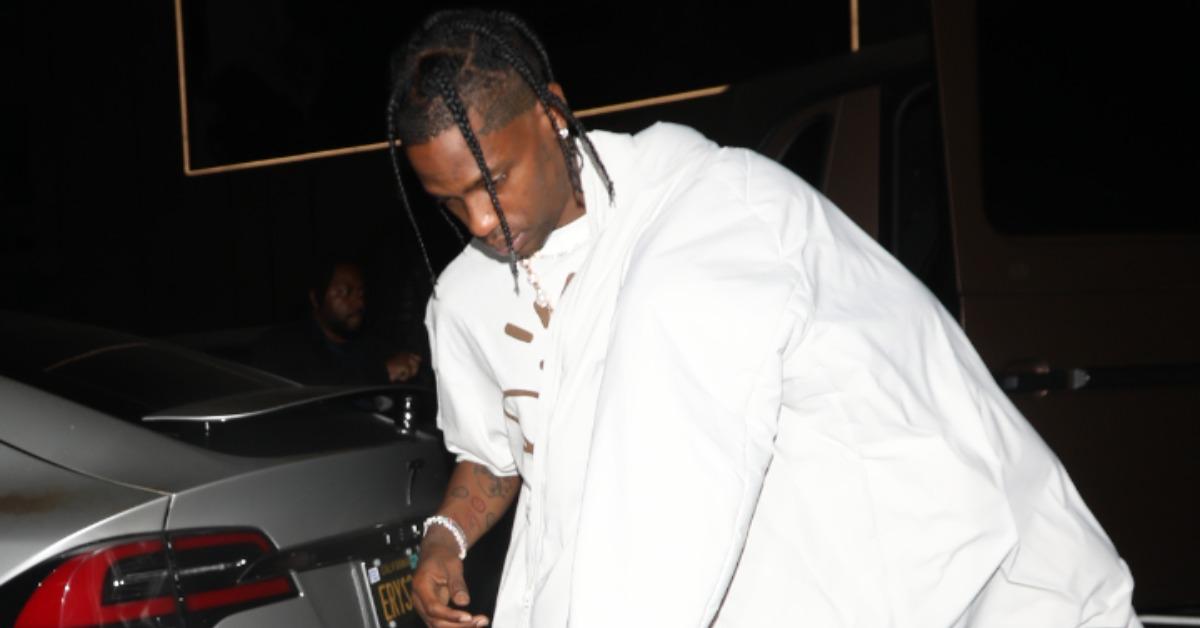 Article continues below advertisement
Countless videos have surfaced of the horrific incident from first responders performing CPR on unconscious concert-goers to people actually jumping on top of police cars on site as other medical personnel rush to rescue the ill and injured.
The music festival's official IG account gave an update to the terrifying tragedy early Saturday morning, November 6.
Article continues below advertisement
"Our hearts are with the Astroworld Festival Family tonight - especially those we lost and their loved ones," the post read. "We are focused on supporting local officials however we can. With that in mind, the festival will no longer be held on Saturday."
Article continues below advertisement
The announcement went on to say that local authorities are looking into the series of cardiac arrests that happened during the show, and thanked both the Houston Police Department and the NRG Park responders for their support during the traumatic event.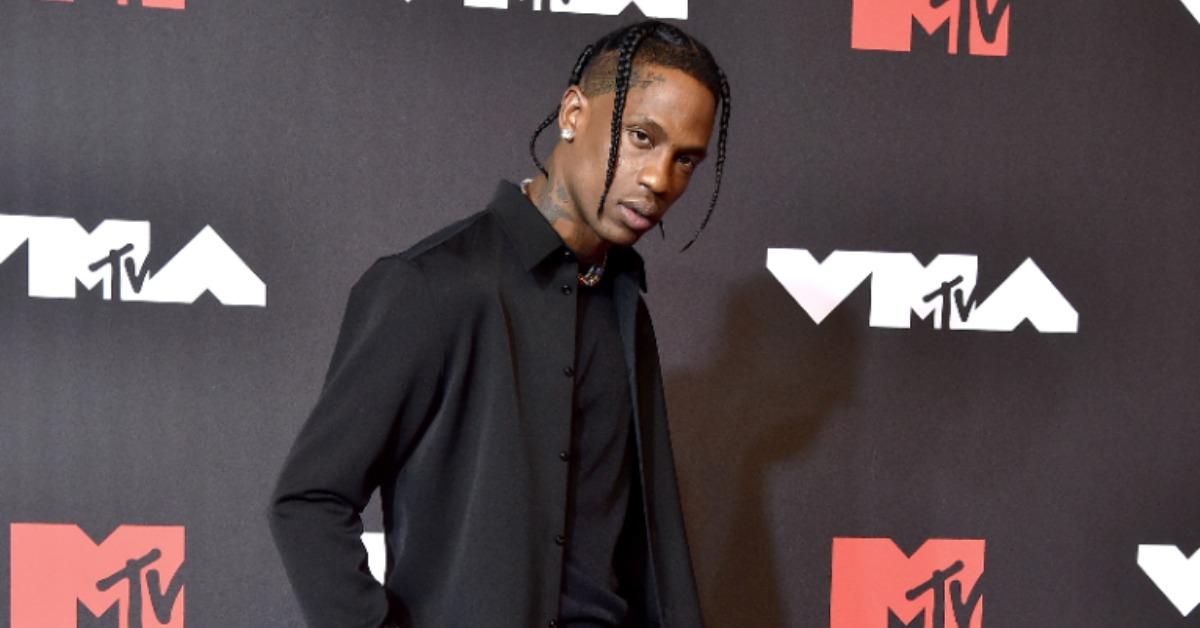 Article continues below advertisement
Houston Police Chief Troy Finner also noted that along with the devastating crowd surge, there had also been "rumors of people injecting people with drugs" at the concert.
"Nobody could dream of this," the chief added. "I think it's important that no one speculates. We have none of the answers tonight."