REALITY TV
'90 Day Fiancé' Star Alina Kozhevnikova Fired By TLC As Racist Social Media Posts Resurface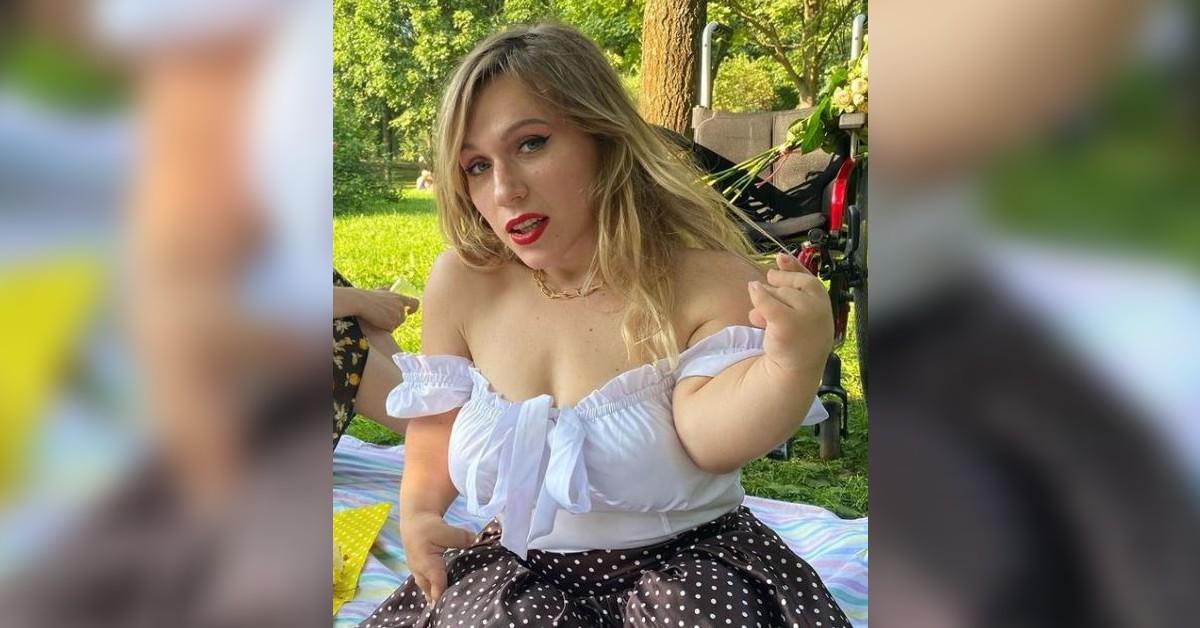 Article continues below advertisement
90 Day Fiancé: Before The 90 Days star Alina Kozhevnikova has been cut from the rest of the season after a series of upsetting and racist comments on social media resurfaced.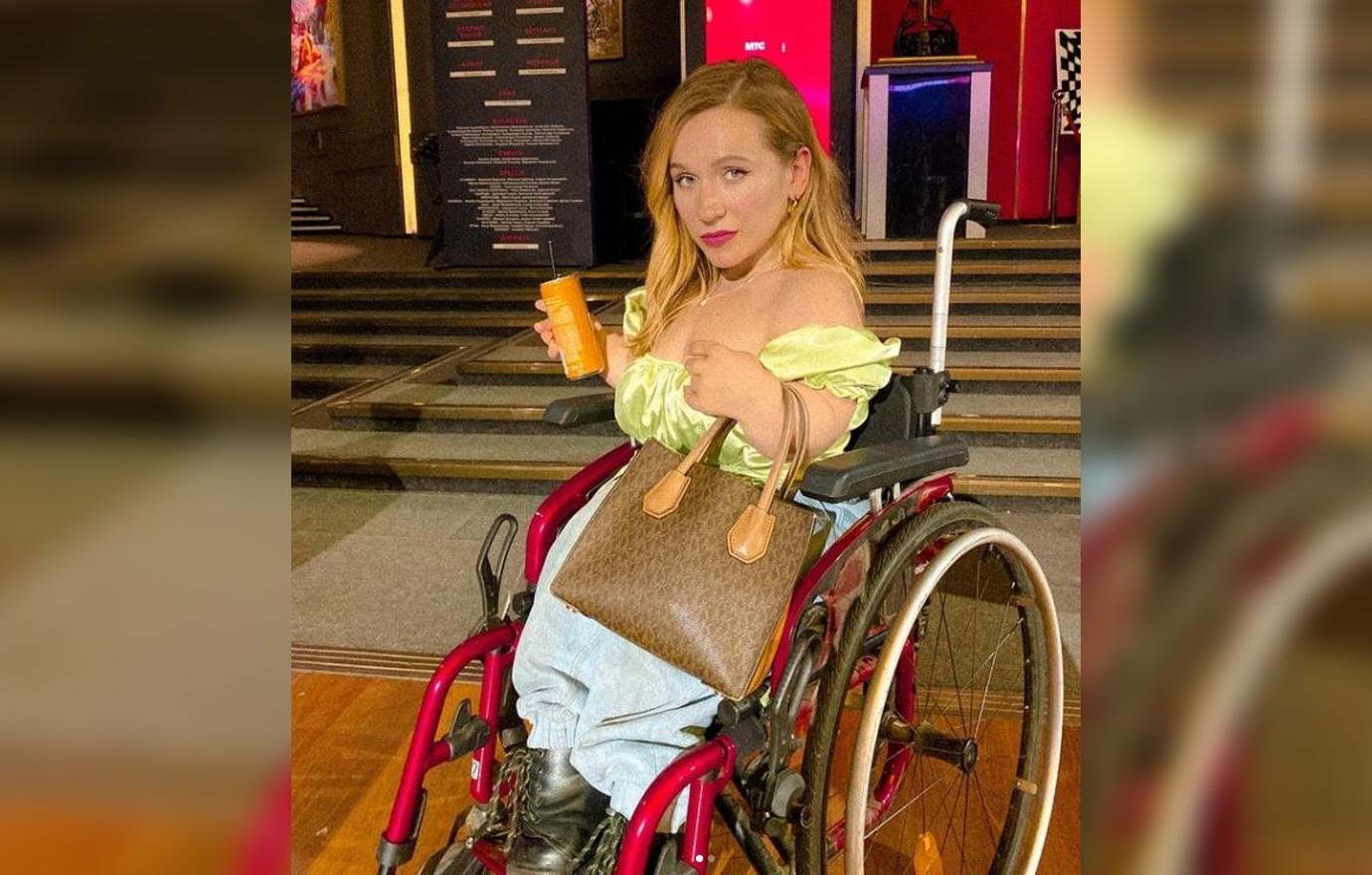 Article continues below advertisement
The Russian model was caught using the n-word eight times in a single Facebook post while describing a themed party she had been invited to attend.
"I'm sorry everyone for writing these words," she added at the end of the slur-ridden message, implying she knew her language could be offensive. "But this is one of the funniest things i've seen and i am SO going!!"
Article continues below advertisement
In another Instagram photo, she was dressed in traditional Indian clothing and joked: "Got married today. became a 134th wife!"
Article continues below advertisement
The reality TV personality also gushed about her crush on Hugh Grant on Instagram in a third post. However, she then appeared to poke fun at his Chinese ex Tinglan Hong, lamenting their kids would be "kinda Asian" with sad emojis.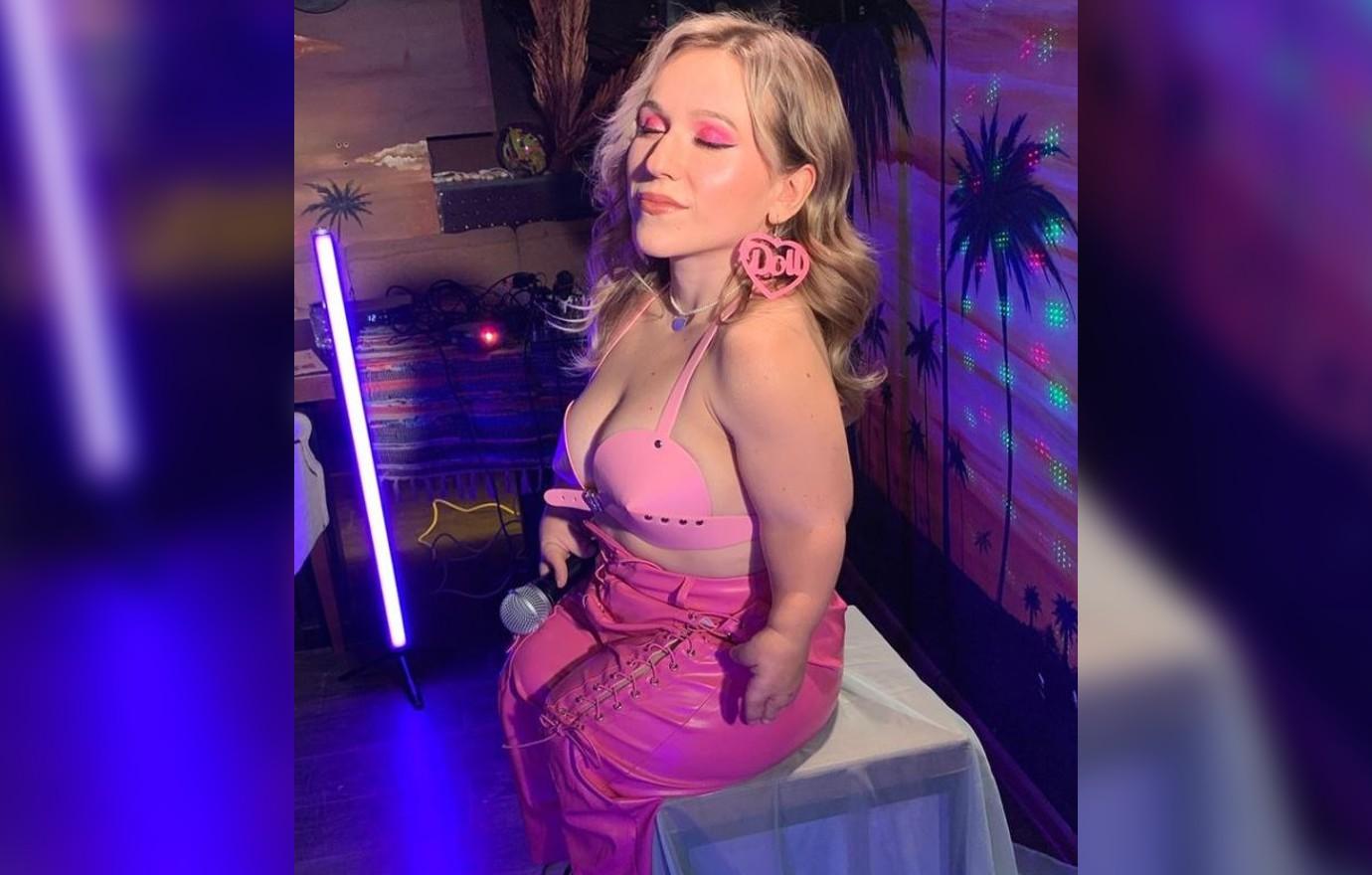 Article continues below advertisement
As more and more social media posts resurfaced, TLC swiftly acted and made the decision to fire Kozhevnikova, as well as cut her from the remainder of the series and any future seasons.
"TLC discontinued filming with Alina Kozhevnikova following the recent discovery of her past social media statements," the channel confirmed to Page Six on Wednesday, January 26.
Article continues below advertisement
"She will not appear on the upcoming 'Tell All,' any future seasons of the franchise, and starting next month, she will no longer appear on 'Before the 90 Days.'" The statement continued. "TLC does not tolerate racism or discrimination of any kind."
Kozhevnikova responded to the scandal, apologizing for her past social media posts in a since deleted Instagram Story. "I'm sure some of you have seen the screenshot [sic] of one of my past posts," the statement read. "I sincerely want to apologize to those whose feelings have been hurt. I never intended to offend anyone. I am and always will be against any form of discrimination."