NEWS
90 Day Fiancé's Evelyn Cormier Slams 'Sexless, Narcissistic' Marriage To David Zermeño, Claims She Endured 'Mental & Emotional Abuse'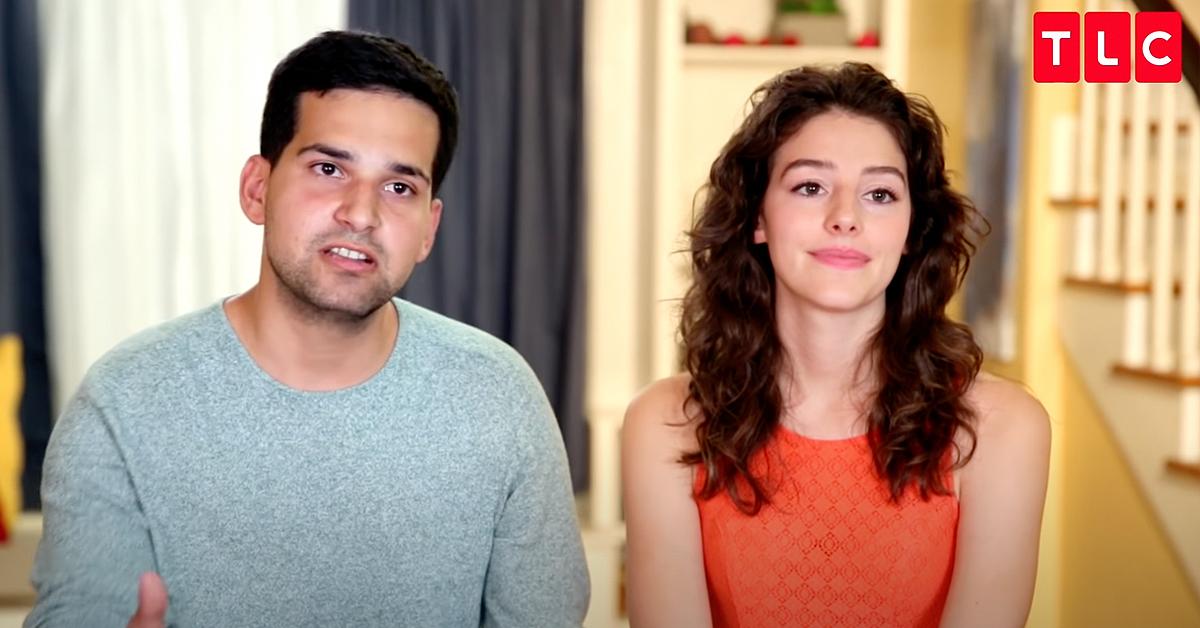 Evelyn Cormier is opening up about her marriage to David Vázquez Zermeño, and why she decided to walk away from it all.
Article continues below advertisement
The 90 Day Fiancé star confirmed she "decided to divorce" her estranged hubby — following their four-year marriage — "after prayerful consideration and counsel" while speaking to In Touch on Monday, November 29.
Cormier, 22, went on to claim: "I've endured mental and emotional abuse because of a passionless, sexless and narcissistic relationship," noting everything is not all it seems to be behind closed doors.
Article continues below advertisement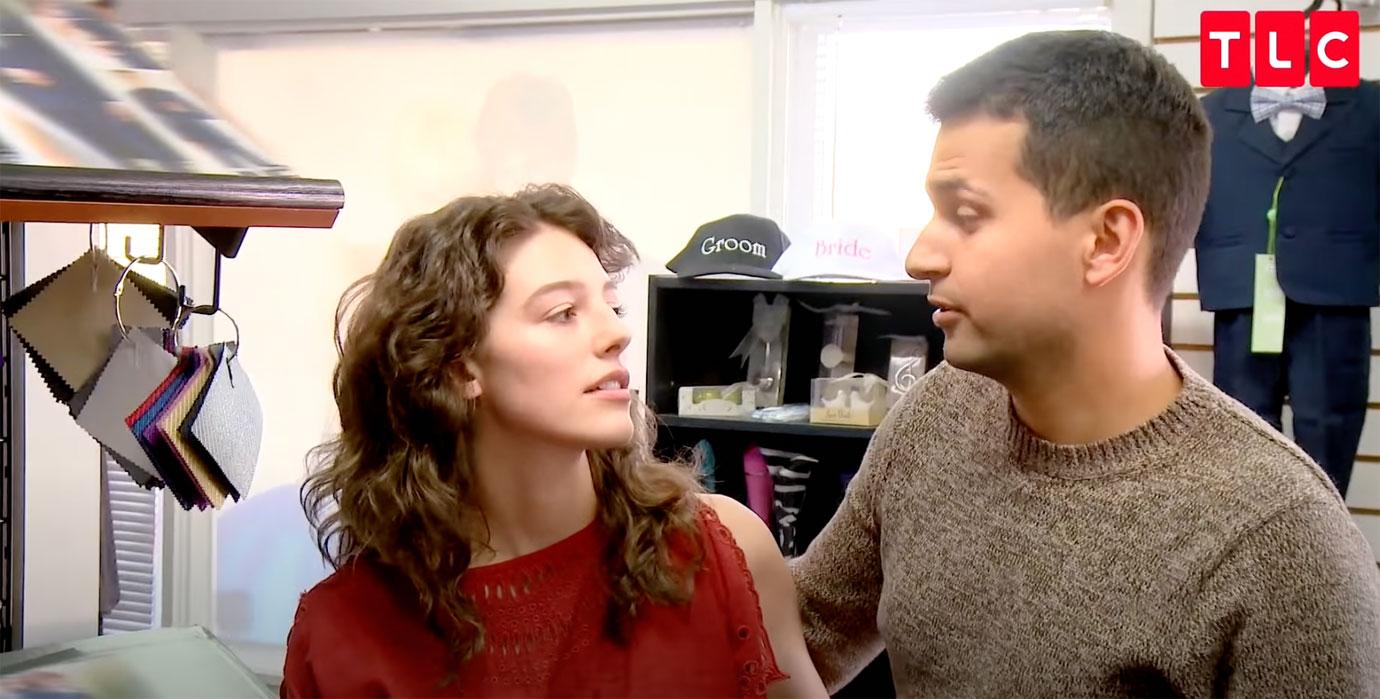 "This is a good reminder that not everything you see on social media is reality," the TLC personality reportedly added. "This is a very difficult time for me and there is a long road of healing ahead, but I'm trusting God and the plan He has for me."
Article continues below advertisement
Meanwhile, Zermeño has reportedly "completely" denied the brunette babe's claims, while remaining tight lipped about his side of what went wrong.
Article continues below advertisement
"God knows the truth about all our marital problems," the soon-to-be single hunk said in his own statement to the outlet. "Out of respect to our marriage that lasted four years, I wish not to disclose any more details."
News of the reality star couple's split may come as a shock to fans, but rumors that the two were headed for a divorce began circulating after Cormier reportedly told her followers in a since-deleted Instagram Live that the former flames were ending their marriage. Cormier also wiped all traces of the 30-year-old from her social media page.
Article continues below advertisement
The twosome met when Cormier was just 18 years old while appearing on Season 5 of 90 Day Fiancé. The estranged couple tied the knot in 2017.
Prior to recent split speculation, Cormier took to social media in February 2020 to address Zermeño's absence from her posts at the time. She also took the time to explain why she had been spotted multiple times without her wedding band on, it was reported.
Article continues below advertisement
"David is a very private person and I just try to respect that," the former American Idol contestant reportedly explained, noting: "My page is mostly for my music."
Article continues below advertisement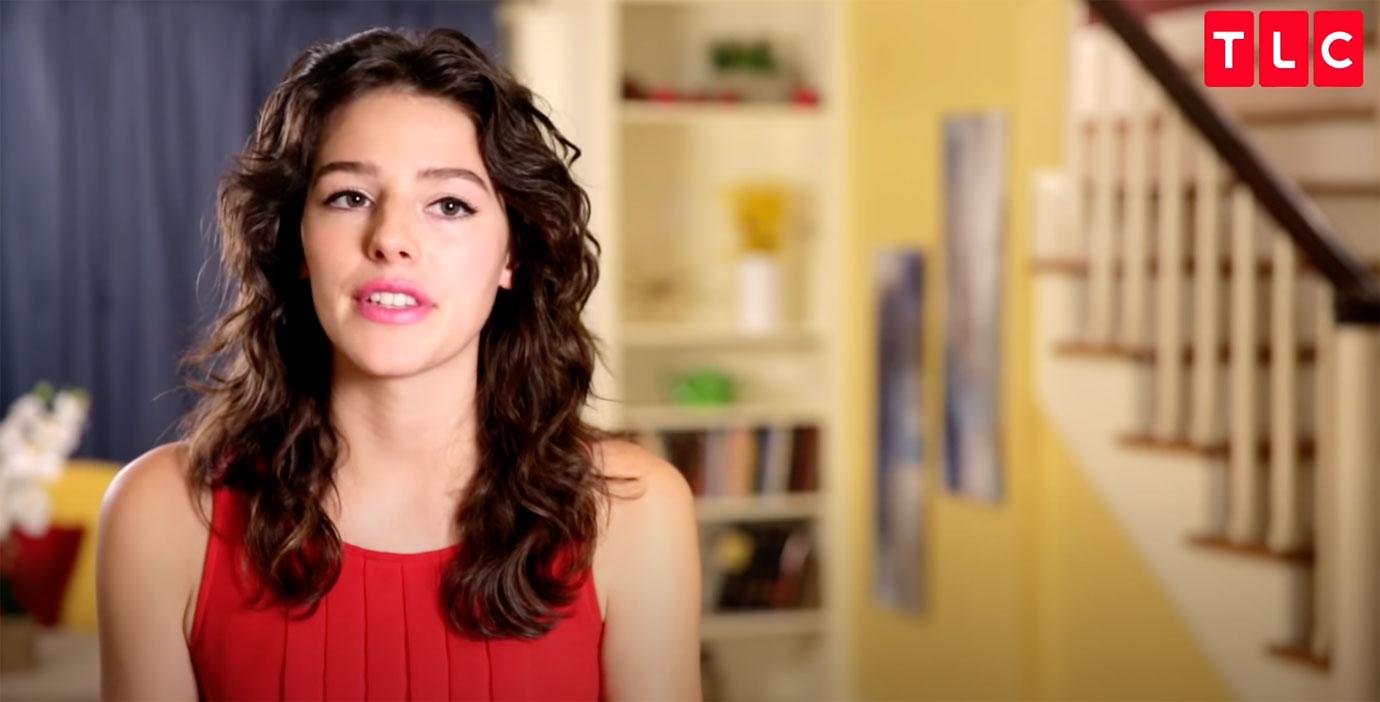 In regards to her missing ring on that finger, Cormier maintained she didn't want to "lose it," as she pointed out: "I do a lot of modeling, so I'm in the water, on the beach, wherever … and it looks out of place."
Article continues below advertisement
"I'm still married. We're still good," she declared at the time, per the outlet. "We're going strong."
Earlier this year, the then-couple also confirmed they "definitely want to have kids," but are in no rush given Cormier's age. "We do want them," she maintained, per People, of having future mini-me's, "hopefully in the next five years."