NEWS
Aaron Carter Declares 'I Miss You Son' After Accusing Ex-Fiancée Melanie Martin Of Taking Their 3-Month-Old From Him
Aaron Carter is singing the baby blues.
The "I Want Candy" crooner, 34, is missing his son, Prince, after accusing his ex-fiancée Melanie Martin of keeping the pair's 3-month-old from him amid their messy breakup.
As OK! previously reported, Carter and Martin called it quits once again earlier this month — and their split has been anything but amicable.
Article continues below advertisement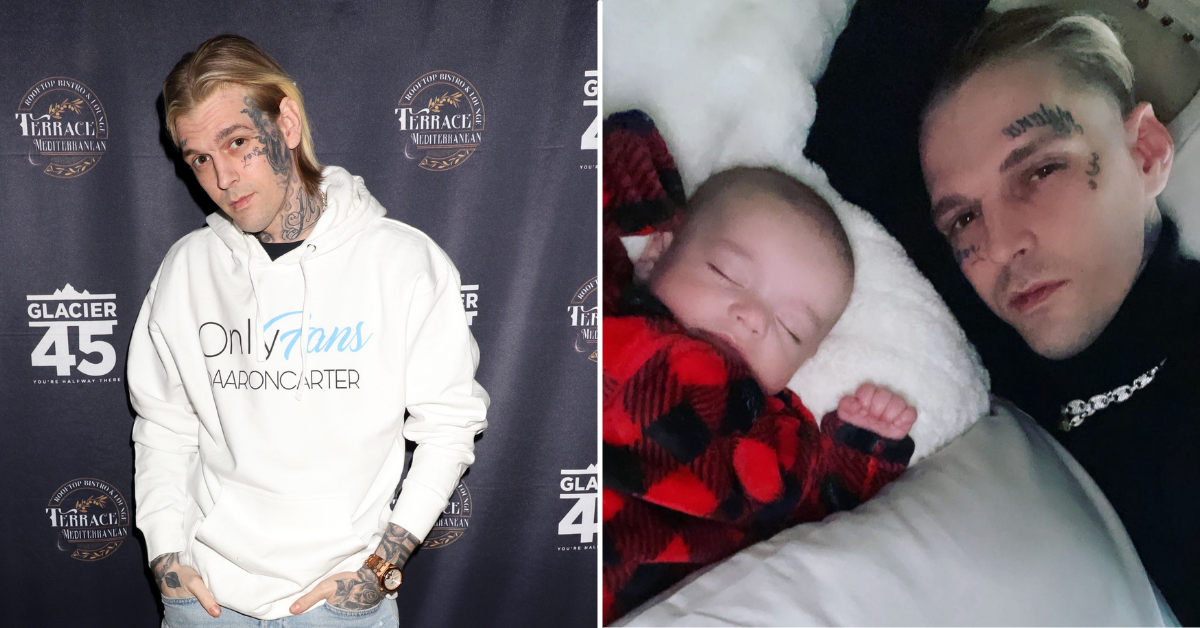 Article continues below advertisement
Now, Carter is calling out for his infant son, who is seemingly still in the care of Martin, after demanding that she "give me back my son" in a now-deleted Instagram post from Sunday, February 27.
On Monday, February 28, Carter shared a series of messages from a fan who wrote: "I'm not sure what is going on but it breaks my heart to see a man being kept from his child. Some women don't understand how blessed they are to have a man who actually wants to be a father."
Carter captioned the post, "I miss you son. Daddy loves you always."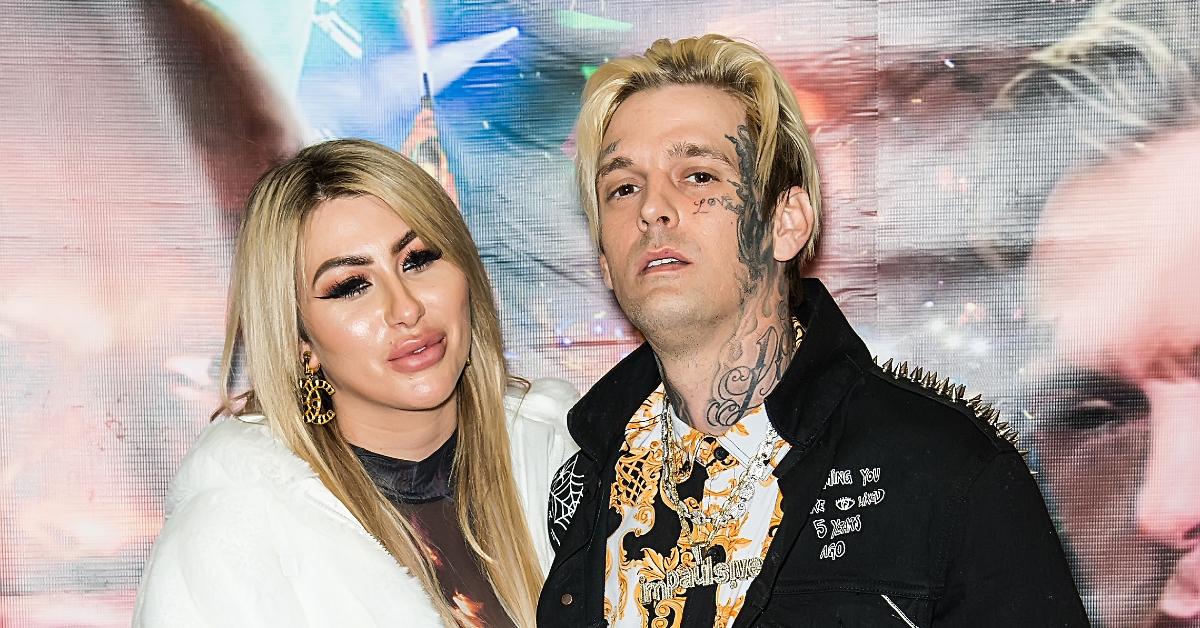 Article continues below advertisement
The doting father's message to his son comes just one day after he put his ex on blast in a since-deleted Instagram post for allegedly holding a weapon during a recent altercation. "My ex had a knife in her hand so all of you saying it was car keys I'm sorry but that is not okay! I'm not a liar she is a scam artist who needs serious help," he wrote in the caption.
He also claimed in a tweet over the weekend that his domestic violence temporary restraining order against Martin was granted, while Martin's own filing was denied.
Article continues below advertisement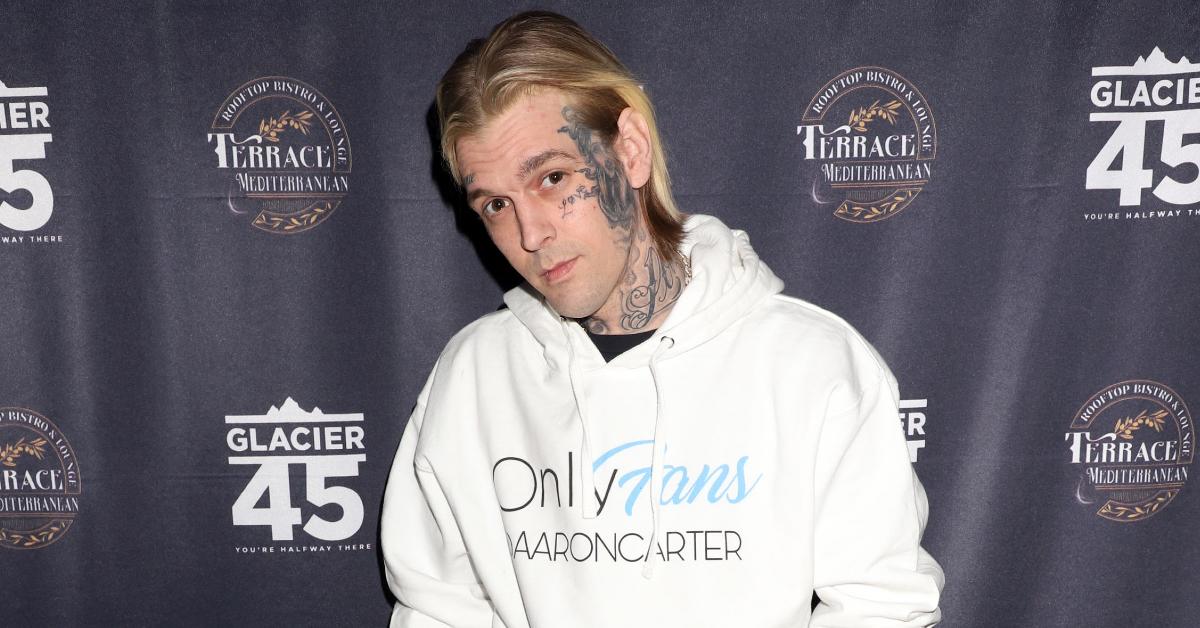 He also took to Twitter to expose the hateful messages he has been receiving in light of the split, along with share that he's been temporarily banned from making TikTok Live videos due to "hateful behavior."
One angry follower told Carter to "rot in hell," amid his feud with Martin, writing: "Melanie is gone as she is finally free and the kid isn't yours. You can now kill youself. If you like someone to help out by putting a knife in your neck I'd be glad to make some calls."
"You cheated on many women behind their backs and you will never find anyone as you are a pathetic a** mutha f**ker," the post continued. "Melanie deserves better and you don't."
Carter responded to the aggressive message, writing: "This is terrible woah."