NEWS
Aaron Carter Calls Ex-Fiancée Melanie Martin A 'Scam Artist' Who Needs 'Help' After Serving Her A Restraining Order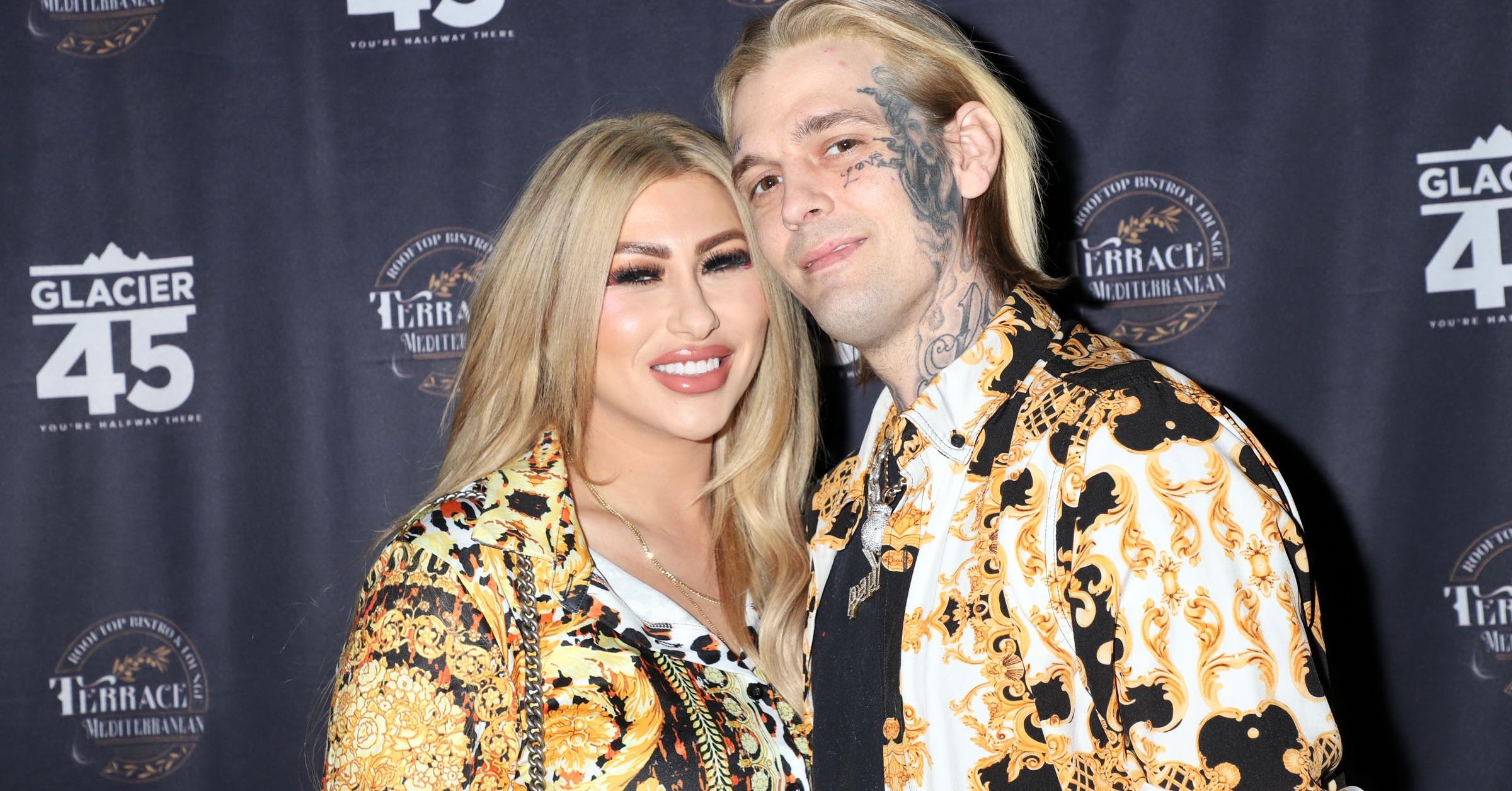 Article continues below advertisement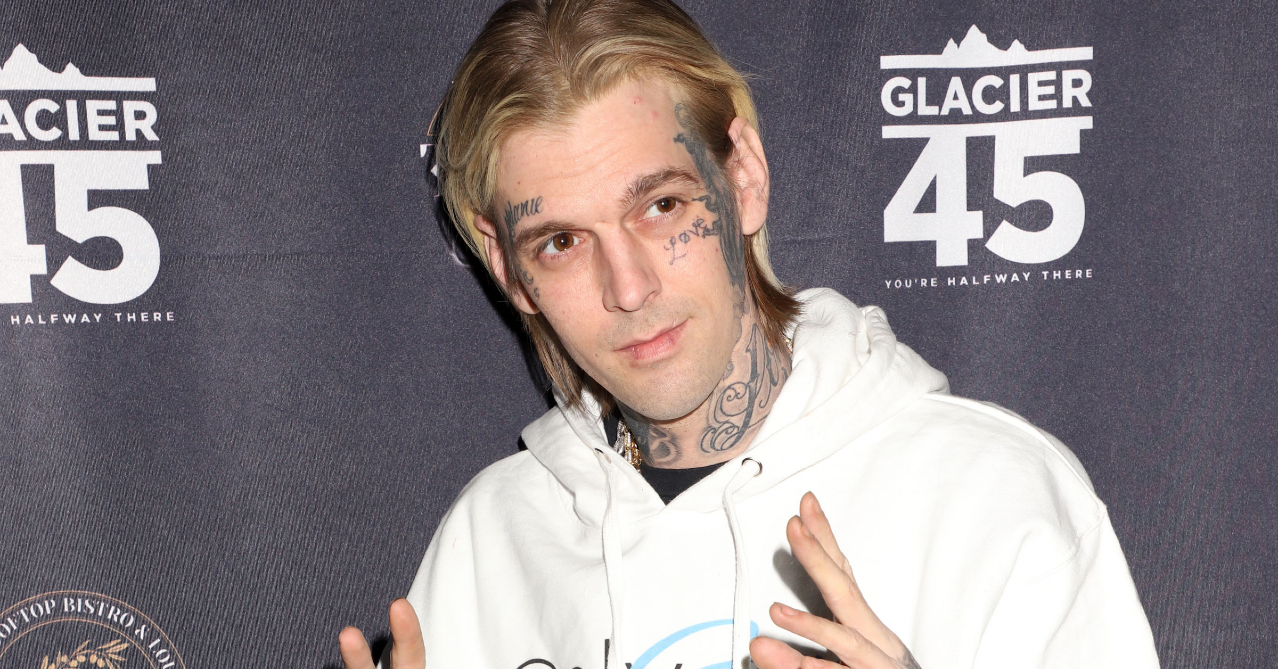 "My ex had a knife in her hand so all of you saying it was car keys I'm sorry but this is not okay!" Carter captioned a photo of the incident with the alleged weapon in Martin's hand. "I'm not a liar she is a scam artist who need serious help. Give me my son back he needs to be with his father."
Article continues below advertisement
"My relationship has come to a point where we have to part ways. Please respect my privacy at this time. Thank you," Carter wrote in a tweet announcing their split.
"I have no intentions on being in any relationship anytime soon," he penned in a follow-up tweet. "I'm too scarred and I can't trust any woman. So I'm going to protect my soul and my heart at this time."
Article continues below advertisement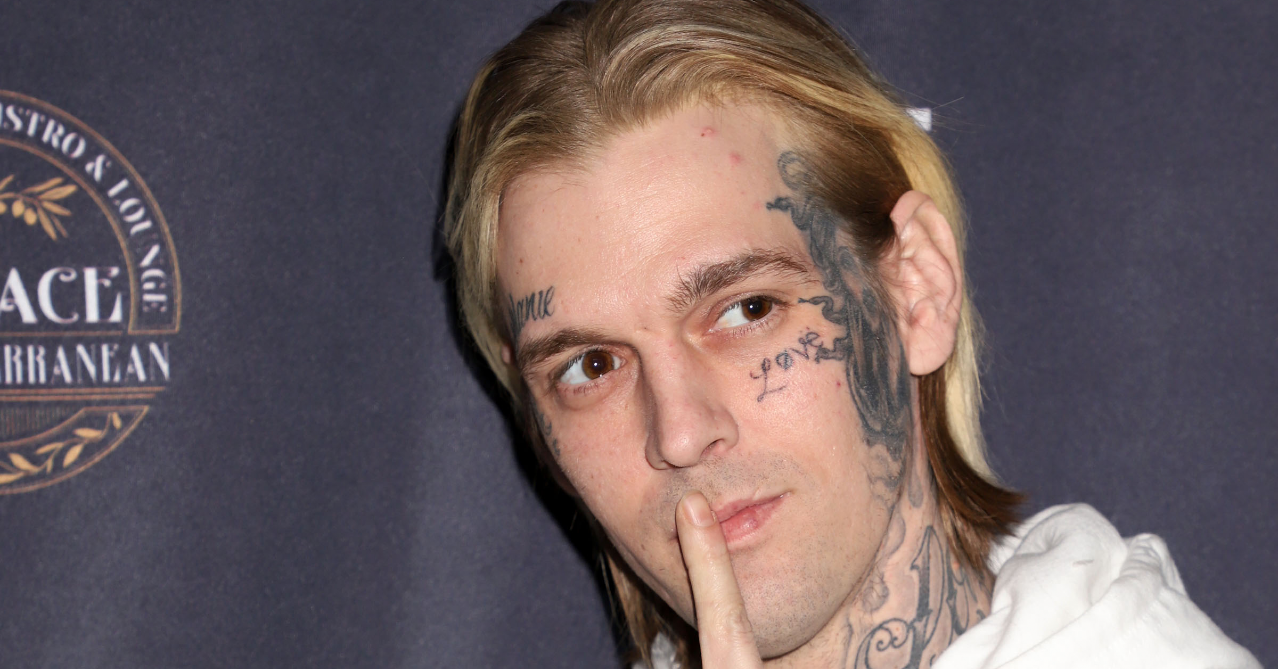 According to documents obtained by The Blast, Carter filed for a domestic violence TRO at the Antelope Valley Courthouse in L.A. County. Only one day later, the former teen star posted a video of himself seemingly serving Martin with the protective order.
"You've been served. You've been served. See you in court. #restrainingorder," the Florida native captioned the video of himself chasing Martin with papers in his hand as she attempted to run away from him while wheeling a pink suitcase.
Article continues below advertisement