Mike Richards Spotted For The First Time Since Being Forced To Step Down From 'Jeopardy!' As Mayim Bialik Takes On Hosting Duties
It seems Mike Richards has all the time in the world after being forced to step down from hosting Jeopardy!. However, Mayim Bialik's schedule is likely filling up after it was announced that she'll be the interim guest host upon Richards' exit.
Article continues below advertisement
The ousted host was spotted keeping a low profile while one a walk, one day after he announced he wouldn't be taking over the beloved Alex Trebek's role as host of the prestigious game show on Friday, August 20.
While donning an all-grey workout ensemble and a baseball cap, Richards took a stroll around a Los Angeles neighborhood with wife Stephanie and a pal. During their outing, Richards appeared to be quite animated, as he was seen throwing his hands around and chatting while walking alongside the two ladies.
Article continues below advertisement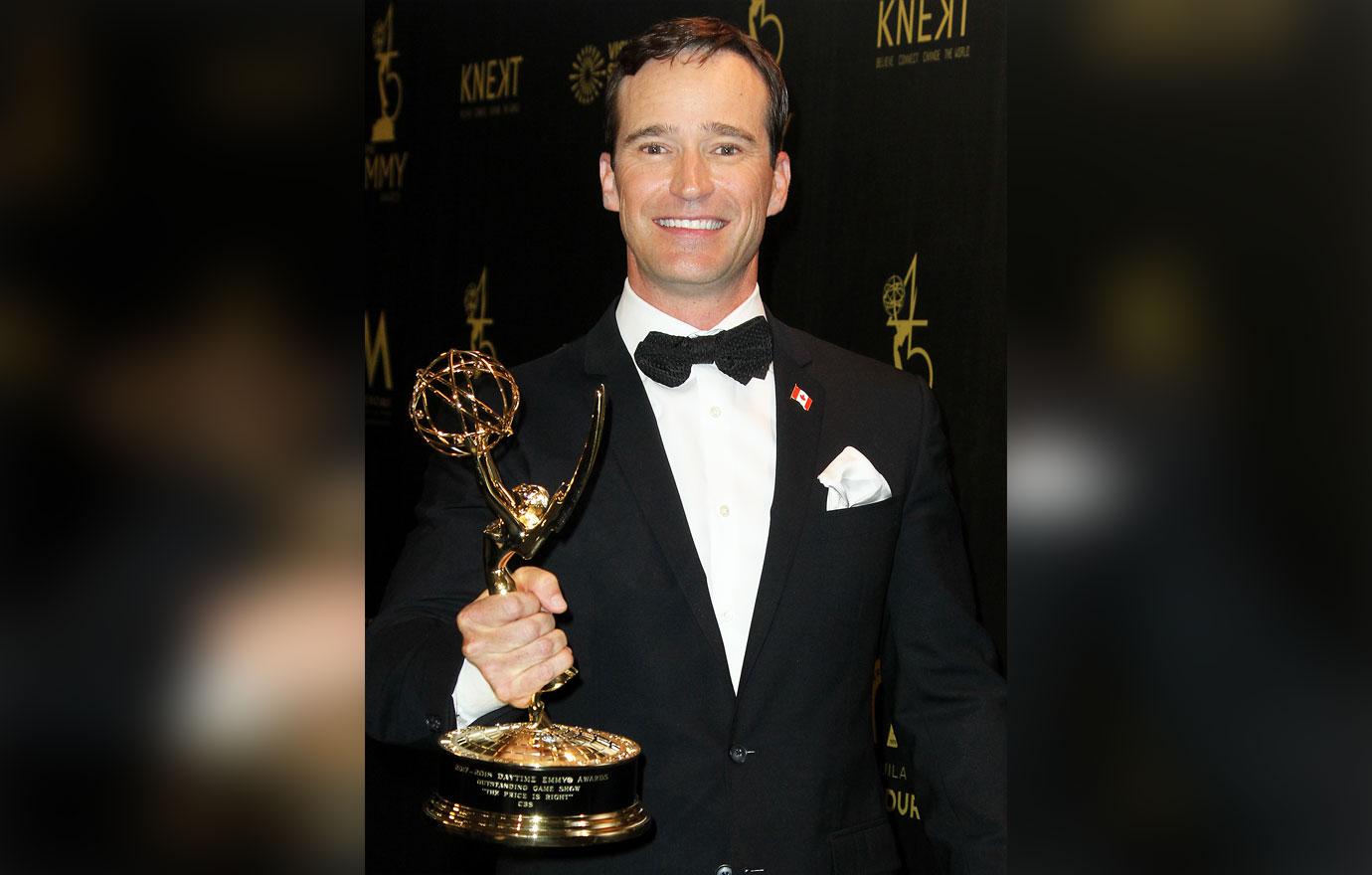 Richards announced he was stepping down nine days after he was named the new host of the long-running show. As OK! reported, the embattled TV personality agreed to step down after coming under fire for a slew of discrimination and harassment allegations, which were brought to light upon news of his new position.
Article continues below advertisement
And while Richards' future remains uncertain at this time, Jeopardy! was quick to repair any damage done to the show following his scandals. Sony announced on Monday, August 23, that Bialik will fill in as host for the time being. The Big Bang Theory star is scheduled to tape three weeks' worth of programs — a total of 15 episodes — when Jeopardy! resumes filming this week, per the New York Post.
Article continues below advertisement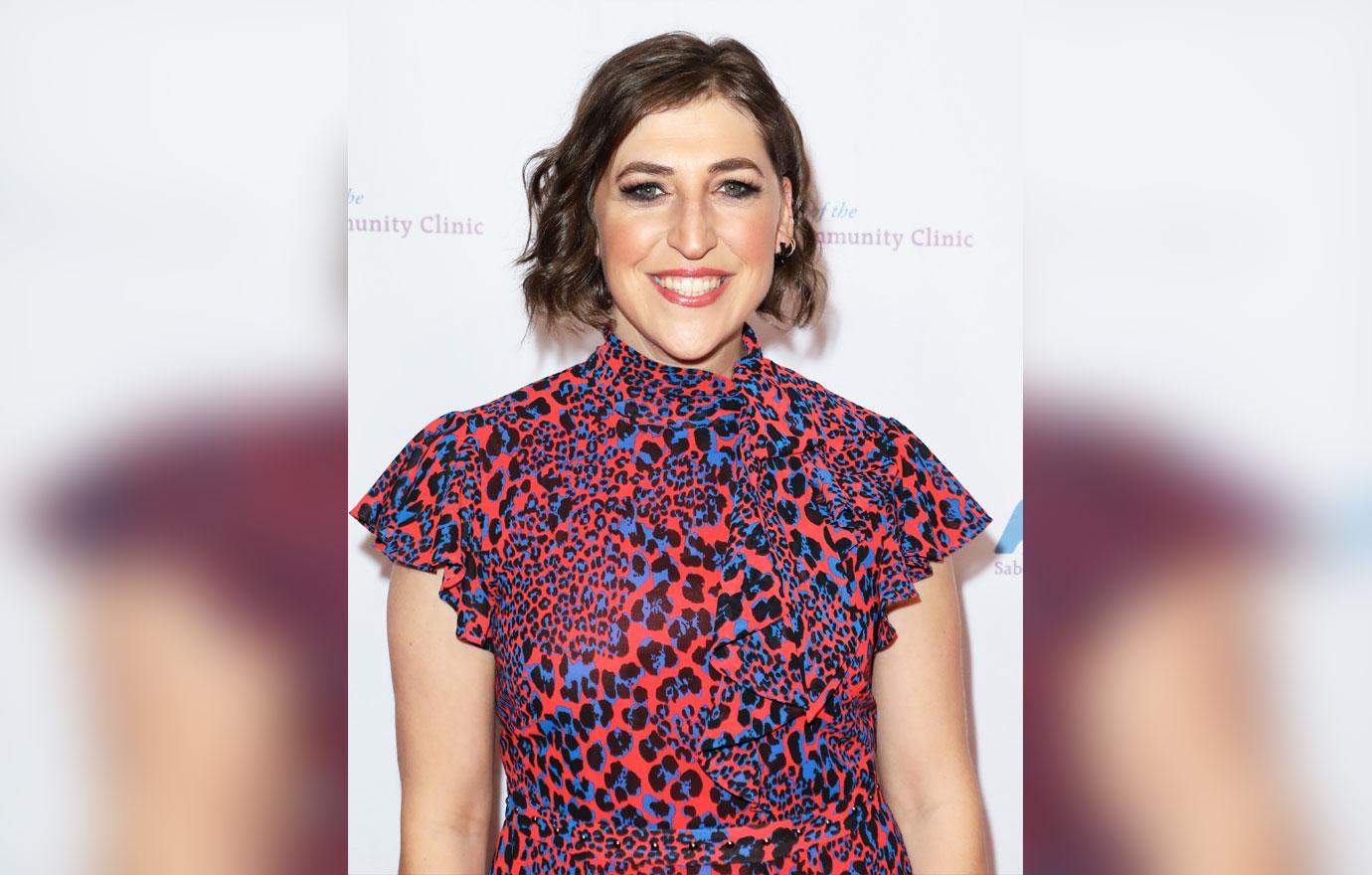 Before it was revealed that she'll be taking on hosting duties following her short-time stint, she was already reportedly slated to host primetime spinoffs and specials for the show. Additional guest hosts are expected to be announced in the near future, according to Sony's statement.
Article continues below advertisement
Article continues below advertisement
Sony Pictures Television said they supported his decision to step down and were surprised by the "offensive language" he used in the past. The language in question referred to statements he made several years ago on the podcast "The Random Show," which he hosted from 2013-2014.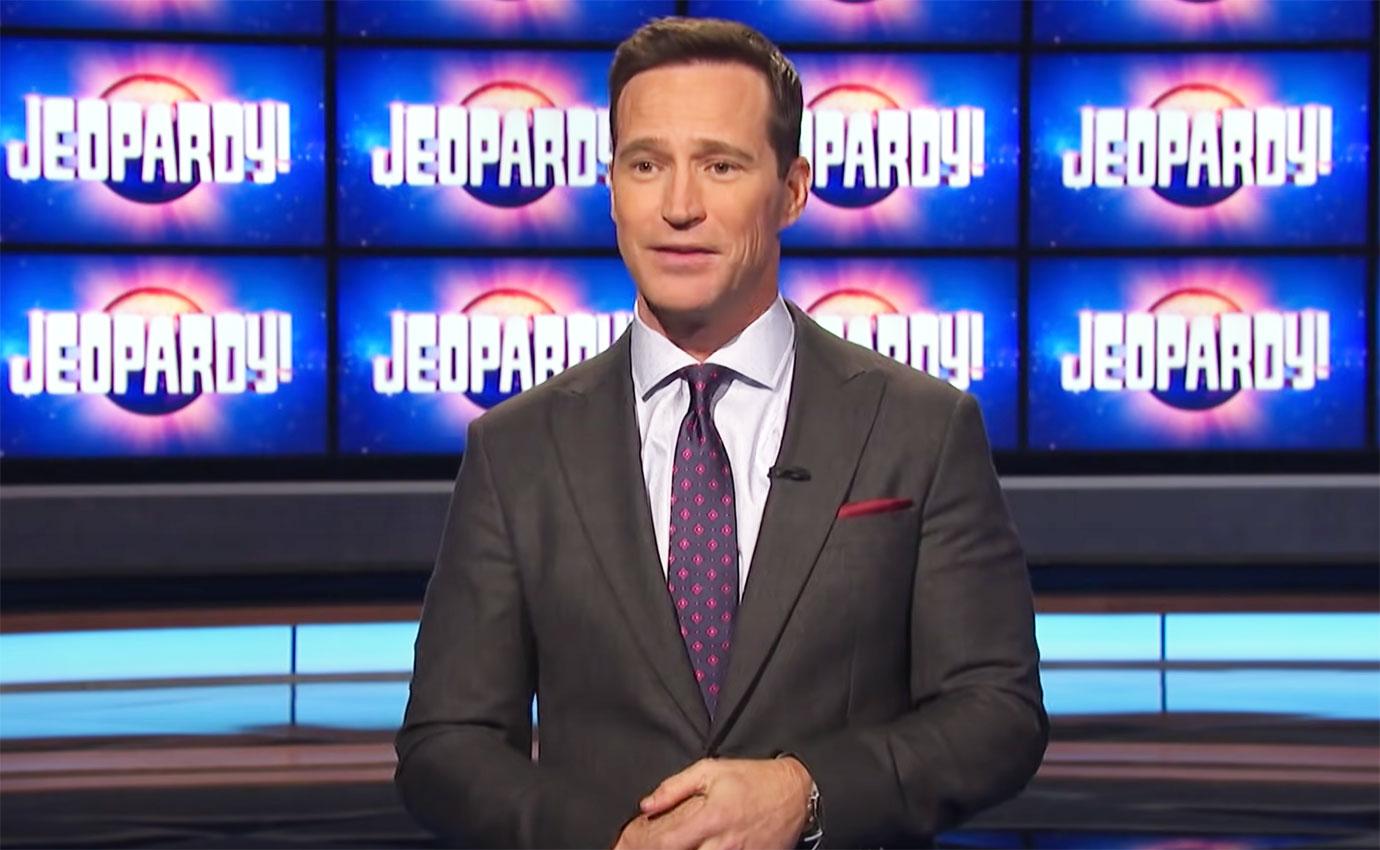 Article continues below advertisement
At the time, he made disparaging remarks about Jewish people, women and several other groups. While he later apologized for his inappropriate comments — saying, "Looking back now, there is no excuse, of course, for the comments I made on this podcast and I am deeply sorry" — it seems nothing could've saved him from the backlash he received.
Article continues below advertisement
Meanwhile, Richards first came under fire earlier this month when rumors of him taking over as a permanent host started circulating. Critics began calling him out for his past involvement with sexual harassment and discrimination lawsuits.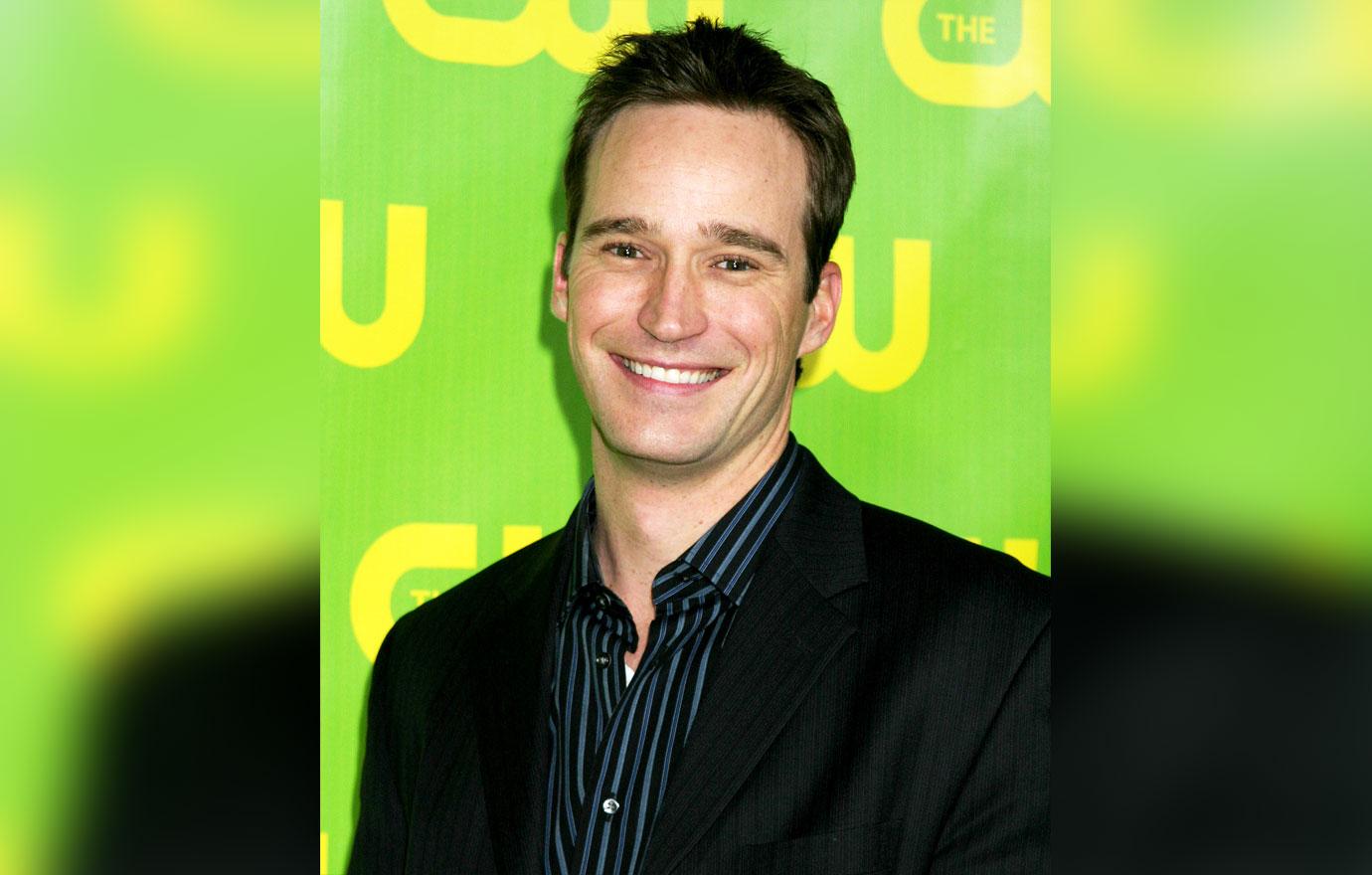 Article continues below advertisement
The lawsuits were brought on by two former models at The Price is Right while he was the executive producer on the show. Model Brandi Cochran didn't name Richards directly in her lawsuit, but went after his company, FremantleMedia North America and The Price Is Right Productions.
On the other hand, model Lanishia Cole directly named Richards in her suit, but the producer was later dismissed as a defendant before her lawsuit was settled.