NEWS
LeVar Burton Confirmed As 'Jeopardy!' Guest Host After Fans Petitioned To Make It Happen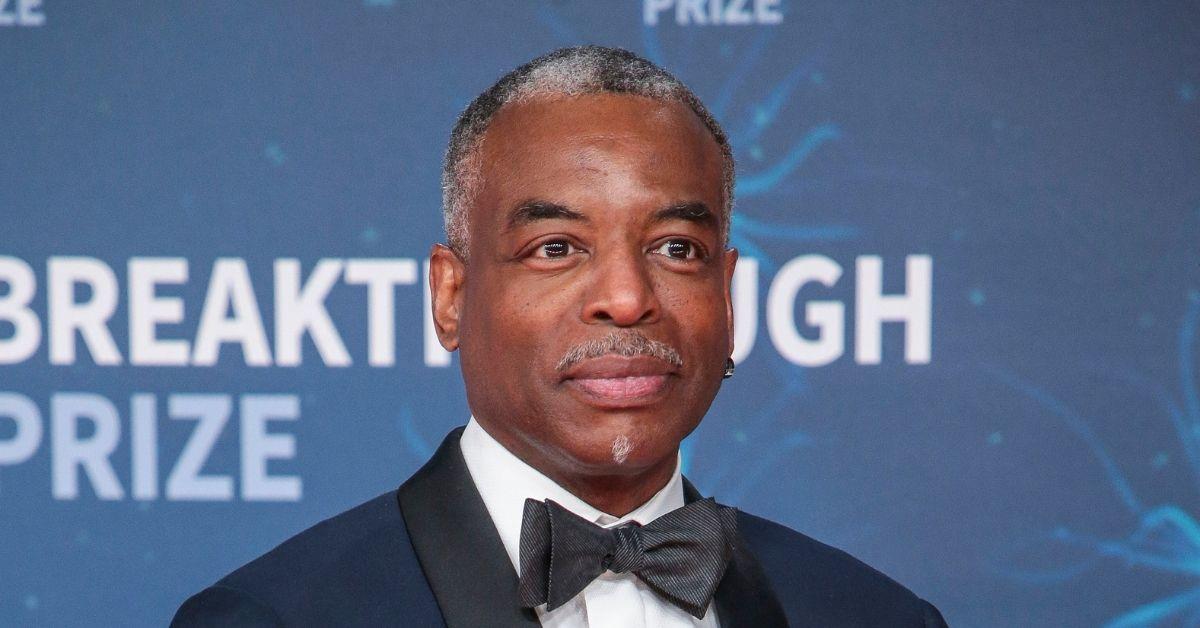 Jeopardy! fans can rejoice! LeVar Burton has officially joined the roster as a guest host and will appear on the show this summer.
Article continues below advertisement
On Wednesday, April 21, Sony Pictures Television announced the final interim hosts to conclude Season 37, which includes Good Morning America's George Stephanopoulos and Robin Roberts, CNBC's David Faber and Joe Buck, who is the voice of the World Series for Fox.
Article continues below advertisement
"THANK YOU... to all y'all for your passionate support! I am overjoyed, excited, and eager to be guest-hosting Jeopardy!, and will do my utmost best to live up to your faith you in me. YOU MADE A DIFFERENCE! Go ahead and take my word for it, this time," the 64-year-old announced.
Article continues below advertisement
The exciting announcement comes after fans had been calling for Burton to host Jeopardy!; a Change.org petition calling for Burton to host received almost 25,000 signatures. A series of guest hosts have taken over following Alex Trebek's death last year, but a permanent host has not yet been selected.
Article continues below advertisement
The petition for Burton read: "Between hosting 21 seasons of the educational Reading Rainbow, playing the brainiac engineer Geordi La Forge on Star Trek: the Next Generation, and filling the roll of Kunta Kinte in the ever important mini-series Roots, LeVar Burton has inspired and shaped the minds of several generations of trivia-loving nerds. This petition is to show Sony Pictures Entertainment Inc. and producers Mike Richards and Harry Friedman just how much love the public has for Burton, and how much we'd all love to see him as the next host of Jeopardy!"
Article continues below advertisement
"We did it everybody! Now keep doing it until we're all hearing 'Welcome to Jeopardy! with your host LeVar Burton' for the next few decades," one fan replied to Burton.
"This is the best news I've heard all day!!" a second user said, while a third exclaimed: "Saving the best for last! It was a lot of fun helping spread the word! Hopefully they don't think twice about it and you keep spreading joy!"
Article continues below advertisement
Burton's Jeopardy! stint will begin on July 26 and end July 30.
Article continues below advertisement
Though Burton appears to be the fan favorite before even getting behind the podium, Ken Jennings and Dr. Oz, who were guest-hosts earlier this year "seem to be the top contenders" for the full-time job, a source previously told OK!.
Article continues below advertisement
Jennings "is the fan-favorite, but producers are on the fence about him because of his unfortunate social media comments," the insider explained. "And Dr. Oz still thinks he has a fighting chance, even though many viewers want him out."
The source added, "This rivalry is only going to get uglier until producers make up their minds and pick someone."