COUPLES
Aaron Rodgers & Shailene Woodley 'Weren't Hiding' During Recent Outing Together As Reconciliation Rumors Swirl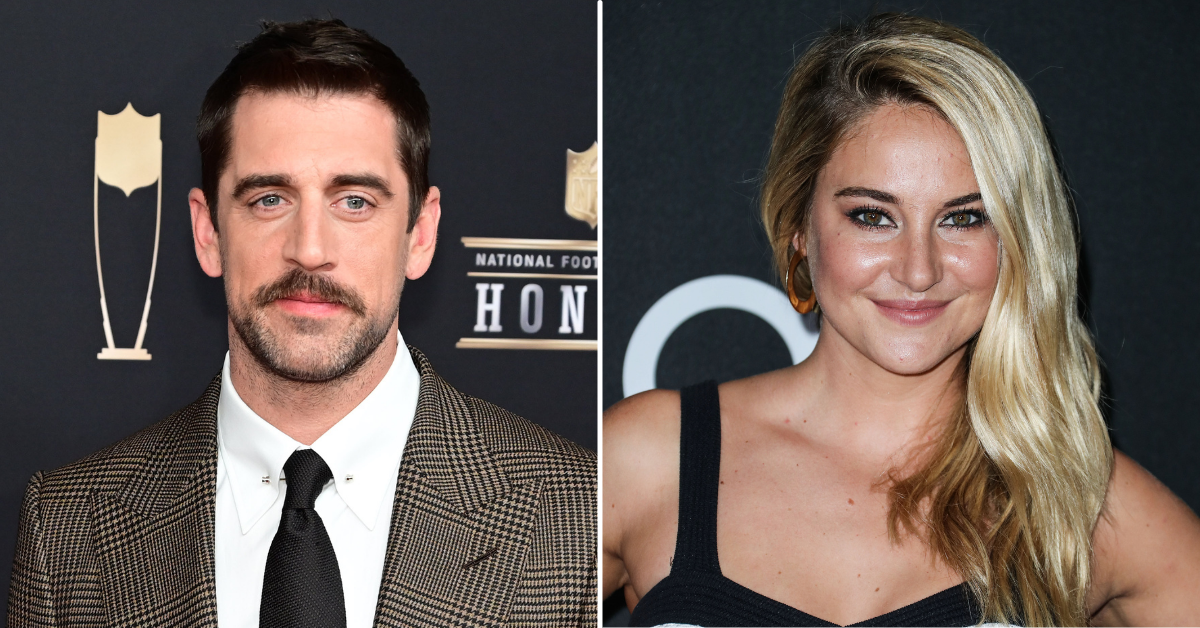 Nothing to hide!
Aaron Rodgers and Shailene Woodley reportedly weren't afraid to be seen together during their recent winery trip.
Despite breaking off their engagement back in February, the exes have been spending some time together, including a visit to the Demetria Estate Winery in Los Olivos, Calif., over the weekend.
Article continues below advertisement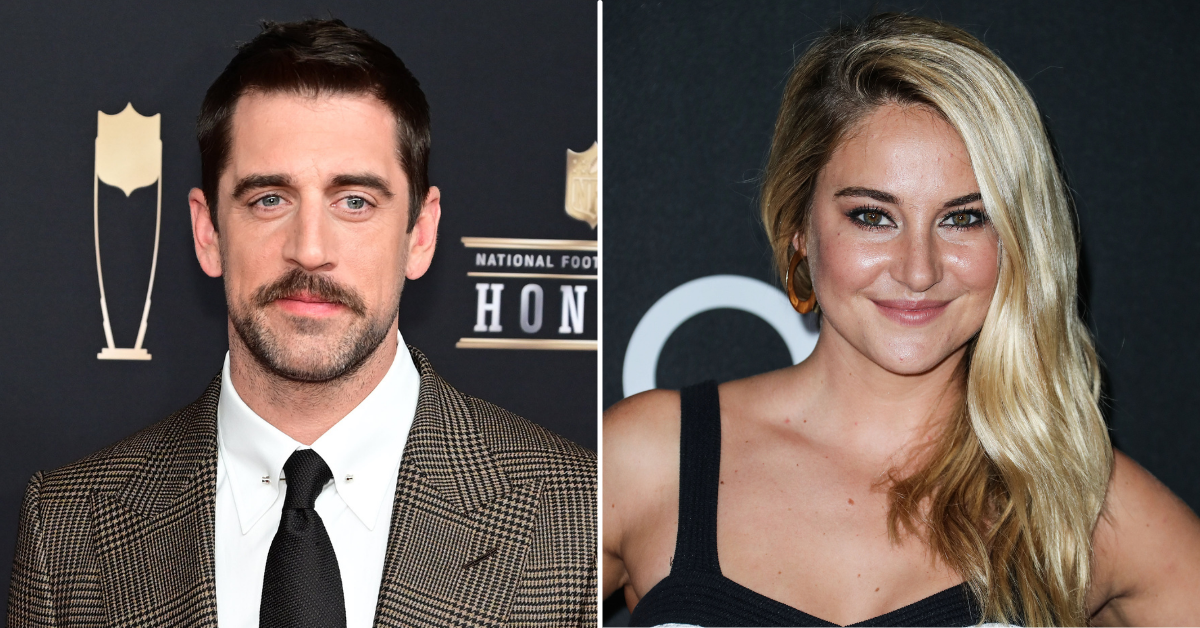 Article continues below advertisement
The report comes amid rumors that the exes are trying to patch up their relationship, and it isn't the first time they've been seen together since announcing their "amicable" split one year after their engagement.
At the time of their breakup announcement, sources claimed, "neither of them was happy" in the relationship, as the Big Little Lies actress "felt he neglected their relationship," due to his demanding football schedule.
However, the formerly engaged pair was spotted together shortly after, as they they were seen late last month grabbing breakfast together in Los Angeles, although a source claimed they didn't "hang out too long."
Article continues below advertisement
Article continues below advertisement
"No one, including them, knows what the future holds — they can possibly get back together or they can decide they aren't meant to be," the source continued, adding: "That's up to them to figure out."
Rodgers — who found himself embroiled in controversy late last year after seemingly lying about receiving the COVID-19 vaccine shot — previously expressed his regret for the chaos he caused his loved ones, including Woodley.
"I didn't realize in the midst of the COVID conversations how much of my situation was affecting my loved ones and my people," he stated. "I am very sorry to those people, Shai and my loved ones."