BREAKING NEWS
Shailene Woodley & Aaron Rodgers Split One Year After Getting Engaged: Report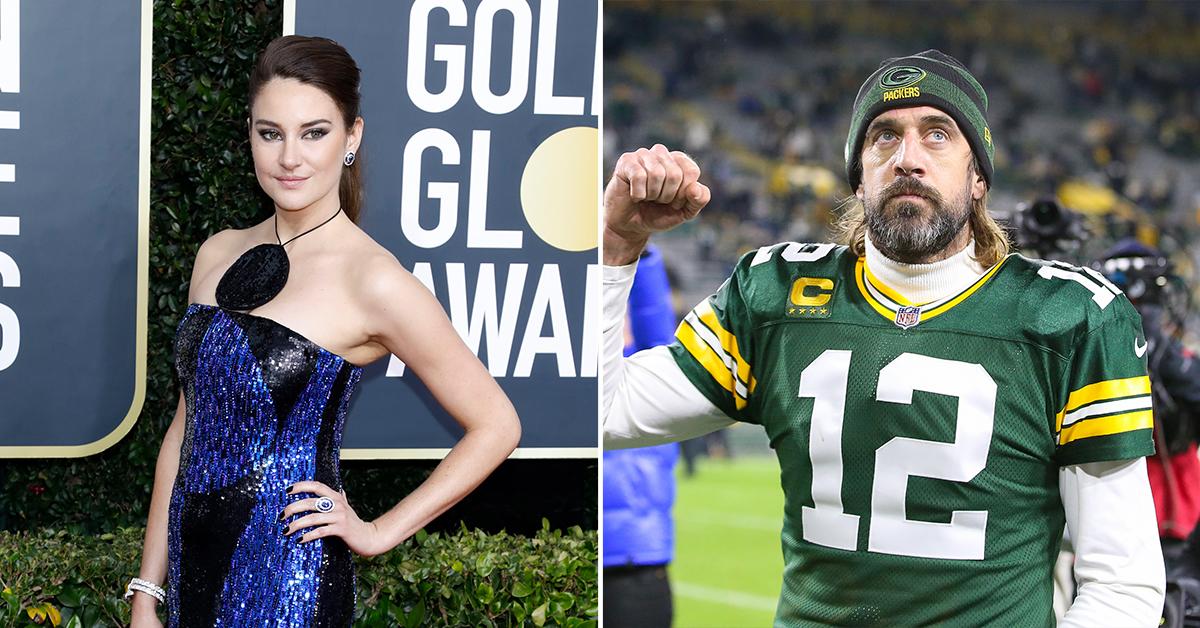 Article continues below advertisement
According to In Touch, the actress, 30, and the NFL player, 38, — who went public with their relationship a year ago — have split and called off their engagement. TMZ also later confirmed that the pair had gone their separate ways.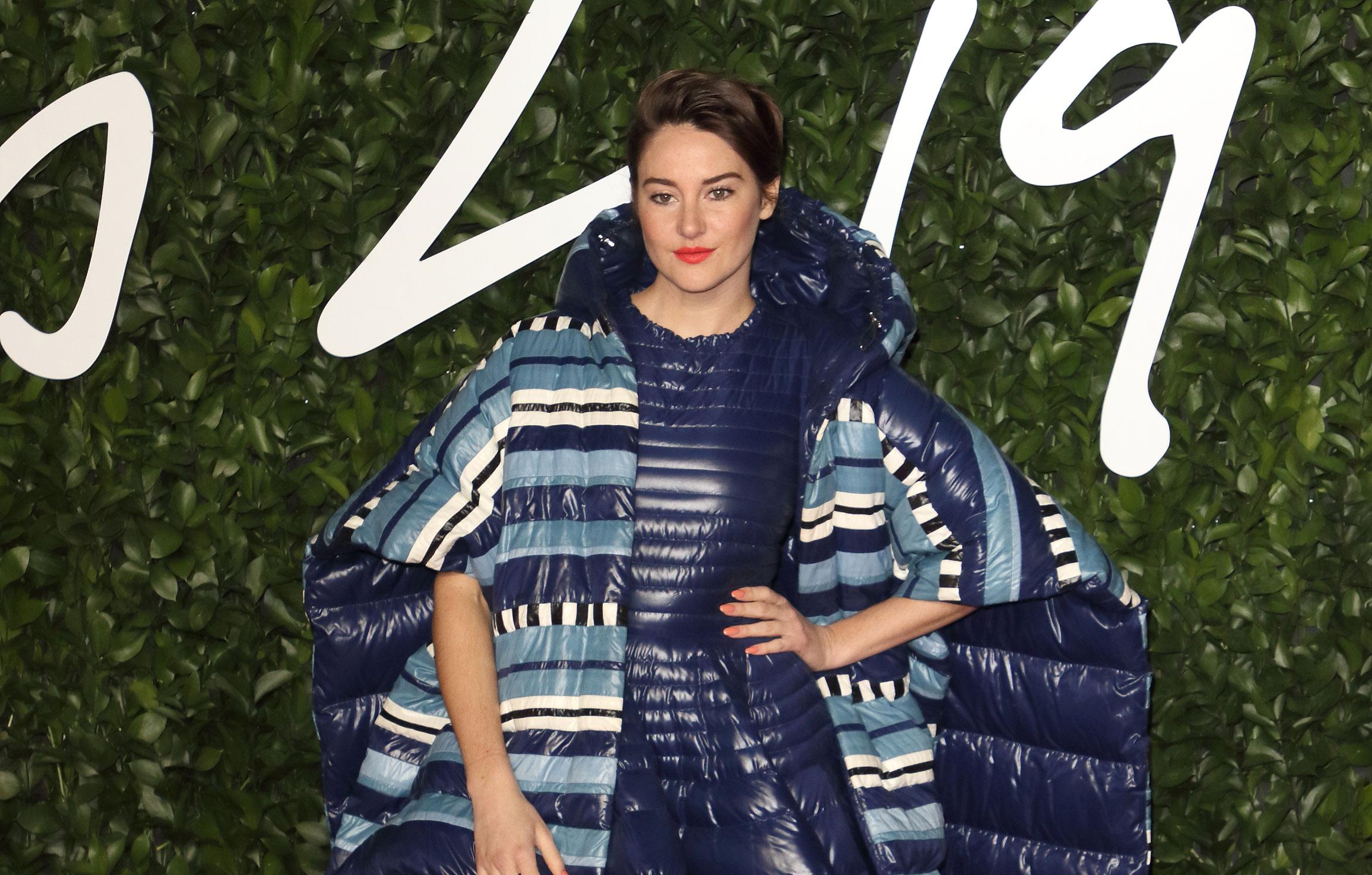 Article continues below advertisement
"While Shailene is supportive of Aaron's career, he put football first and they were barely spending any time together," a source told the outlet of the pair's downfall. "She felt he neglected their relationship. Neither of them was happy."
Article continues below advertisement
One insider noted that the football player is "an independent guy," the sources noted, adding that Rodgers "got cold feet" about his upcoming wedding to the Big Little Lies star.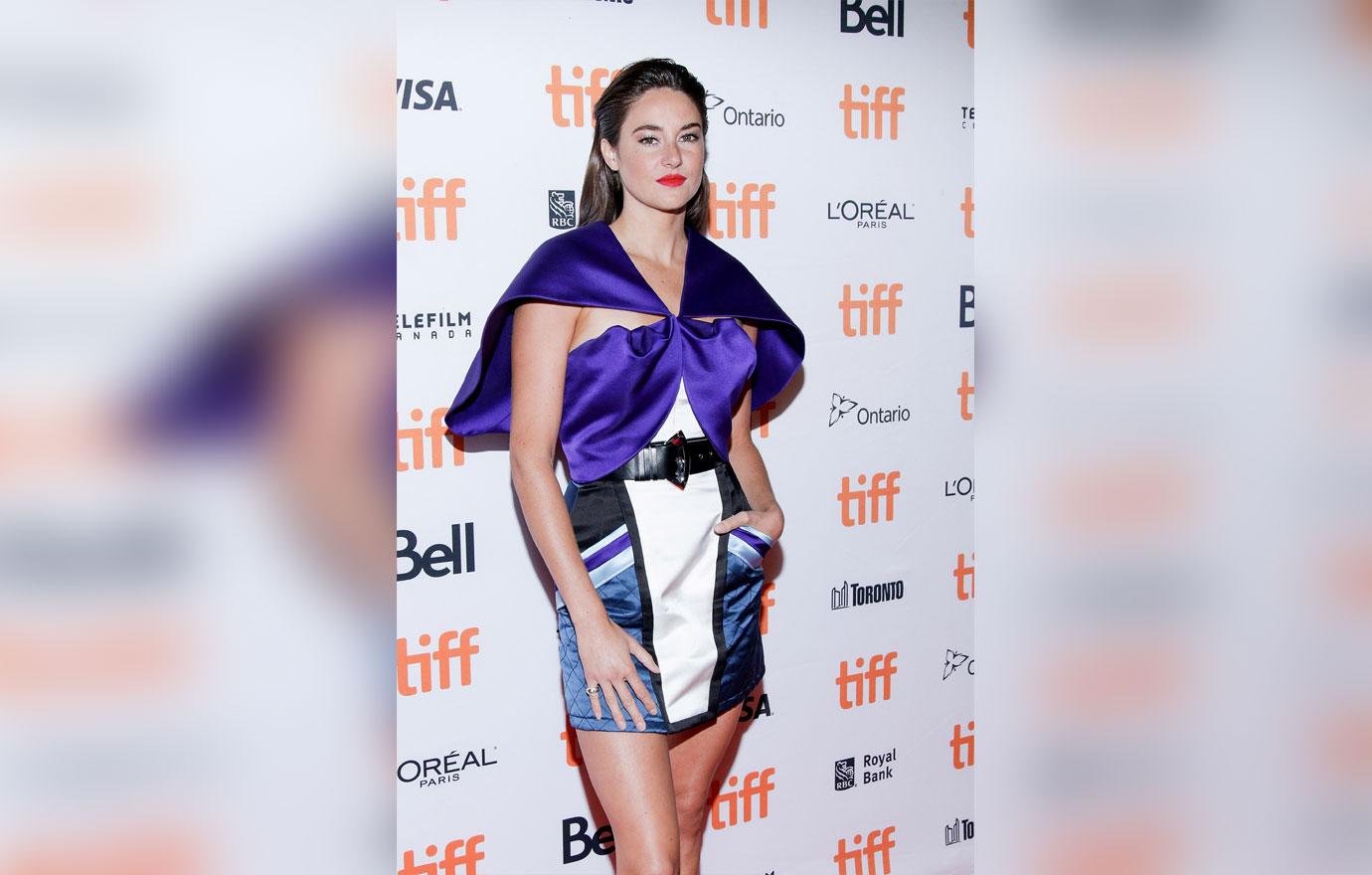 Article continues below advertisement
"There were too many obstacles. They're both adults and decided to part amicably," another source told the outlet. An additional insider close to the former Hollywood couple emphasized that ultimately they just "couldn't make it work."
In February of 2021, the Divergent star and the Green Bay Packers quarterback announced that they were engaged after keeping their relationship quiet. "I got engaged and I played some of the best football in my career," Rodgers announced after accepting the award for Most Valuable Player the 10th Annual NFL Honors.
Article continues below advertisement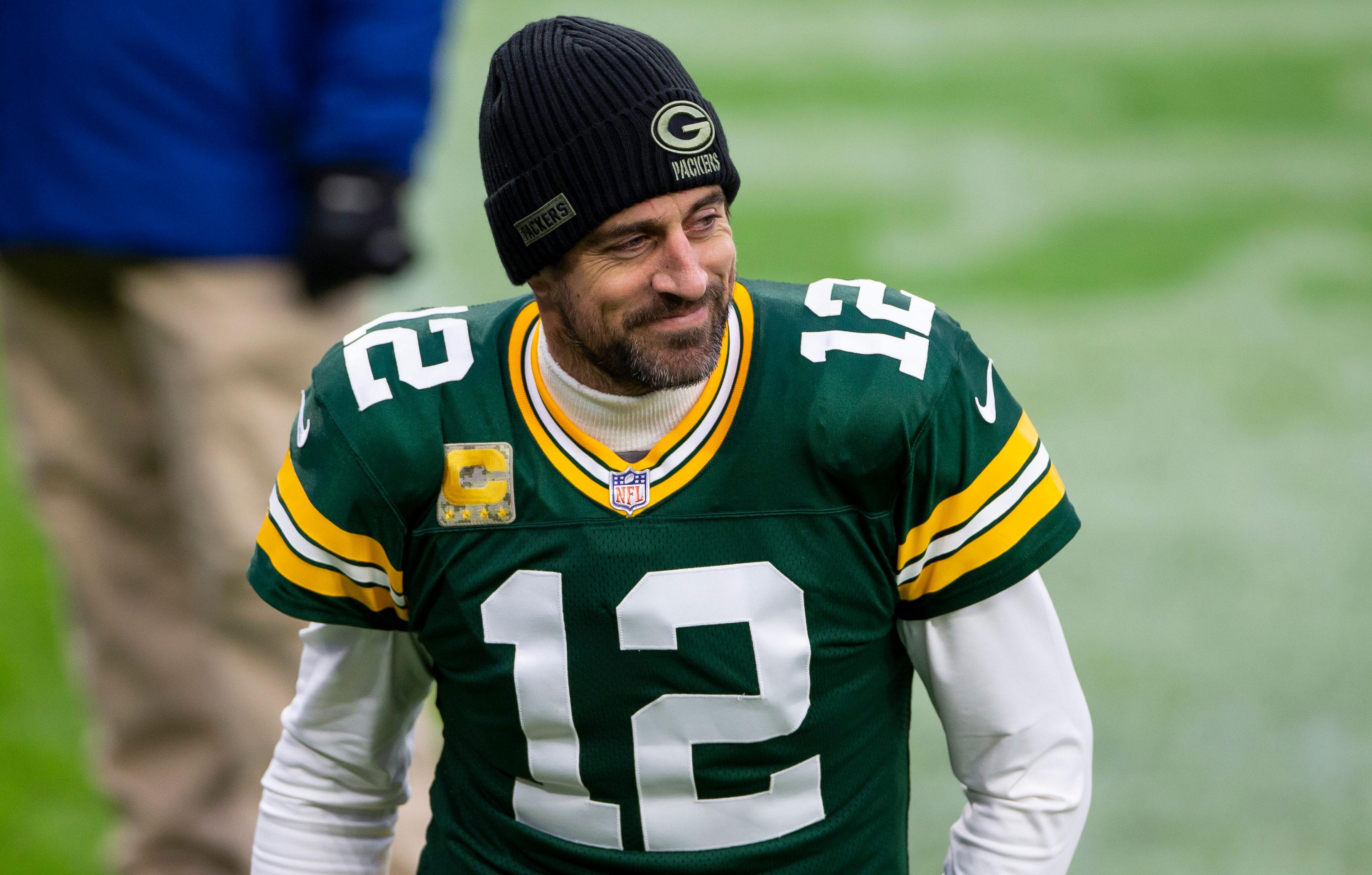 The USC Berkeley alum also opened up about how excited he was to start a family with Woodley. "I just think it'd be so fun," Rodgers said in a March 2021 interview about having children. "I've dreamt about what that would be like and I'm really excited about that chapter whenever that comes."
Article continues below advertisement
Article continues below advertisement
"I didn't really grow up with sports, especially American sports," the activist continued. "It was never really on my radar. When we met, also, I knew he was a football guy, but I didn't know like what kind of a football guy he was. And I'm still constantly learning."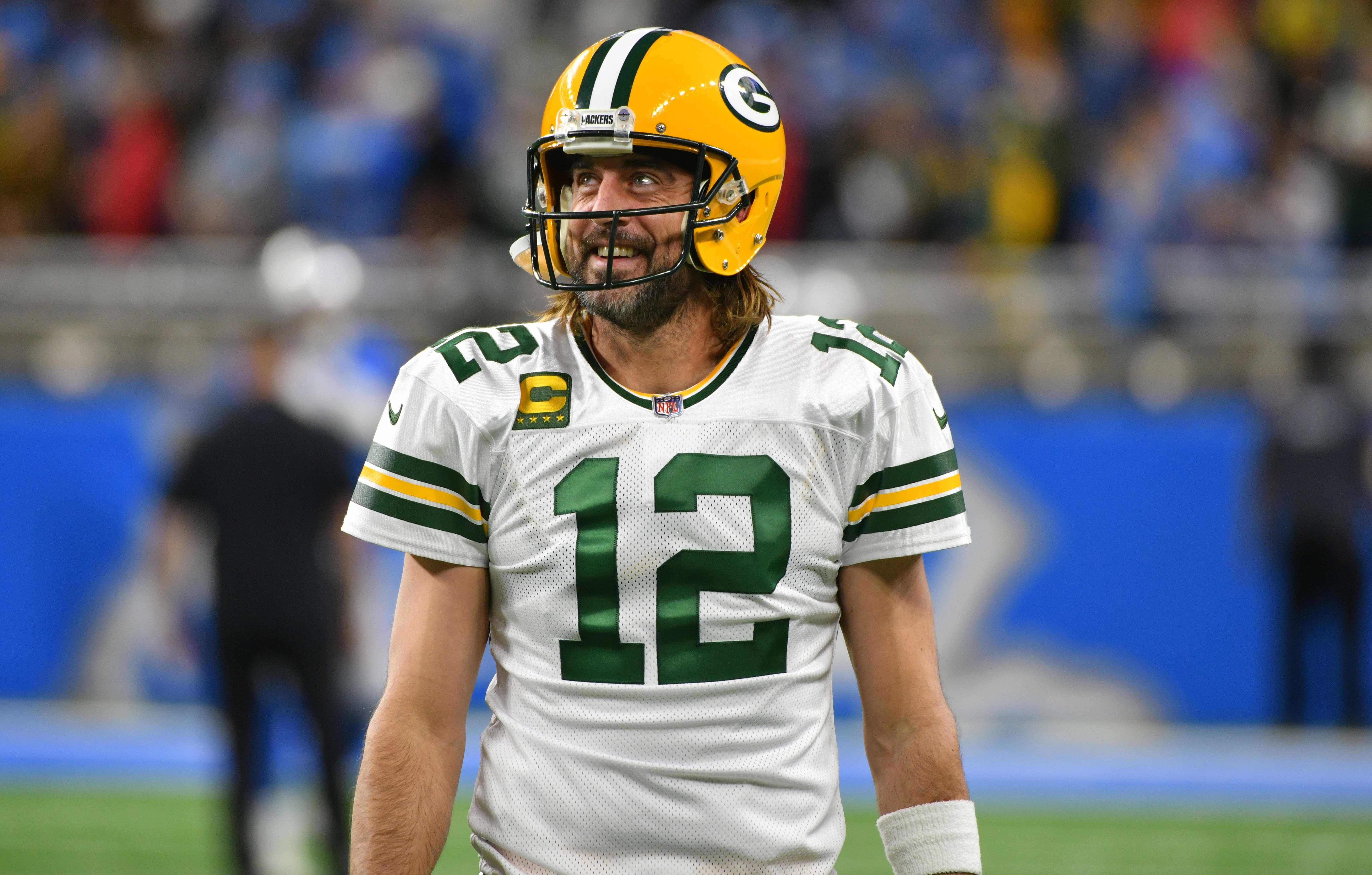 In November of 2021, Rodgers came under fire after the pro athlete tested positive for COVID-19 and revealed he had never been vaccinated. His former partner fiercely defended him, noting that people coming after him were trying to "disparage" Rodger's reputation.