NEWS
Aaron Rodgers Fuels Rumors That Shailene Woodley Split Was Caused By Clashing Political Views After Apologizing For COVID-19 Drama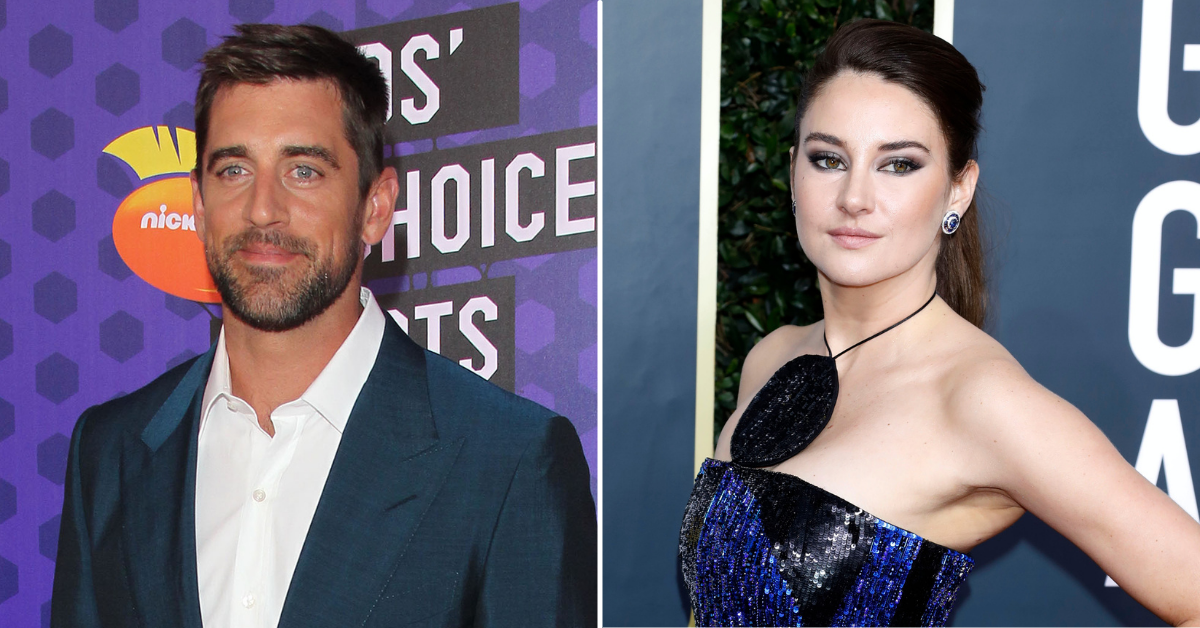 Article continues below advertisement
The NFL pro, 38, and the Divergent actress, 30, called it quits on their engagement earlier this year, just months after Rodgers' COVID-19 vaccination controversy, leading many to wonder whether their clashing beliefs had something to do with their split.
Rodgers seemingly further fueled the rumors during an appearance on The Pat McAfee Show on Tuesday, February 22, when he issued an apology to his ex-fiancée for the drama he caused with his controversial stance on the vaccine.
Article continues below advertisement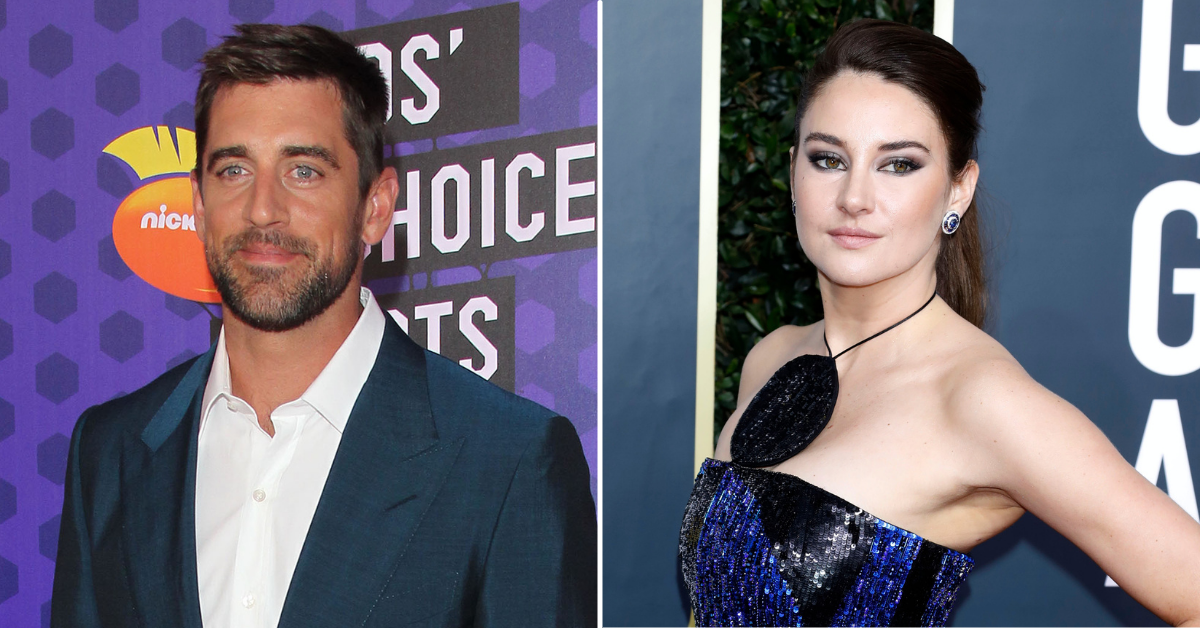 As OK! reported, the Green Bay Packers player was accused of lying about his vaccination status after stating during a press conference that he was "immunized," even though he hadn't received any vaccine shots. He was later fined by the NFL for breaching COVID-19 protocols for unvaccinated players after attending large gatherings. He also didn't wear a mask on multiple occasions.
Article continues below advertisement
During his Tuesday appearance, Rodgers tried taking responsibility for the ordeal and specifically issued an apology to The Secret Life of the American Teenager actress, sparking speculation that the controversy caused a strain on their relationship at the time.
Article continues below advertisement
"One thing that I am sad about and definitely apologetic is I didn't realize in the midst of the COVID conversations how much of my situation was affecting my loved ones and my people," he stated, per CNN. "The people that support me and love me and check on me and take care of me."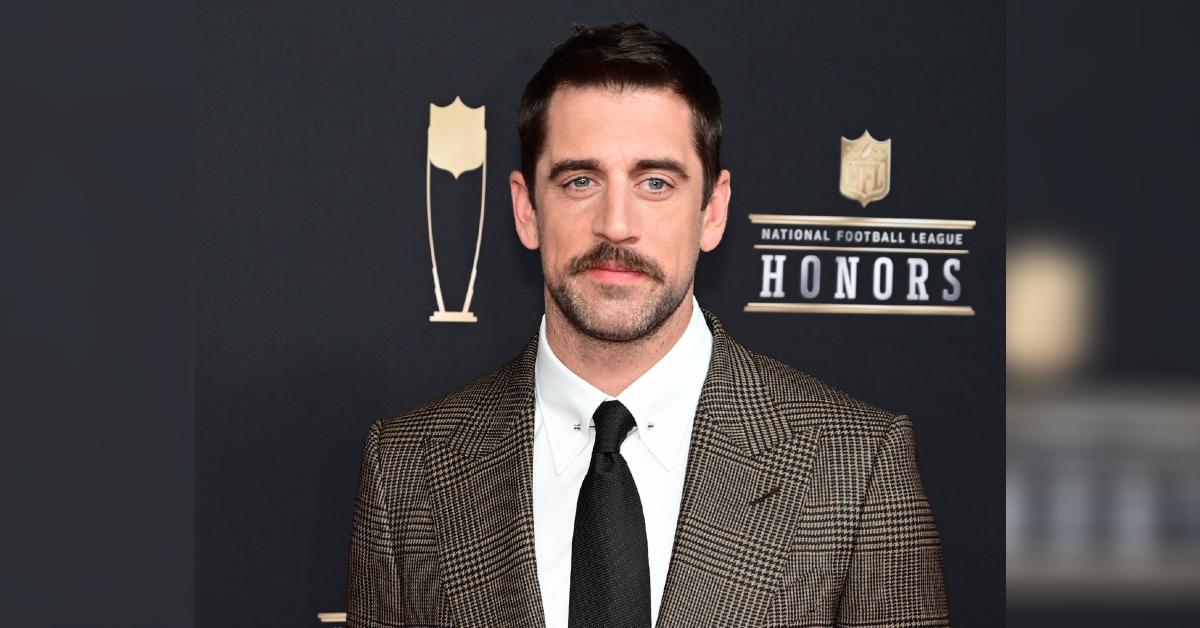 Article continues below advertisement
He then gave a shout out to Woodley, as he mentioned her by name, saying: "I am very sorry to those people, Shai and my loved ones."
Article continues below advertisement
"I didn't realize the kind of shrapnel that was kind of being flaked off of what I felt like were the bullets coming at me because I was too locked in on me and defending myself and trying to get a message out," he reportedly continued. "But I think I realized being out of this now and having conversations with some of those people, and understanding kind of the entire gravity of the situation I was thrust into and decided to speak on multiple times had an effect on a lot of people."
"To those people, I just say I'm sorry. I never meant to get you in the middle of it, but you got into it by proxy because of your relation to me," he added, per the outlet.
Article continues below advertisement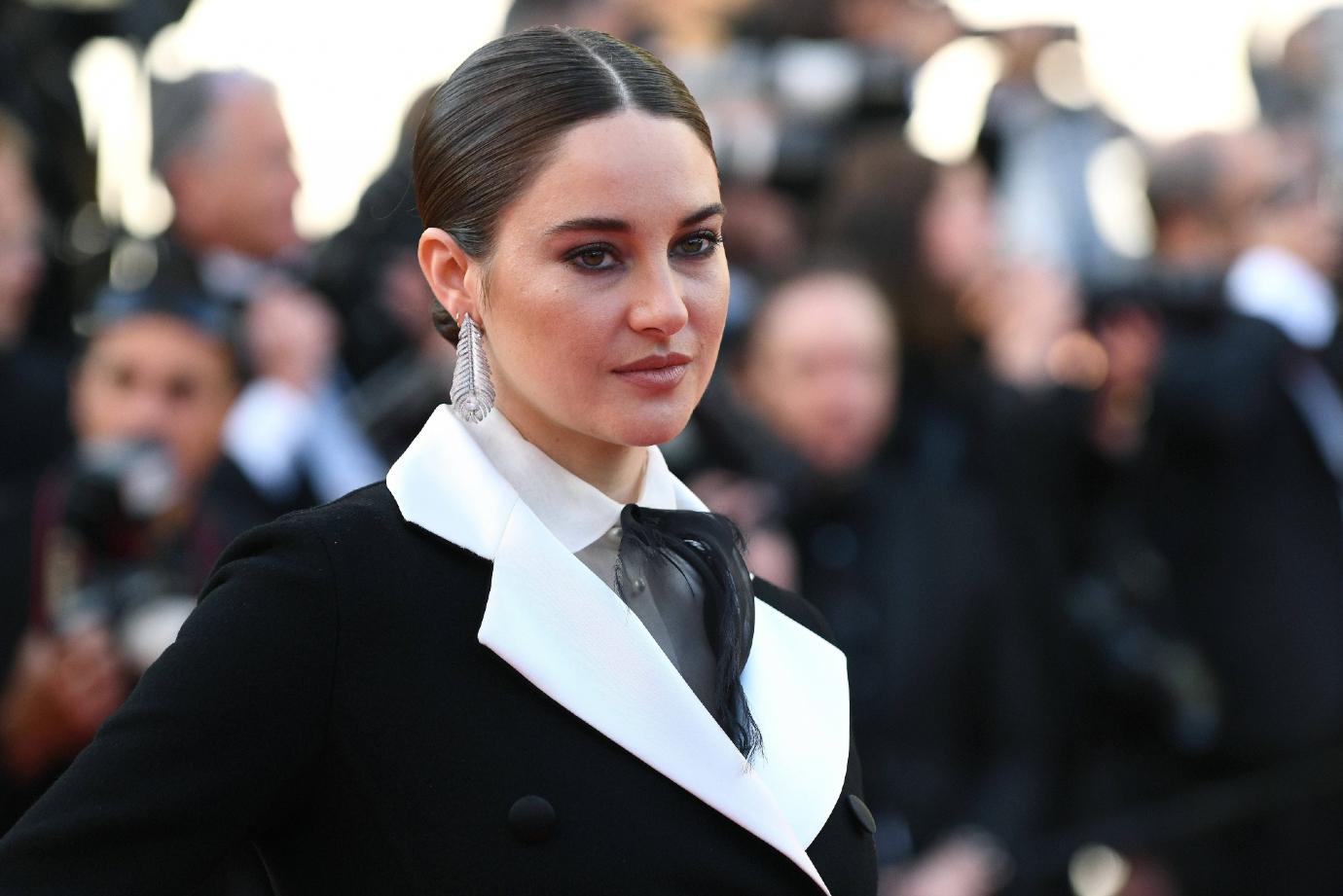 As OK! previously learned, Woodley and Rodgers called off their relationship after just one year of being engaged, with a source confirming they just "couldn't make it work."
Despite their efforts to "agree to disagree" about their clashing political views, their relationship ultimately crumbled because "neither of them was happy," an insider dished.