EXCLUSIVE
Everything We Know About How Aaron Rodgers 'Already' Let Shailene Woodley Down The Second Time Around — See What Went Wrong!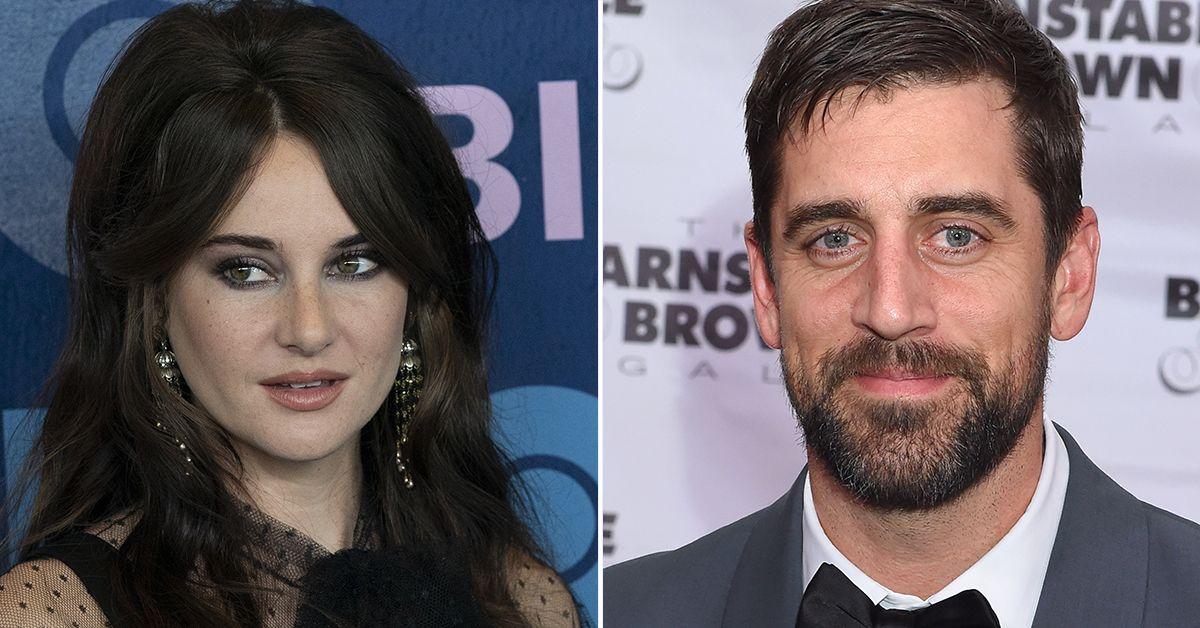 Article continues below advertisement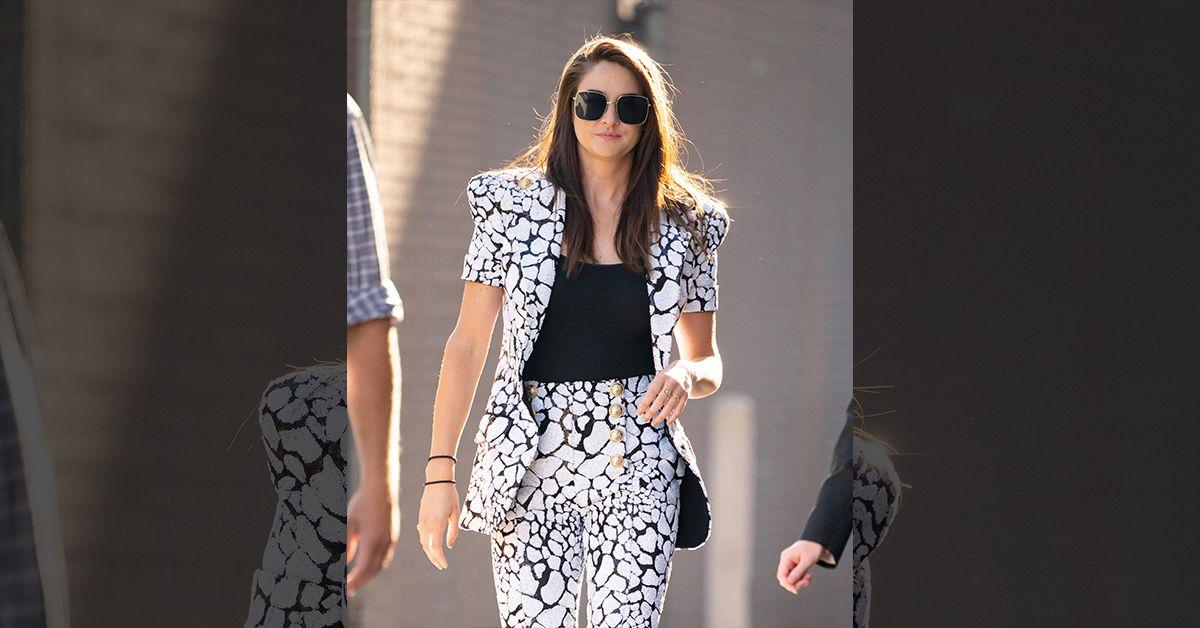 After ending their year-long engagement in February, Woodley, 30, "took Aaron back because he made all sorts of promises," spills an OK! source, who explains that despite their high hopes, the professional football player, 38, quickly started to "let her down."
Adds the source, Rodgers will often "make plans with her and then cancel last minute."
Article continues below advertisement
AARON RODGERS FUELS RUMORS THAT SHAILENE WOODLEY SPLIT WAS CAUSED BY CLASHING POLITICAL VIEWS AFTER APOLOGIZING FOR COVID-19 DRAMA
The pair stayed tight-lipped about their formerly renewed romance, but the Big Little Lies alum recently set tongues wagging with an Instagram Story that read, "I don't get it. You said I'm important to you, but you still make me feel that I'm not worth your time."
While she didn't mention the athlete by name, "everyone knows she was talking about him," the source dishes. "Shailene was hopeful when they first got back together, but at this point, she's frustrated and confused — and who can blame her." Foul play, indeed!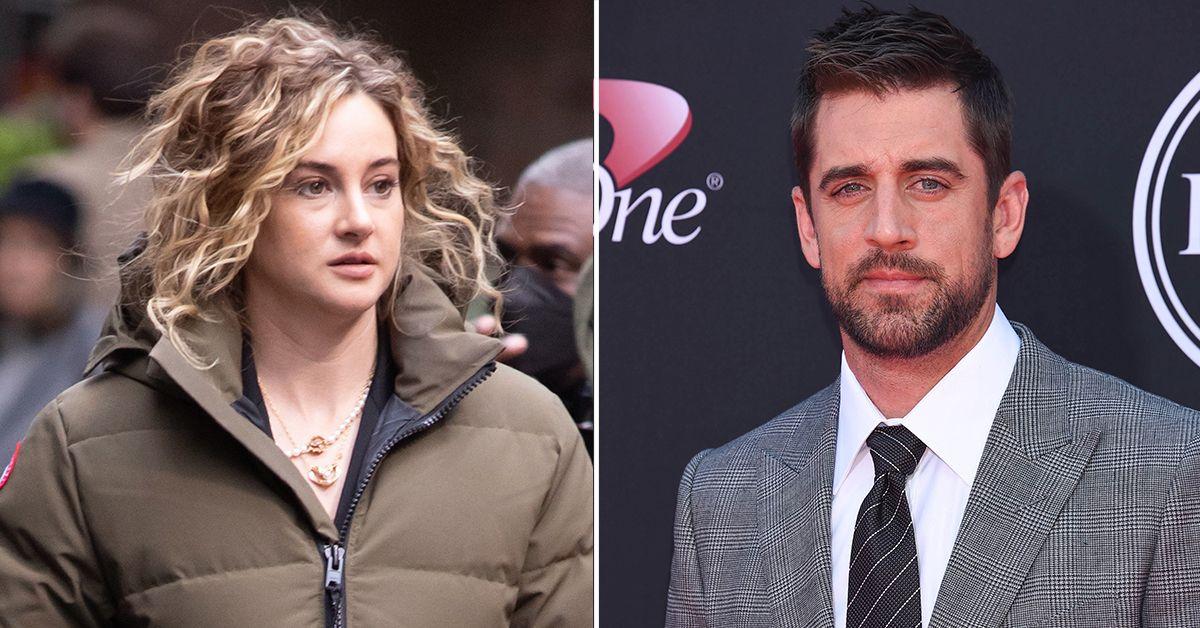 Article continues below advertisement
As OK! reported, their second split was confirmed by a source earlier this week around the time The Secret Life of the American Teenager star was spotted out and about without her engagement ring.
SHAILENE WOODLEY SHARES CRYPTIC QUOTE ABOUT 'GRIEF' AFTER OFFICIALLY SPLITTING WITH AARON RODGERS
"Shailene tried to give it another shot and was spending time with Aaron," an insider explained of the former couple's on-and-off relationship. "But she quickly saw that everything was on his terms and nothing was going to change. There was no reason to continue and she's done with it again."
Another source previously noted their initial breakup had to do with Rodgers' "cockiness" and refusal to truly change. "He can come off as cocky and over-confident, and Shailene has let him know she won't put up with it," they explained. "Aaron is a convincing guy."