EXCLUSIVE
Back On Track! Shailene Woodley Giving Aaron Rodgers 'Another Chance' Despite Friends Hating The Athlete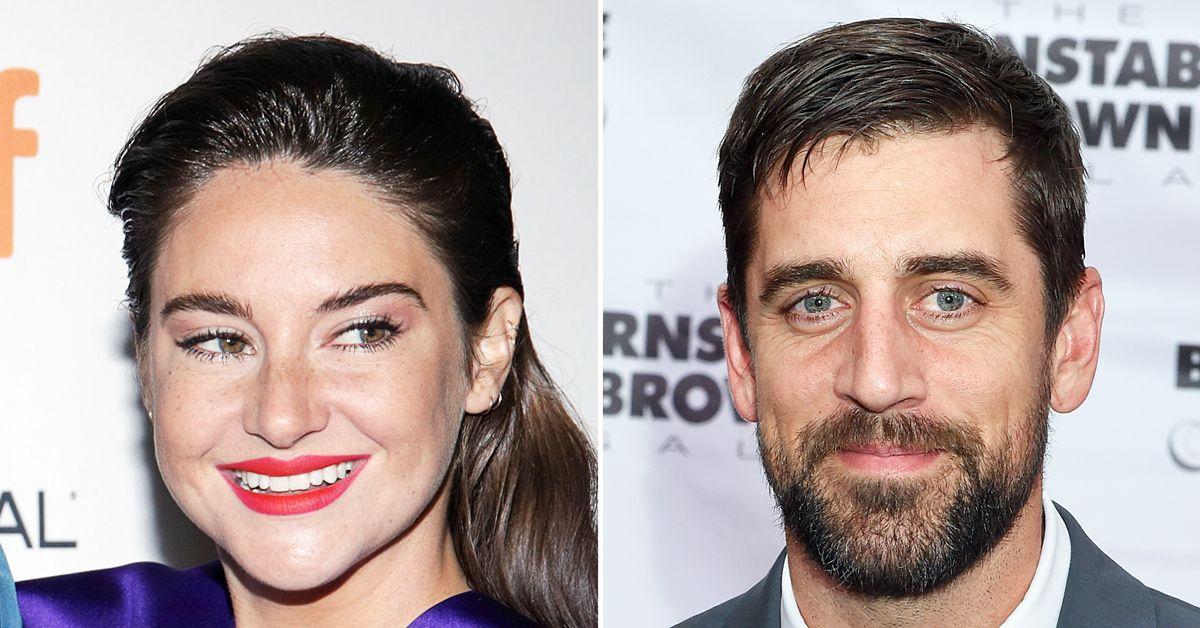 Just one week after the news broke that football star Aaron Rodgers and actress Shailene Woodley had called off their engagement in mid-February, the exes were spotted looking cozy at a Los Angeles supermarket.
Then, in early March, the duo attended the wedding of Rodgers' Green Bay Packers teammate David Bakhtiari before jetting off to Palm Beach, Fla., together.
Article continues below advertisement
According to the source, Woodley's friends aren't thrilled that she's decided to give Rodgers a second chance. (The NFL player shocked fans by revealing he was engaged last February, and Woodley later said they'd started dating during the early days of the pandemic.)
The source says the football player — who's romanced numerous Hollywood beauties, including Olivia Munn, Kelly Rohrbach, Jessica Szohr and Erin Andrews — was getting cold feet about tying the knot.
"Aaron has earned a reputation of being a womanizer," explains the source. "Shailene's pals think he's a total player and that he's going to break her heart again."
Article continues below advertisement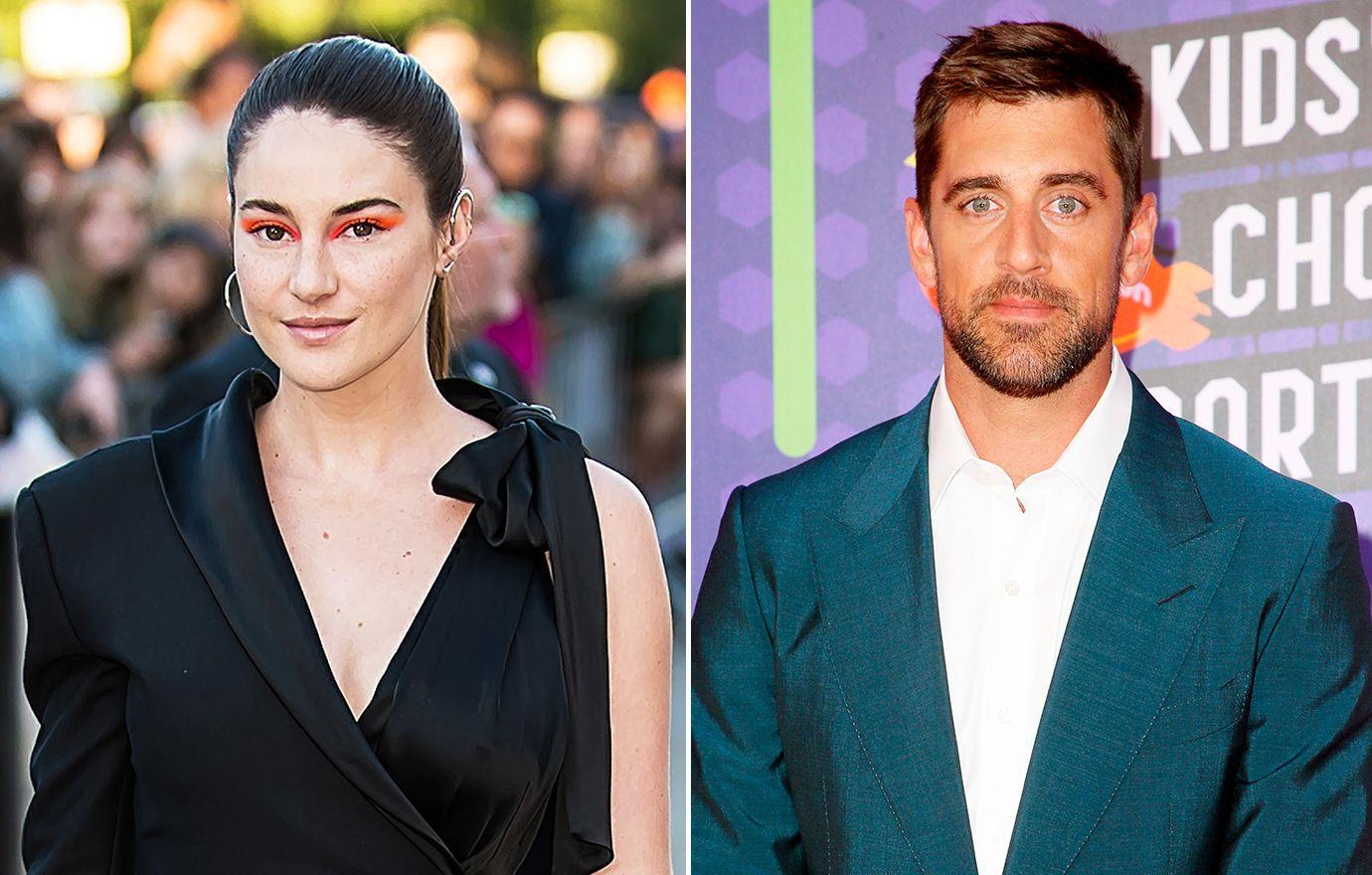 Still, the actress won't be swayed. Woodley proved her loyalty when she stood by him during his Covid-19 vaccine controversy (last November, Rodgers was under fire for lying about his vaccination status when he contracted Covid after previously telling reporters he'd been "immunized"). "So many people were angry and calling Aaron out," notes the source, "but Shailene was totally there for him."
Article continues below advertisement
The source also says that was around the time Rodgers began to pull back. "He didn't seem to appreciate her support," explains the source. "That's when things started to change for him."
Meanwhile, the criticism was getting to both of them, and the source says there's talk they faked the breakup just to get people off their backs. "Shailene was sick and tired of the drama and media glare surrounding Rodger's vaccination status," shares the source. "They agreed that taking a step back — or appearing to do so — would take some of the heat off."
It didn't help that Woodley's friends were also pressuring her to give him the boot. "A lot of them hate Aaron and don't trust his motives," says the source. "Shailene was getting frustrated and wanted her friends to stop asking questions."
Apparently, it worked. "Shailene and Aaron were still in contact when everyone thought they were broken up," notes the source. "Without the outside hounding, it alleviated some of the stress."
SHAILENE WOODLEY & AARON RODGERS 'AGREE TO DISAGREE' ON POLITICS FOR THE GOOD OF THEIR RELATIONSHIP
Article continues below advertisement
Now Rodgers is promising he won't let Woodley down again. "Aaron swears he's not a heartbreaker, he's just never been ready to settle down before and claims he's always been honest with the women in his life," says the source. "He admits he got freaked out, but he's begged Shailene to give him another chance, and she has."
Rodgers is determined to make the most of it. "They still want to get married," says the source, adding that the pair are thinking about secretly eloping in Las Vegas. "They want to keep things as private as possible."
And, it seems, move forward as fast as possible. "Shailene really wants to have a baby, and that's put a fire under her to marry Aaron, even after their issues," dishes the source. "They've already discussed it and are eager to put their plans in motion."
Article continues below advertisement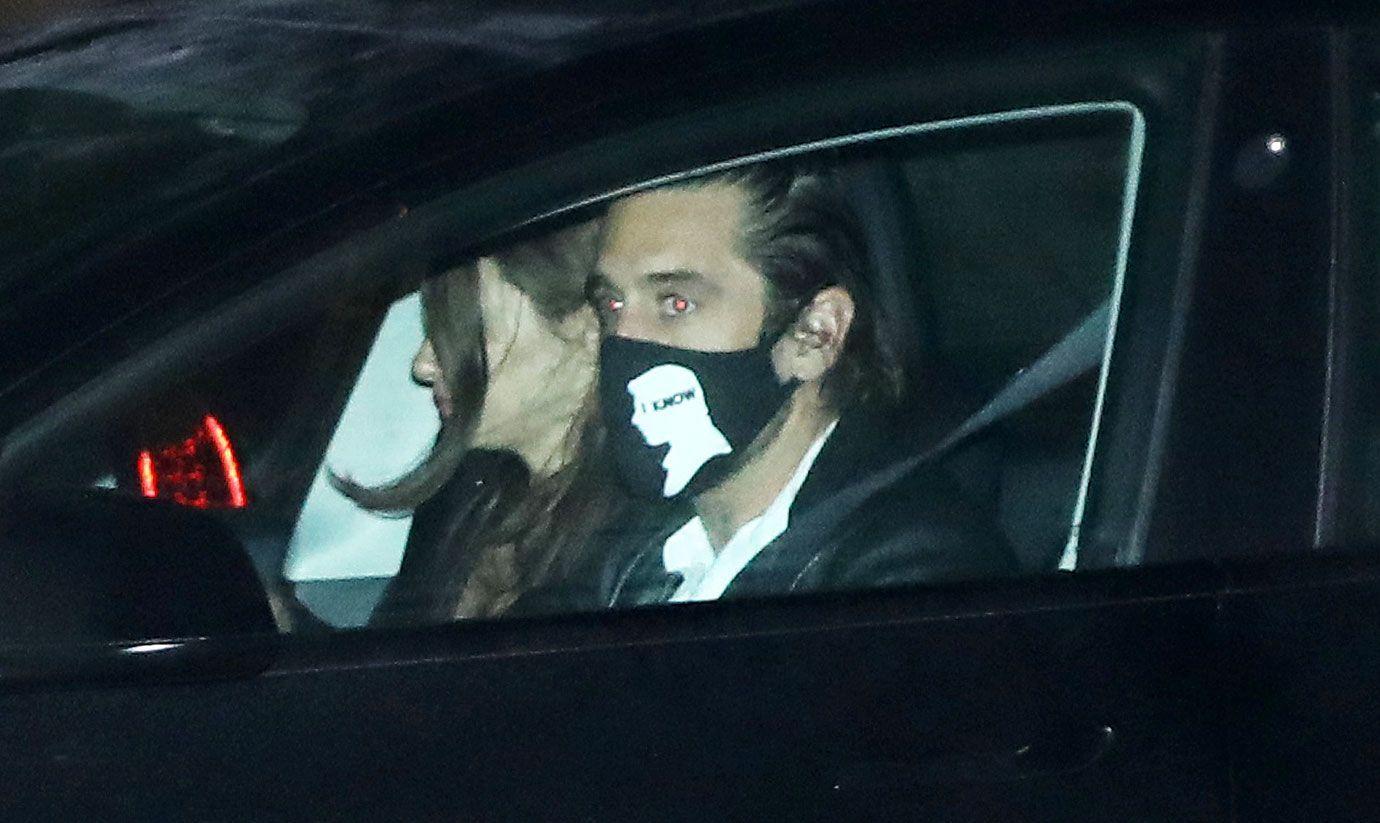 Rodgers and Woodley aren't worried about the haters. "They're sick and tired of defending themselves, and Shailene wants everyone to just leave them alone at this point," says the source. "She accepts Aaron isn't perfect but finds all the criticism way too extreme and feels it's all gotten totally blown out of proportion."
The source adds loved ones "can't help but worry" the Divergent star is "making a mistake" — but she's tuning them out. "Shailene knows her friends don't like that they're back together and talking marriage, but her attitude is that they can take a hike if they don't want to support her decision," spills the source. "She and Aaron are in this for the long haul."