BREAKING NEWS
Academy Award Winning Actor Sidney Poitier Dead At Age 94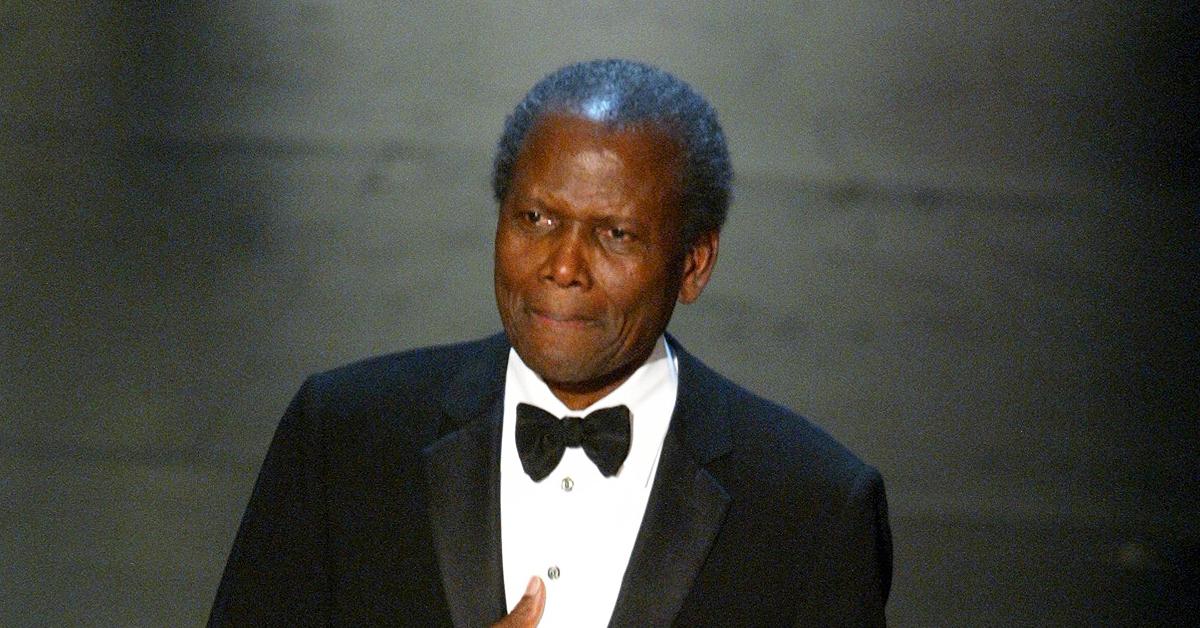 Article continues below advertisement
The Bahamian Ministry of Foreign Affairs Office confirmed the actor's death to Fox News. Bahamas Prime Minister Philip Brave Davis will reportedly give a press conference in tribute to Poitier. The manner of his death has yet to be confirmed.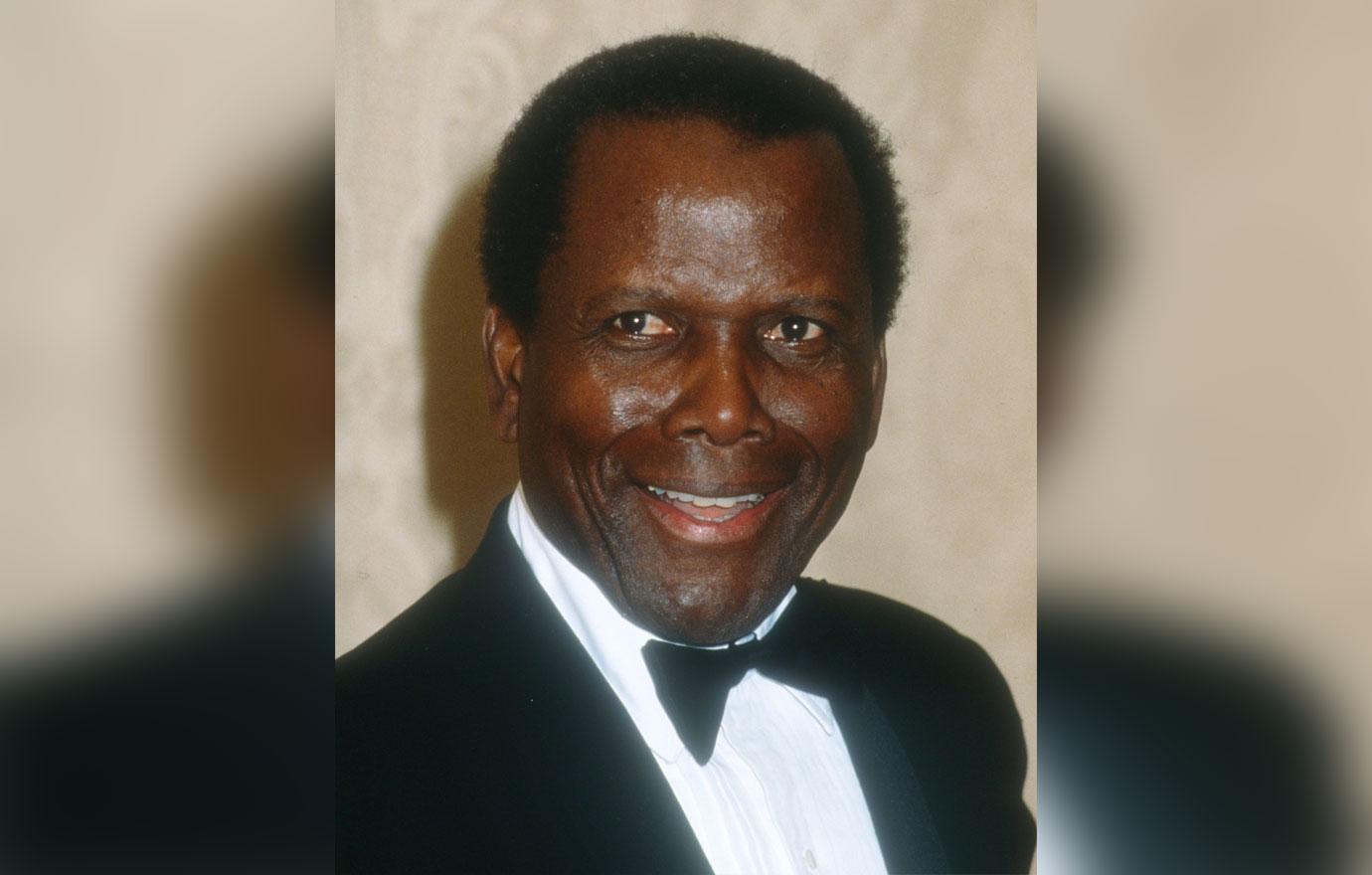 Article continues below advertisement
Poitier had a career that spanned over 71-years. The ground-breaking Hollywood icon starred in films such as A Raisin in the Sun, Guess Who's Coming to Dinner and Uptown Saturday Night.
Article continues below advertisement
Poitier earned his first Academy Award nomination in 1959 for his work in The Defiant Ones, which was significant given that he was the first African-American to be nominated for Best Actor. His role in the film also earned him a Golden Globe win and a BAFTA Award.
The Miami born actor won an Oscar for the 1963 film Lilies of the Field — where he played an itinerant laborer who helps a group of White nuns build a chapel — making him the first African American to ever win the Best Actor at the Academy Awards.
Article continues below advertisement
In January, Arizona State University named its new film school after the late Poitier. The Sidney Poitier New American Film School was unveiled during a virtual ceremony.
Article continues below advertisement
Hollywood tributes immediately started flooded after news of the iconic actor's passing. Actor Jeffrey Wright tweeted in tribute, "What a landmark actor. One of a kind. What a beautiful, gracious, warm, genuinely regal man."
Actress Rosanna Arquette also tweeted, "Rest in power beautiful human being and actor Sir Sydney Poitier," while House Representative Nina Turner wrote in her own tribute post, "Rest In Power, Sir Sidney Poitier."
Article continues below advertisement
During his illustrious career, Poitier made a point to bring many different African American stories to the forefront of Hollywood. "It's been an enormous responsibility," he said in a interview with Oprah Winfrey in 2000. "And I accepted it, and I lived in a way that showed how I respected that responsibility. I had to. In order for others to come behind me, there were certain things I had to do."
Article continues below advertisement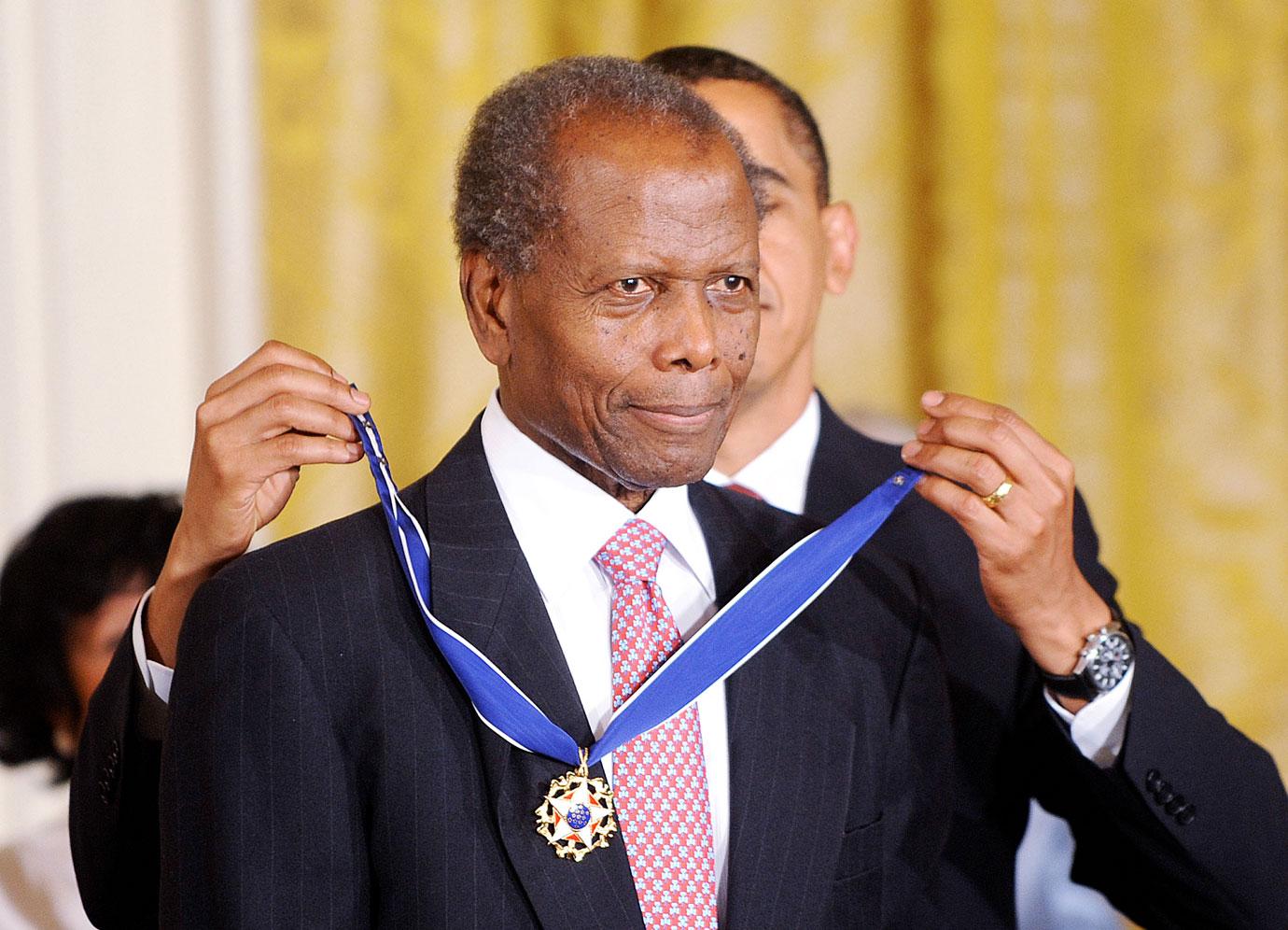 "I felt very much as if I were representing 15, 18 million people with every move I made," the star once wrote, via People, about being the only black actor on a film set.
Poitier is survived by his wife, Joanna Shimkus, and six daughters: Anika, Syndey, Beverly, Pamela, Sherri and Gina.