NEWS
Did Adam Levine Cheat On Wife Behati Prinsloo? Instagram Model Sumner Stroh Claims She Had Year-Long Affair With The Singer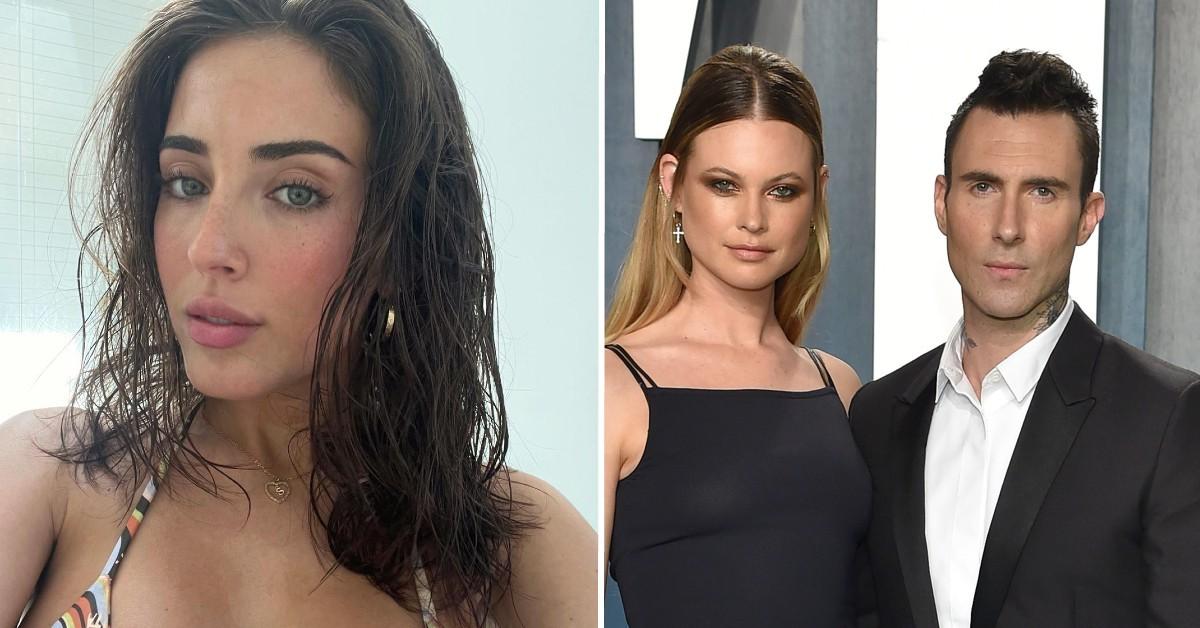 This love may soon go south. Just a few weeks after Behati Prinsloo debuted her growing baby bump to reveal she and Adam Levine were expecting their third child, Instagram model Sumner Stroh has come out to claim that she had a year-long affair with The Voice alum.
On Monday, September 19, the brunette beauty posted a TikTok revealing details of their alleged tryst, captioning the video, "Embarrassed I was involved [with] a man with this utter lack of remorse and respect."
Article continues below advertisement
The OnlyFans member started out by claiming she was "young" and "naive" when things went down, explaining, "I wasn't in the scene like I am now so I definitely was very easily manipulated." She then brings up screenshots of alleged Instagram DMs between herself and the singer, 43, who allegedly wrote her things like, "It is truly unreal how f***ing hot you are."
She also gives her version of events, claiming they were "seeing each other for about a year."
Article continues below advertisement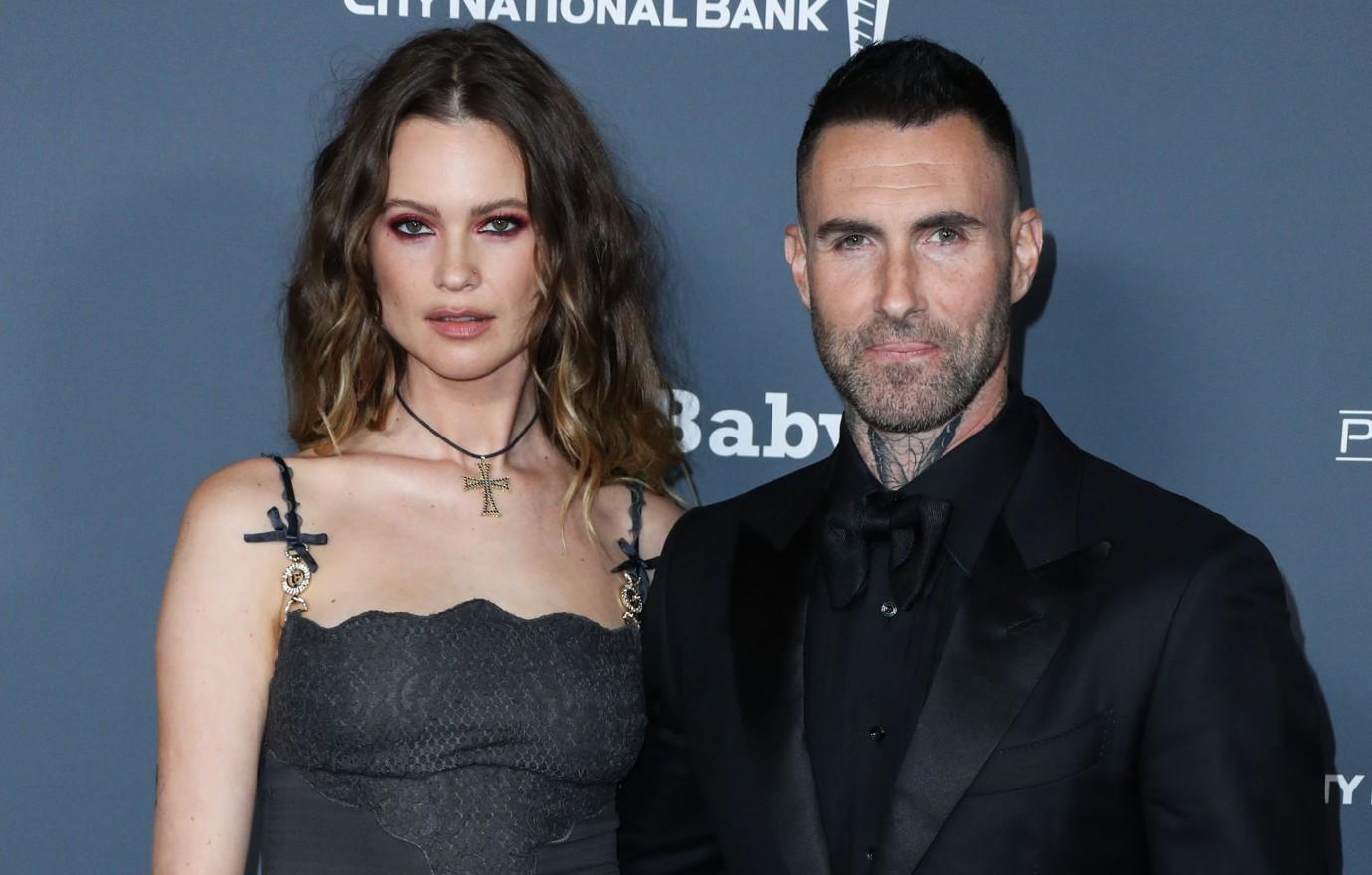 Article continues below advertisement
Stroh insisted she never wanted to air out the secret, as "I know the implications that come with doing with what I do and being an Instagram model. So being tied to a story like this ... I know the stereotypes."
However, after sending screenshots of her and the Maroon 5 frontman's alleged messages to friends she thought she could trust, they went behind her back and tried to sell the story to tabloids, so she decided to just come clean herself.
The social media star didn't give a time frame as to when the romance blossomed, and neither Levine or Prinsloo, 34, have publicly responded to the accusations. The pair married in 2014 and share daughters Dusty Rose, 5, and Gio Grace, 4.