ROYALS
Buckingham Palace Staffer Jailed For Stealing Items From The Queen, Selling Them For Thousands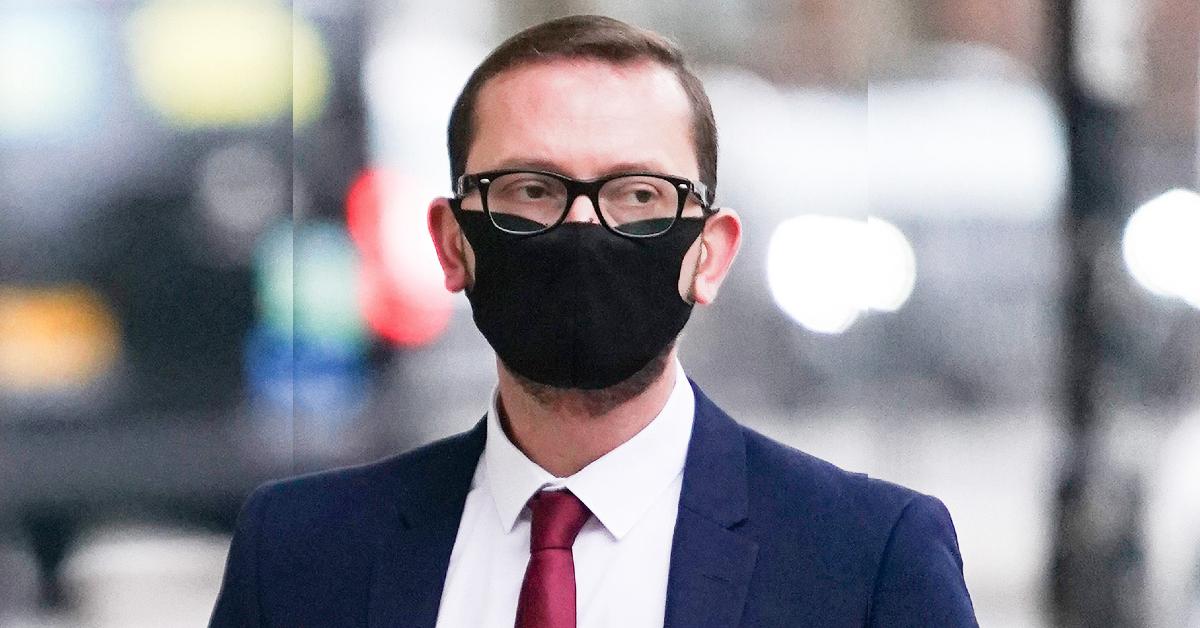 A 37-year-old staffer at Buckingham Palace has been arrested and is serving jail time after he owned up to stealing items from Queen Elizabeth II and hawking them on eBay at discount prices.
Adamo Canto, a catering assistant who worked in the palace kitchen since 2015, was sentenced on Monday, January 4, to eight months in jail for pinching a variety of memorabilia worth more than $100,000, including signed photographs of Prince William, Kate Middleton and Prince Harry; plus a royal state banquet photo album of President Donald Trump's visit to the U.K., which in itself was worth $2,000.
Article continues below advertisement
He also lifted two medals, including a Companion of the Order of the Bath medal belonging to retired Navy vice-admiral Sir Anthony Johnstone-Burt, the Queen's Master of the Household. Johnstone-Burt discovered the medal was gone when he went to wear it for a regiment ceremony. Canto reportedly sold that medal on eBay, for far below its value.
THE ROYAL SCANDALS OF 2020: FROM MEGXIT TO 'THE CROWN' DRAMA & MORE
The other medal was a Commander of the Royal Victorian Order medal swiped from the locker of former British Army officer Maj Gen Richard Sykes, which was given to him by the Queen in 2010.
All in all, Canto managed to get his hands on 77 items during a period spanning November 2019-August 2020, which he reportedly managed to score from the palace shop, staff lockers, the Queen's Gallery shop and Prince Andrew's storeroom. Some of the goodies included jewelry, watches, a Tiffany pen and even a custom mobile phone.
He allegedly had more access to different areas of the palace, such as offices he normally wouldn't be going into, as a result of the coronavirus pandemic, which helped him out in his light-fingered pursuits.
QUEEN ELIZABETH DID NOT ATTEND PRINCE LOUIS' CHRISTENING: FIND OUT WHY
Canto ended up selling 37 of the items on the popular auction site, netting about $10,000 (again, far below what they were worth).
Police discovered his stash when, after being clued in to his possible thefts, they searched his quarters at the Royal Mews in Buckingham Palace and discovered a "significant quantity" of the items there.
Canto pleaded guilty to three counts of theft in November. His defense lawyer noted that Canto had turned to theft in order to make extra money, as his pay at the palace was subpar.