EXCLUSIVE
Prince Harry Is Second Guessing Leaving The Royal Family: 'The Honeymoon Is Over'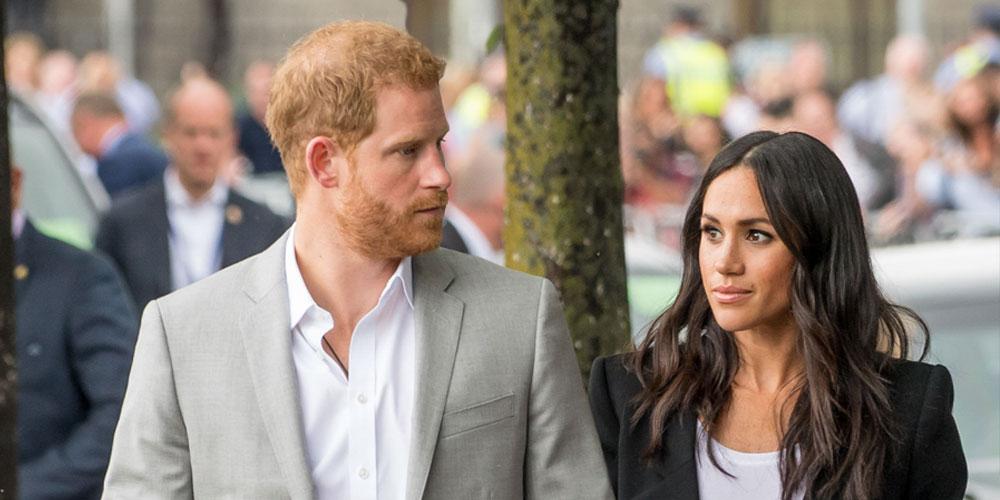 After almost a year away from his family, Prince Harry is getting cold feet about the split — wondering if he made the biggest mistake of his life, OK! has learned.
"At first everything was new and exciting with Meghan Markle in America. The brother that was always in the shadow of Prince William was finally getting his moment in the spotlight," a source exclusively tells OK!. "Harry and Meghan insisted they wanted privacy, but secretly they were loving being the most famous couple in the world."
Article continues below advertisement
"Harry wants it both ways. He wants back all his military roles and wants to be treated as a senior member of the family at all the official events, sitting in the front row next to his father, Charles, and brother, William, but he also wants to live in America and cut business deals with media companies," insiders add, referring to the couples $150 million partnership with streaming giant Netflix and reportedly up to $40 million deal with Spotify to front their own podcasts.
Article continues below advertisement
Insiders add that Harry plans to travel back to London next year for face-to-face meetings with Buckingham Palace. The couple is also expected to attend official celebrations in April for the Queen's 95th birthday, followed by Prince Phillip's 100th birthday in June.
On July 1, Harry's mother, Princess Diana, would have turned 60, which will be officially acknowledged by the royal family since a statue will be installed in the Sunken Garden of Kensington Palace.
While the "Megxit" deal is set to end on March 31, a new agreement between the royal family and the famous duo could take months to hash out all the details, allowing Harry and Meghan to carry on as non-working royals in the United States.