ROYALS
'Mail On Sunday' Apologizes To Prince Harry After Inaccurate Royal Marines Article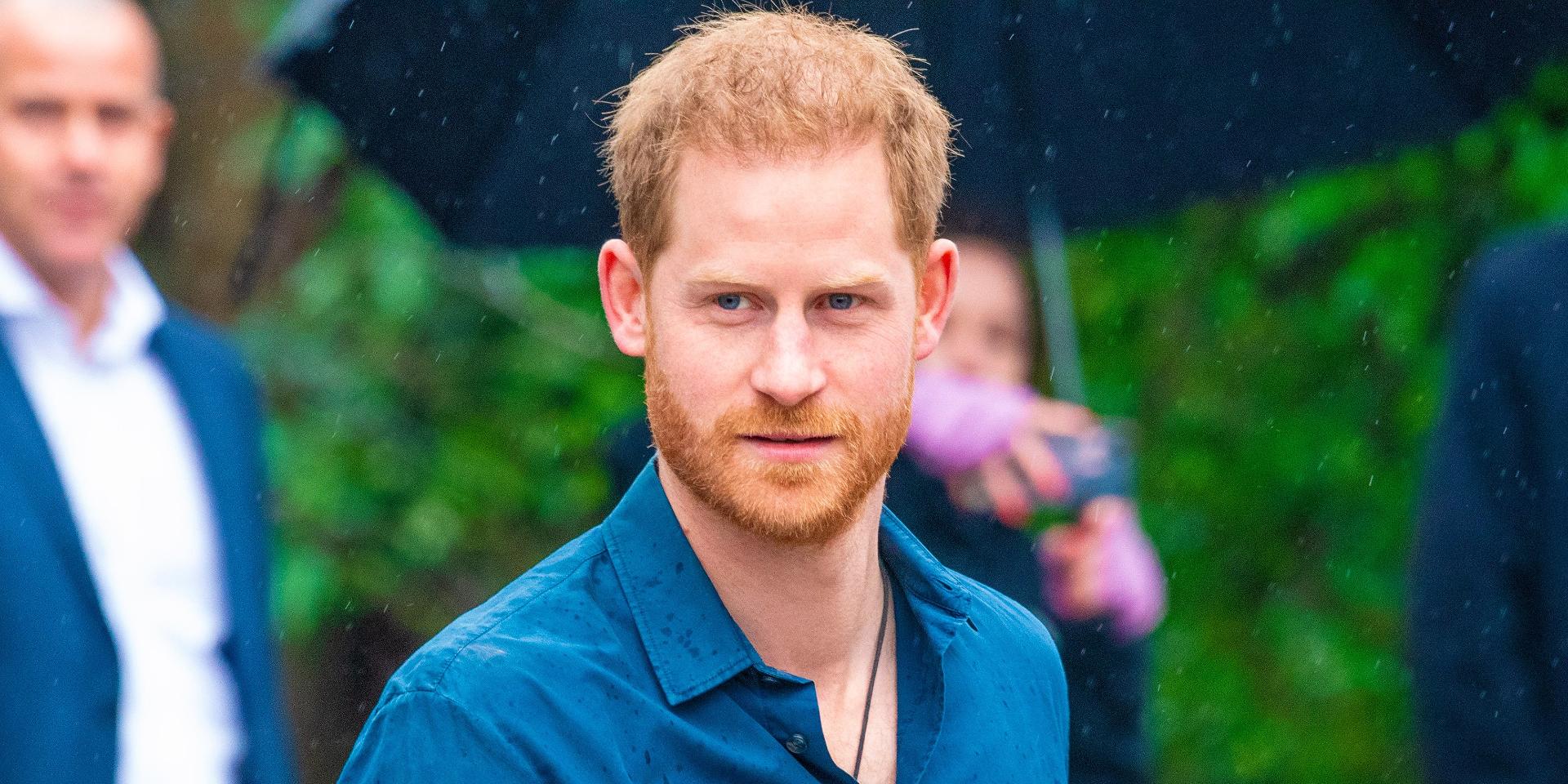 Another win for Prince Harry and Meghan Markle! The Mail on Sunday has apologized to Harry and issued a correction after a story claimed that he had "turned his back" on his military life.
The story claimed that Harry did not keep in contact with the Royal Marines when he stepped down from royal duties in March and relocated to California with Markle and their son, Archie. However, the agreement between the Sussexes and the royal family permitted Harry to maintain his military links as Captain-General of the Royal Marines.
Article continues below advertisement
"An article on 25 October 2020 reported that Prince Harry had been accused by a top general of turning his back on the Royal Marines since withdrawing from his military roles in March and that, in an apparent snub to the Armed Forces, he had failed to reply to a letter from Lord Dannatt, a former Chief of the General Staff," the Mail on Sunday said in a statement.
THE ROYAL SCANDALS OF 2020: FROM MEGXIT TO 'THE CROWN' DRAMA & MORE
"We now understand that Harry has been in contact in a private capacity with individuals in the military including in the Royal Marines to offer informal support since March and that, whilst he did not initially receive the letter from Lord Dannatt referred to in the article due to administrative issues, he has since replied on becoming aware of it. We apologize to Prince Harry and have made a donation to (Harry's) Invictus Games Foundation."
Article continues below advertisement
However, the saga isn't over, despite the Mail on Sunday acknowledging the error and the fact that the original article was taken down from the website. Harry's lawsuit will still be examined by a court and a hearing is expected to take place in January.
The red-headed royal sent a legal warning to the tabloid in October, and his lawyers said the story was "false and defamatory." Earlier this month, Harry sued the publication.
Article continues below advertisement
"This is a successful outcome. All families have a right, protected by law, to feel safe and secure at home," Meghan and Harry's lawyer Michael Kump said in the statement.