NEWS
Feeling Down
Addison Rae Admits She's 'Struggling To Get Out & Do Things' Amid Dad Monty Lopez's Alleged Affair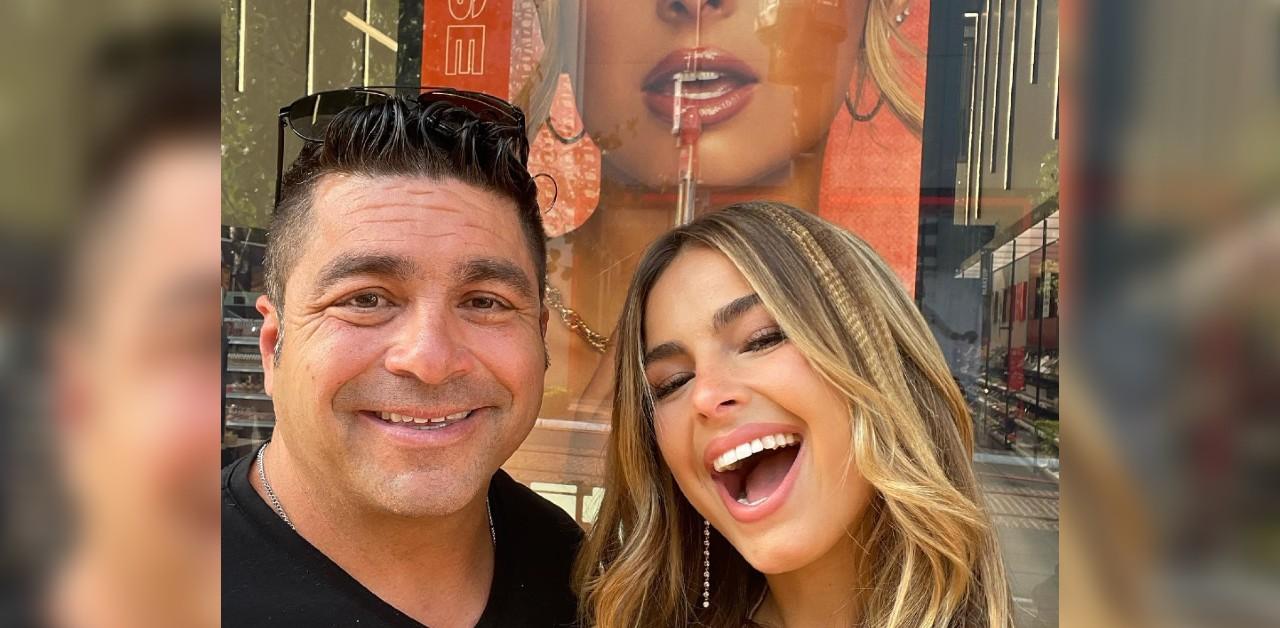 TikTok queen Addison Rae confessed she's been having a hard time in the wake of her father Monty Lopez's alleged affair.
A few weeks after the extramarital scandal made headlines, the Item Beauty founder took to Twitter to explain why she hasn't been as present on social media lately, writing, "I've really been struggling to post and get out and do things but I love you all and you mean so much more to me than I can ever express."
Article continues below advertisement
"My life is forever changed thanks to all of the people who decided to care about me and support me," the He's All That lead added. "I love y'all <3 life is weird but worth it."
The 21-year-old hasn't directly addressed her family's situation, but the vulnerable message is the first time she's alluded to the drama.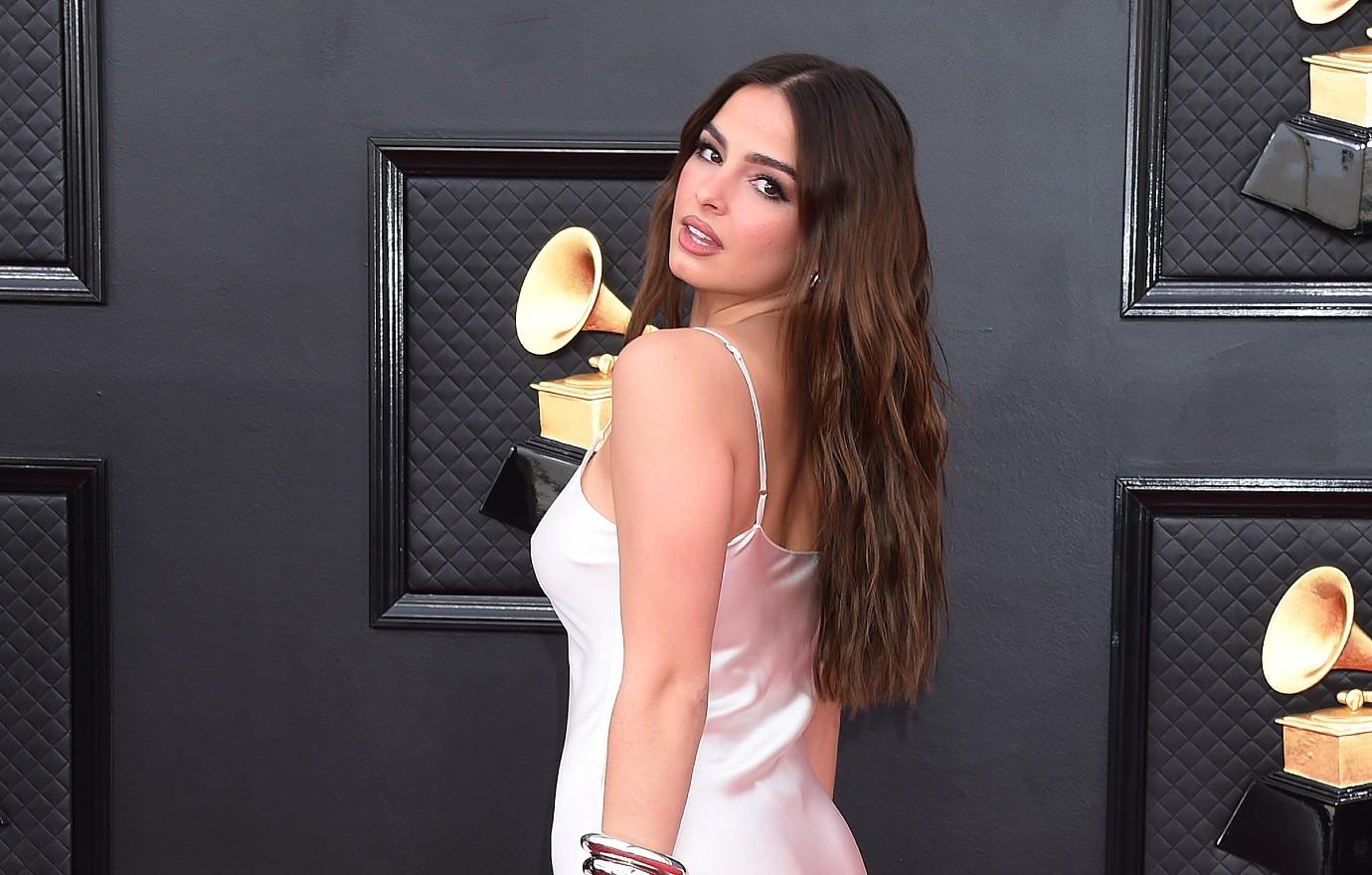 Article continues below advertisement
Ash also insisted their five-month romance was very serious, backing up her claims with screenshots of their text message exchanges.
"He told me that we were going to be together and have babies together," she revealed. "He even introduced me to his mom, his youngest brother and I thought we had something real."
Article continues below advertisement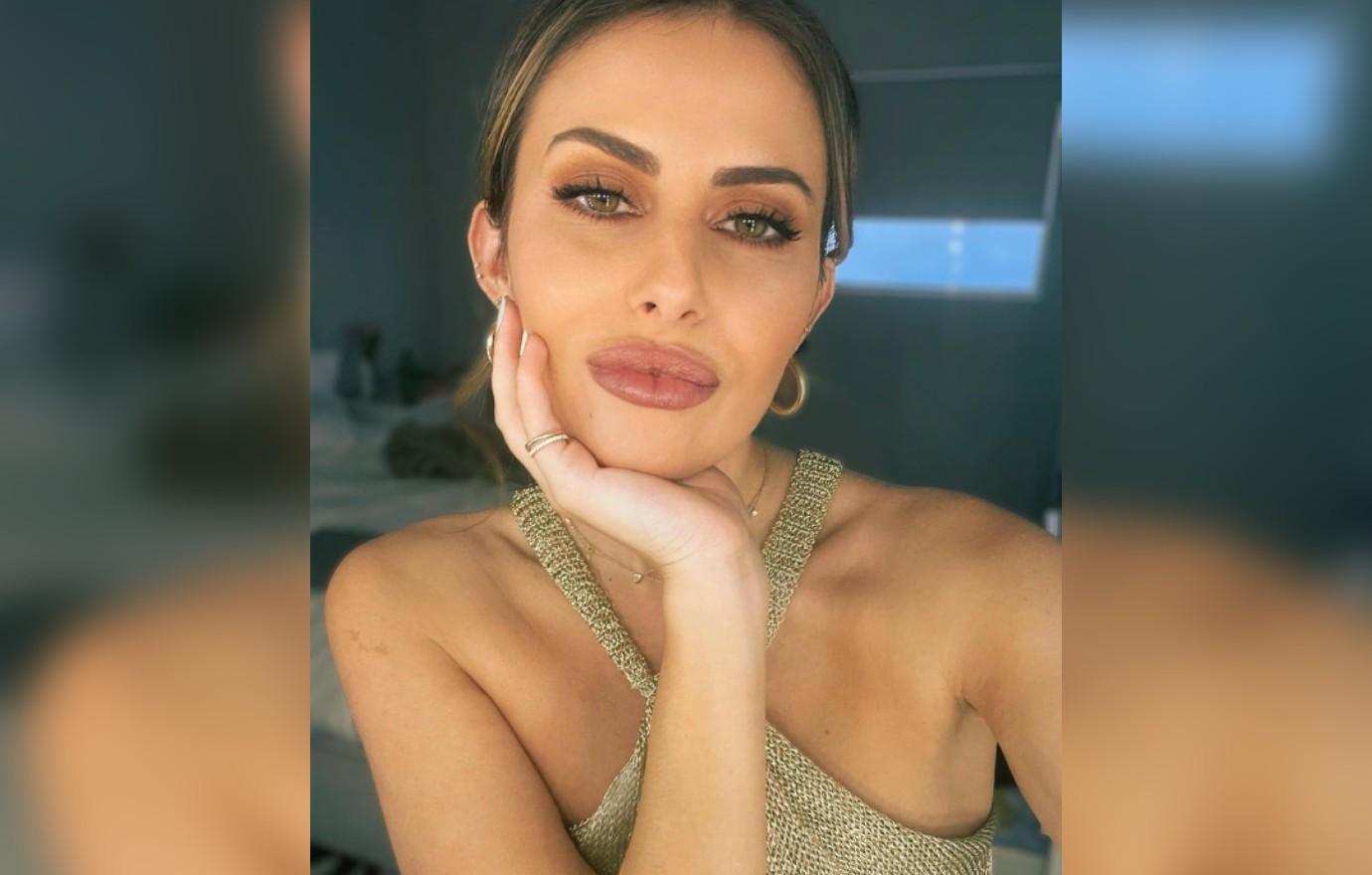 She broke things off when she saw a TikTok that showed the father-of-three touching the backside of another woman.
"This has been going on in L.A. for too long and I just want to be the girl who is brave enough to tell the truth," stated Ash. "Addison and Sheri don't deserve this and neither do the other girls he's disrespected. I hope telling my story sheds light on a man who has gotten away with their power in the industry for too long."
Article continues below advertisement
After the scandal broke, Easterling took the word "wife" out of her Instagram bio and also shared a message to her followers.
"Personal matters being brought public are always challenging and overwhelming for anyone involved," she stated. "I will be okay. My biggest concern is — and always will be — my children and their fragile hearts and minds. I will always do my best to protect them."