NEWS
Adele Cancelled Las Vegas Shows After Allegedly Wanting 'Endless Changes' In Staging, Set Design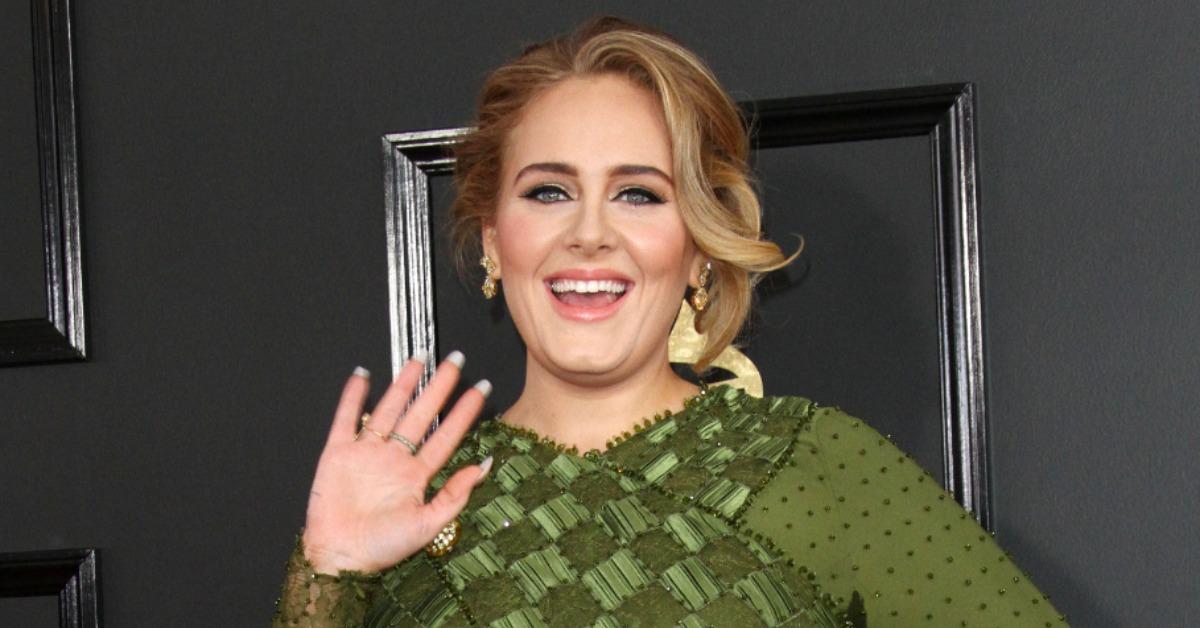 Earlier this week, Adele was devastated when she announced she had to cancel and reschedule her "Weekends with Adele" Vegas shows only 24 hours before she was set to take the stage.
Article continues below advertisement
Now, sources say it was the singer's perfectionist nature and struggles with anxiety — along with COVID delays — that heavily contributed to the show not being ready for her Friday, January 21, debut.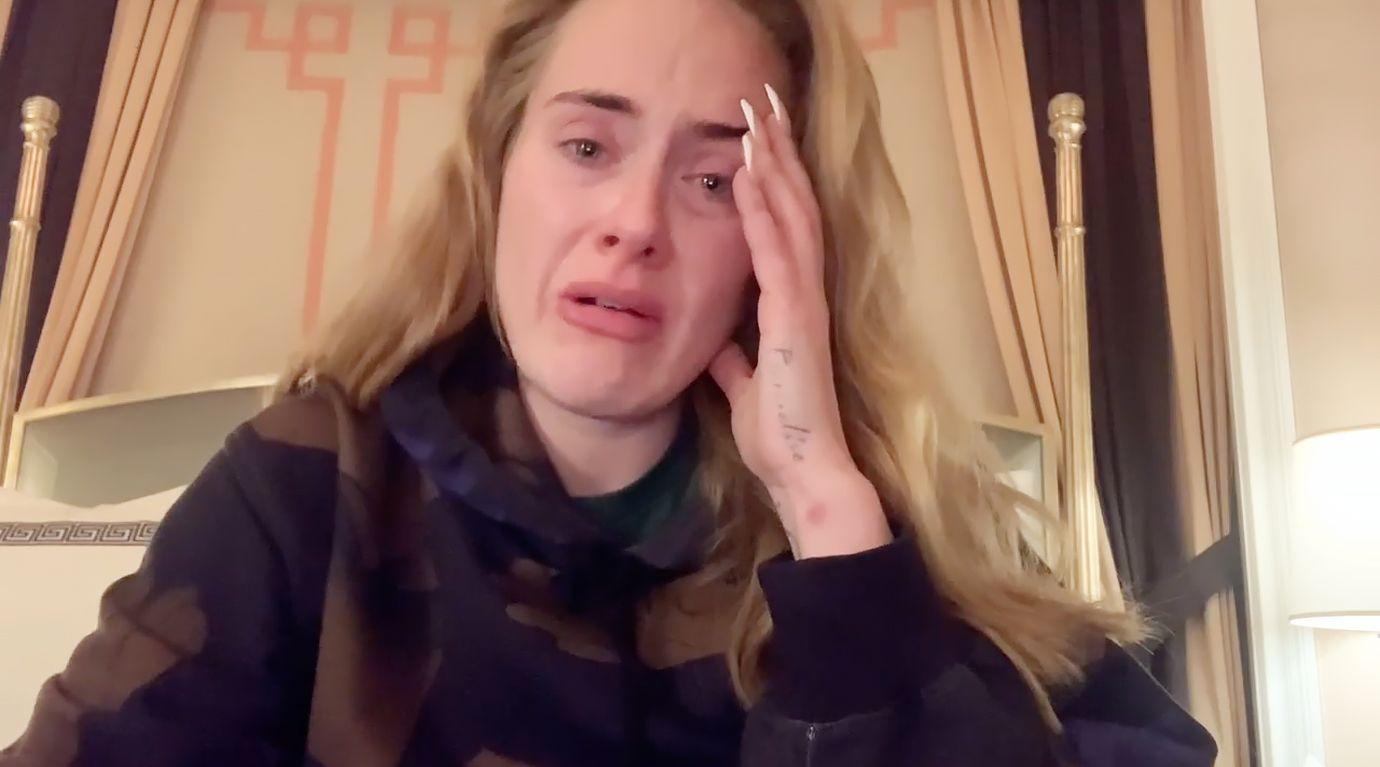 Article continues below advertisement
The "Rolling in the Deep" singer reportedly repeatedly butt heads with set designer Esmeralda "Es" Devlin and demanded "endless changes" in order to make the show perfect.
"In spite of the set costing millions to put together, Adele was unhappy with the result, and she made her feelings very clear to Es," a source spilled to The Sun. "She was already nervous and the falling-out sent her spiraling into a panic because she was desperate that everything should be perfect."
Article continues below advertisement
"There was no real clarity around what Adele wanted for the show because of the endless changes being made to the production," the source said. "It seemed that while she has always preferred a stripped-back performance, she was under some pressure to come up with a huge extravaganza."
Article continues below advertisement
The insider went on to describe the experience as a "constant ricochet" between the two concepts, leading to "explosive arguments" between the Grammy winner and the set designer.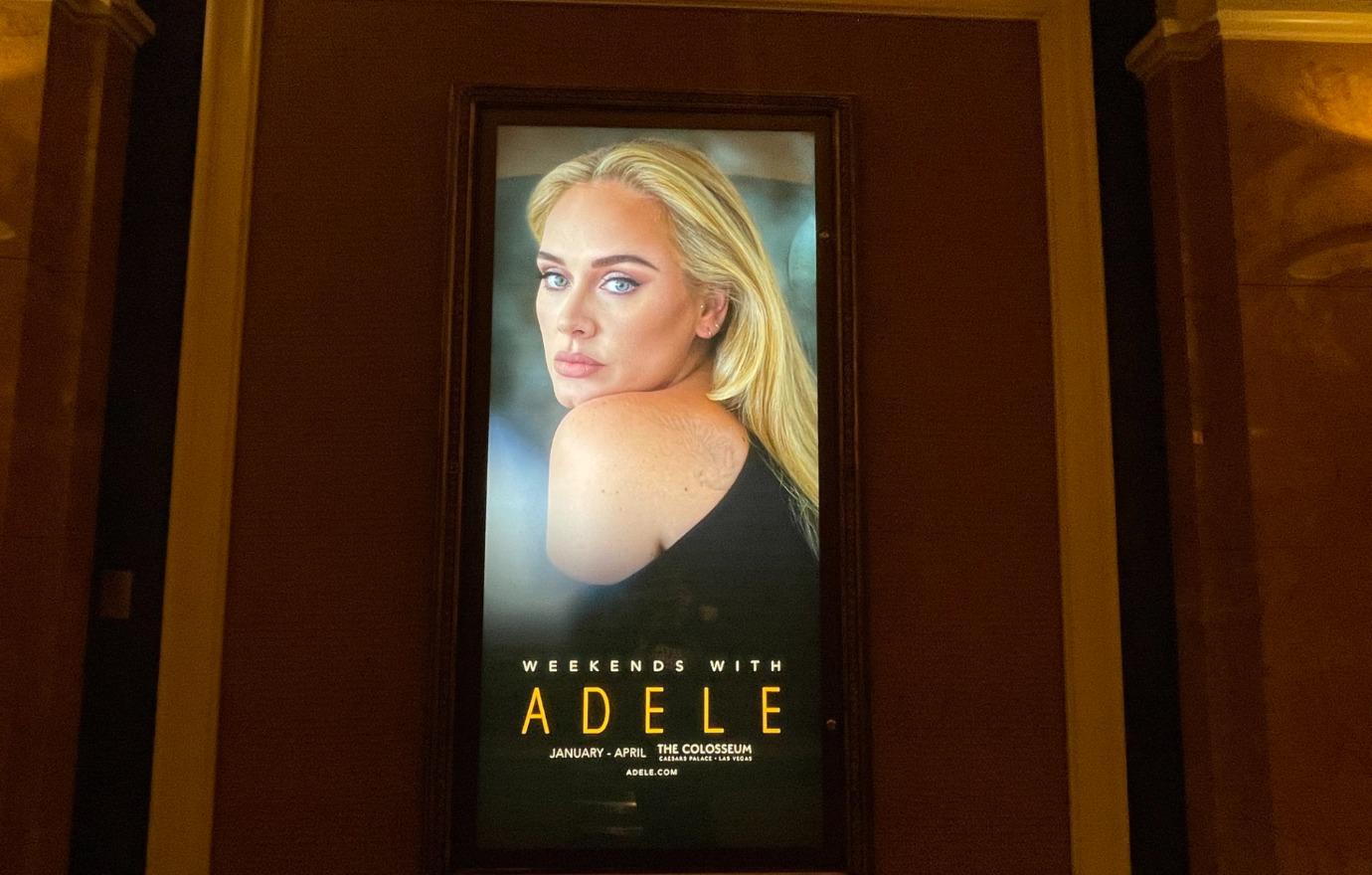 Article continues below advertisement
"Most shows have teething problems of one kind or another, but there has been a feeling for some time that these shows were heading for disaster," the source continued, adding: "It is well known that Adele suffers badly with anxiety when it comes to performing live, so it's hard to imagine her going ahead if she wasn't happy."
"Adele was so excited about these shows," the source assured the outlet. "But when it came down to it, there was too much indecision and conflict for them to work."
Article continues below advertisement
As OK! previously reported, Adele broke down in tears in a video shared on Thursday, January 20, as she announced all of her Vegas residency shows would need to be rescheduled, leaving hundreds of out of state attendees — some of whom had spent over $10,000 on tickets and travel — upset and unsure if they could be reimbursed.
Article continues below advertisement
"I can't give you what I have right now. And I'm gutted. I'm gutted," she told her fans, puffy eyed and holding back tears. "And I'm sorry it's so last minute. We've been awake for over 30 hours now trying to figure it out."
"We're on it. We're going to reschedule all of the dates. We're on it right now," she promised her followers. "And I'm gonna finish my show, and I'm gonna get it to where it's supposed to be."